Diva Alert #17: Bernadette Peters
Written by Jackson Upperco
December 1, 2017
Welcome back to Diva Alert, Performer Stuff's series on Great Dames from the Golden Age of Broadway. In these posts, we're taking a look at some of the American Musical Theatre's most legendary ladies, along with their seminal stage triumphs.
Nobody has a voice quite like this diva. She is versatile and thrilling, magical and giving. She is a Broadway class act. She is… Bernadette Peters.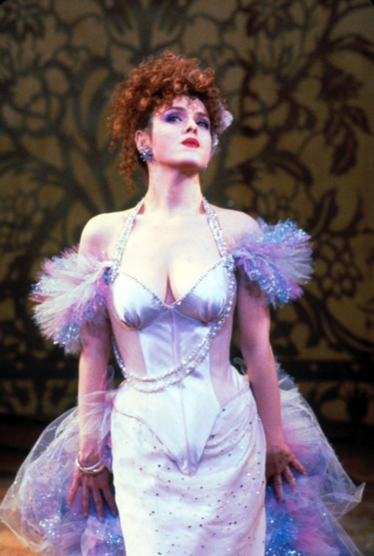 A natural performer, Bernadette Lazzara received her Actors Equity Card (under the surname Peters) at the age of nine and set out to conquer the theatrical world. Over the next few years, she toured in Gypsy and played summer stock, before making her Broadway debut in 1967 with a one-performance flop.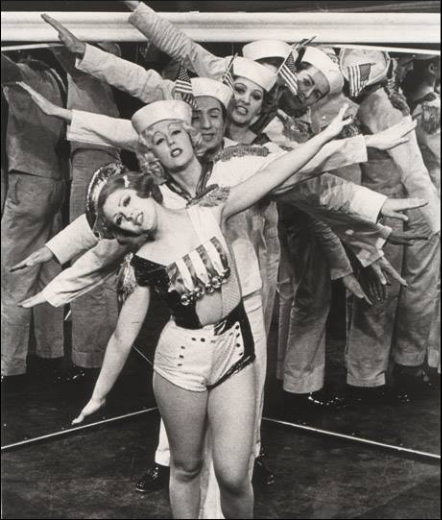 Most of the next decade was spent in Hollywood, where Peters made several memorable films, like Silent Movie (1976), The Jerk (1979), and Pennies From Heaven (1981), for which she won a Golden Globe. She also appeared in the 1982 film adaptation of Annie (1977).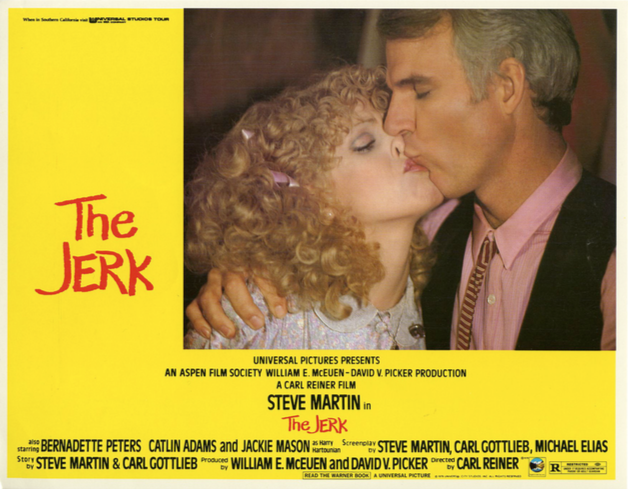 Peters returned to the stage in 1982 and earned another Tony nod for her acclaimed turn in Sondheim's Sunday In The Park With George (1984). This was followed by her first Tony win for Song And Dance (1985) and then a stint in the original production of Sondheim's Into The Woods (1987).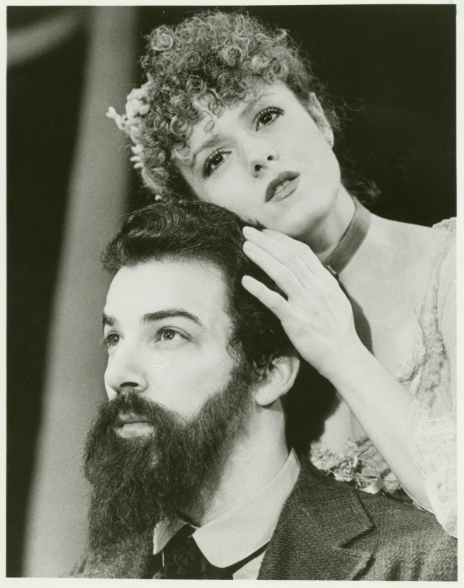 Over the past 20 years, Peters has headlined several major revivals — Annie Get Your Gun in 1999, for which she won another Tony, and three more Sondheim classics, Gypsy, A Little Night Music, and Follies. As of this writing, she's about to replace Bette Midler in the 2017 revival of Jerry Herman's Hello, Dolly!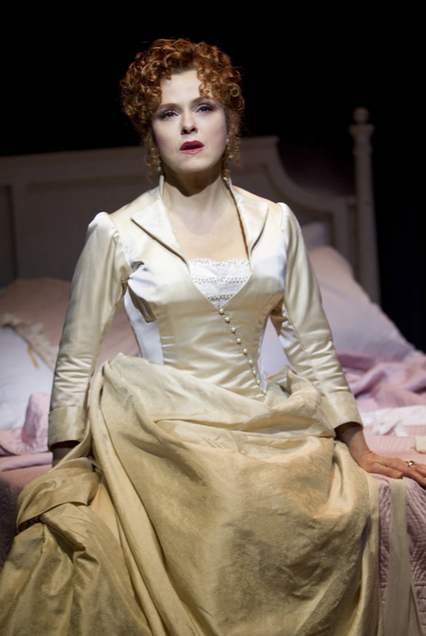 Aside from her stage prowess, Peters is a children's book author. She is also celebrated for her generous charitable endeavors like Broadway Barks.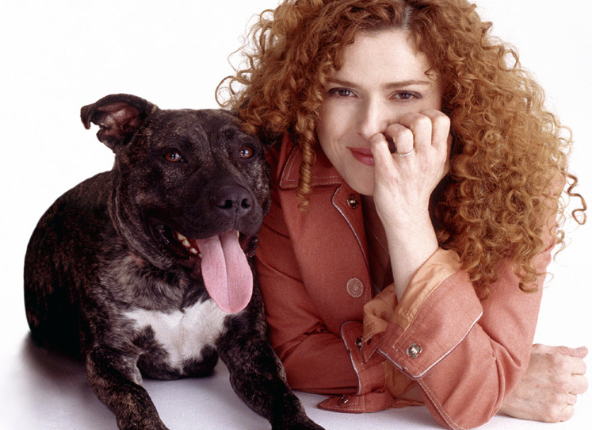 A legend in our own times, I think Stephen Sondheim sums up her appeal best: "Like very few others, she sings and acts at the same time… Most performers act and then sing, act and then sing … Bernadette is flawless…"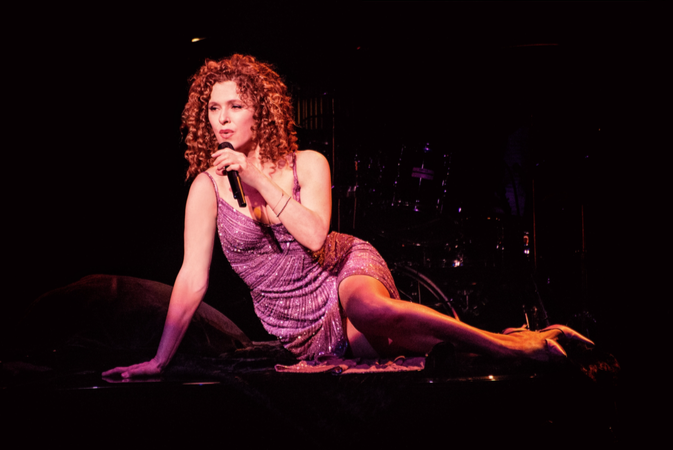 DID YOU KNOW? Peters received her first Emmy nomination (of three, so far) for appearing on The Muppet Show.
Peters Roles You Should Know
Ruby in Dames At Sea (1968)
In this homage to the backstage movie musicals of the 1930s, Peters played a character modeled on Ruby Keeler. Originating the role in the 1966 Off-Off-Broadway production, Peters was there in '68 when the show moved Off-Broadway and made her a star.
Mabel Normand in Mack And Mabel (1974)
Inspired by the romance between famed Hollywood director Mack Sennett (played here by Robert Preston) and silent film star Mabel Normand, this Jerry Herman score supplied Peters with a handful of terrific numbers, like "Time Heals Everything," heard live here.
Dot/Marie in Sunday In The Park With George (1984)
Peters found her biggest musical theatre triumph yet — following nearly a decade away in Hollywood — with this Sondheim masterpiece based on a painting by Georges Seurat (played here by Mandy Patinkin). Immortalized on Showtime in '86, here's the title song.
Emma in Song And Dance (1985)
This Andrew Lloyd Webber musical, which went through a variety of incarnations across the pond before it made its Broadway debut, was structured just as its title suggests: one act of song, another act of dance. For the song half, Peters won her first Tony!
The Witch in Into The Woods (1987)
To millions of young theatre fans, Peters will forever be remembered best as the original Witch in the Broadway production of Sondheim's Into The Woods, a staple in high school and community theatre. Here's an excerpt from the 1991 PBS telecast.
Hungry for more theatre history? Check out our other stories below!
---
Jackson Upperco is a lover of retro television, forgotten Broadway musicals, and Pre-Code Hollywood. He boasts a Bachelors Degree in Film and Television from Boston University. You can keep up with all of his entertainment interests at jacksonupperco.com.
Thumbnail image Public Domain.