How to Keep Your Theatre Brain Active All Summer
Written by Tiffany Wilkie
June 23, 2017
Summer is here, so check out this list of five helpful tips to keep your theatre brain activated until August.
1. Read plays. Read plays. Read some more plays.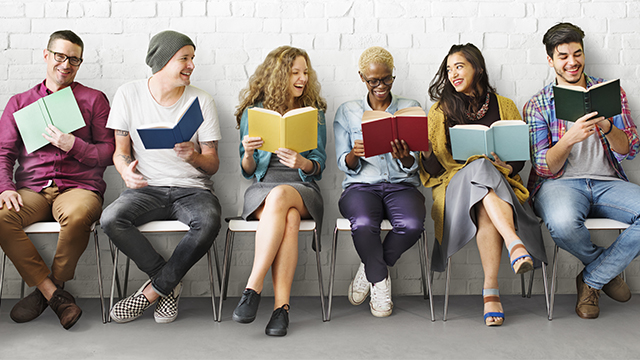 Here are some suggestions to get you started:
3. Expand your audition repertoire.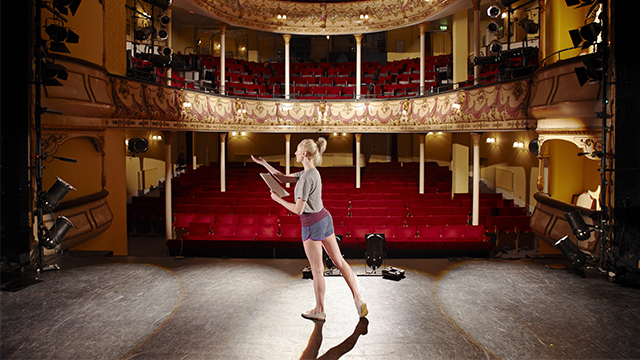 Here are some helpful audition material lists to peruse: 
4. Search Netflix and Youtube for inspiration!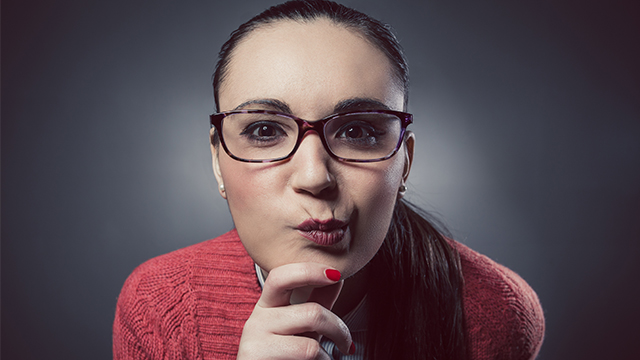 Here some videos to inspire you:
5. Find time to discover what made you love theatre in the first place, so you can come back refreshed for next year!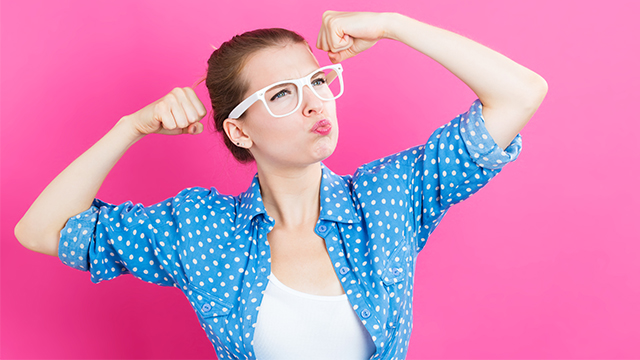 ---
Tiffany Wilkie is the Senior Director of Social Media Marketing and Content for Performerstuff.com She received a B.A. in Theatre Arts (with a concentration in Communication) from Mars Hill University and an additional B.A. in Theatre Education from the University of Central Florida. Tiffany is a teacher, marketing guru, director, casting producer and Zelda fanatic.