For season or college auditions, you'll likely have 90 seconds to determine the next few months or years of your life. The best you can do is be yourself! These monologues and songs are paired to compliment your personality and theatrical type so that you can be your most comfortable and expressive self in the audition room. Every perfect pair will go excellent alongside a second contrasting song or monologue depending on your acting and vocal range. We feature 5 male-identifying pairs and 5 female-identifying pairs so you can choose which is best for you!
1. James from Carl aka Karl by DT Arcieri and "What Do I Need with Love?" from Thoroughly Modern Millie by Scanlan and Tesori.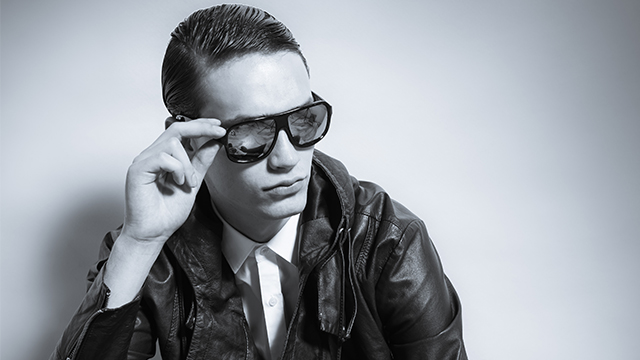 These characters know exactly what they want, or at least they think they do. Show off your sense of style and confidence but give a little heart, too.
---
Leryn Turlington is an interdisciplinary artist living in Chicago, IL. She has appeared on stage at the Drury Lane Theatre, Marriott Theatre and has participated in collaborative projects such as HybridSalon and cabarets around the city. She is represented by Paonessa Talent and is a proud graduate from Florida State University's Musical Theatre program.