What Dialects Do I Need to Make Me More Castable?
Written by Ginny Kopf
January 16, 2017
What would you guess are the most useful dialects to learn?
Did you guess British?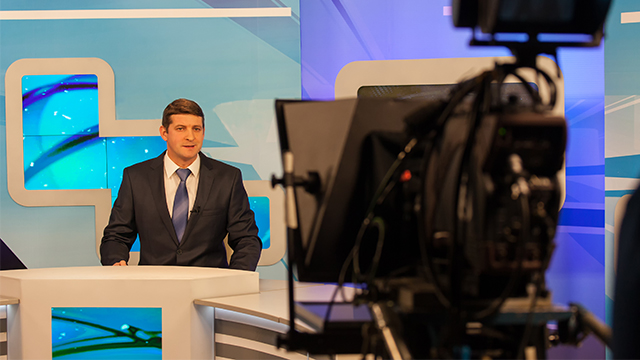 Actually it's Neutral American speech. This nonregional speech sounds as if you have no dialect at all, because it does not label you as being from any particular locale.  It's the professional "career speech" of U.S. news anchors and many narrators and spokespersons. This should be the first "dialect" you learn, especially if you have even a bit of a regionalism, like a Georgia twang or Miami Latino accent.
Northern (New Yorker, Brooklyn, New Jersey, Boston) and Southern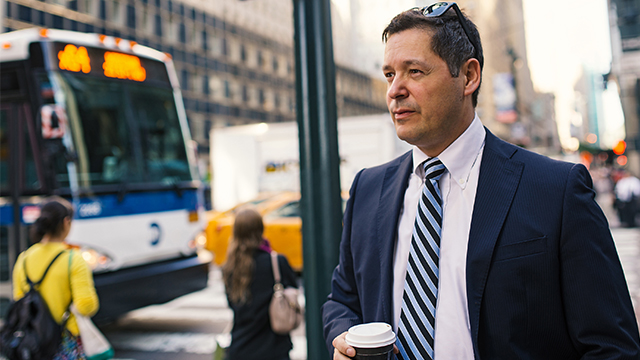 These are the two major regionalisms of American English. But be sure to learn the difference between the several types of Southern, depending on the character's culture. A cowboy character from Amarillo, Texas sounds different than a rich oil tycoon from Dallas, and a Hillbilly character from Kentucky sounds different than a New Orleans Southern belle. There are several types of Northern accents too, depending on if the character is Italian-New Yorker, Jewish-New Yorker, Nuyorican (Puerto Rican), or even Bronx 1940s New Yorker.
British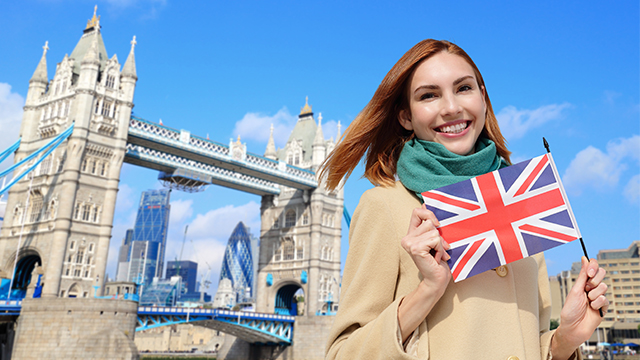 It's the foreign accent most commonly heard in theatre or film. But like the American varieties, learn the difference between RP/Standard upper class British, Cockney, Estuary (contemporary Harry Potter-type), and maybe the North Country dialects like Liverpool or Manchester. Don't keep bouncing all over England! Learn the correct British accent for that region and for that character's class.
Accents of the nationalities that most closely fit your physical appearance.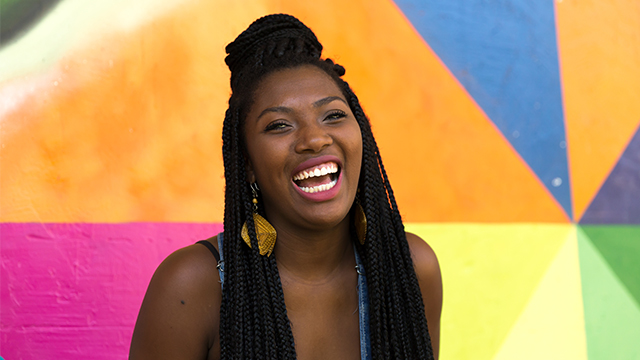 Learn these for on-camera roles, where you're more likely to be typecast than you would for stage work.  If you're not sure, ask your acting coach, agent, or even your friends what nationalities they think you could play. For example, if you are an actor of color, your appearance might suggest that you are of Latin descent.  So learn several different types of Spanish dialects. Maybe you could play Italian, Middle Eastern, East Indian, or Native American. Black actors would be wise to learn the Jamaican and African dialects, American Southern, and some "urban dialects."
Popular foreign dialects.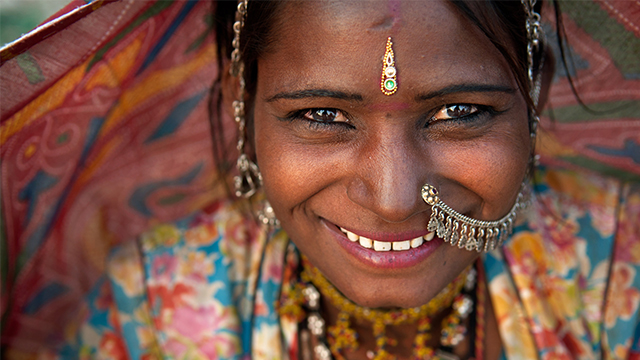 The foreign dialects that are most useful are French, Russian, German, Italian.  Spanish dialects vary, depending on if the character is from Mexico, Spain, Puerto Rico, Cuba, or South America. We've been hearing more Middle Eastern accents, due to international politics. Bollywood has brought more attention to East India dialects as well.
Of course for voiceover work, your appearance doesn't matter. Learn a fabulous, flawless Neutral American for narration. For animation and video games (and also for children's theatre), expand your talent by adding many dialects to your many character voices.
Don't trap yourself into one type of role in casting. Learn at least one other dialect. And don't wait until you're cast in a dialect play to learn accents. Have them in your arsenal—and on your resume—ready to go, for a perfect audition tomorrow.
For more on accents, check out "Should I (Could I) Lose My Accent?".
---
Ginny Kopf is well known in Florida as a vocal trainer to singers, actors, business professionals and media personalities. For 20 years she has given private lessons and taught courses on Voice, Diction, Dialects, Accent Reduction, and Professional Image at L.A. Acting Studio, UCF, and Valencia Community College. Ginny has done extensive speech and dialect coaching for Disney, Universal Studios, and numerous theatres and corporations, locally and nationally. She has a Masters Degree in Theatre Voice and an MFA in Vocal Science, and has authored a textbook, The Dialect Handbook and a CD series, Accent Reduction Workshop.