Performer Stuff compiled a master list of audition song suggestions for the top produced high school musicals in the United States. You are sure to find an audition song perfect for each role from this list!
We got this idea from the good people at EDTA. Every year EDTA (Educational Theatre Association) releases an annual play survey that shows the top produced high school plays in the country. "Over 3,000 schools responded to the survey and reported putting on an average of 10 performances each last year, with a total average audience of 1,889. Extrapolating the averages to all schools with a theatre program yields a potential audience of 49.4 million for high school theatre across America. For comparison's sake, Broadway touring companies reach 13.9 million."
1. Auditioning for The Addams Family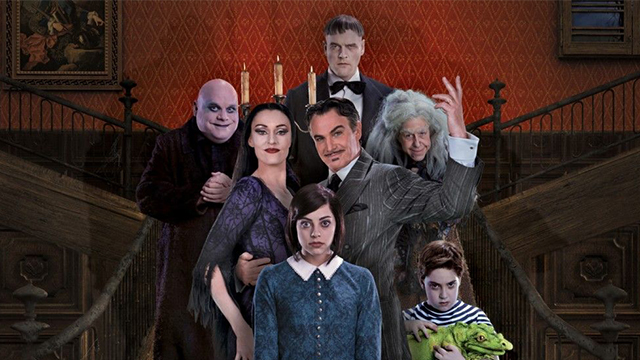 Looking for more material? Check out our other stories below!
Top 10 Traditional Male Audition Cuts
---
Tiffany Wilkie is the Director of Content, Social Media, and Theatricals for PerformerStuff.com. She also serves as the Casting Director for The Imagination House.