Another year is over, and as a hard-working theatre teacher, you have definitely earned your summer break. It is also that time of year to start choosing your season for the coming school year if you haven't already. For many high school teachers, it is time to start thinking of what one-act play you and your students will prepare for your next festival. Here is a list of ten of the best one-act plays perfect for your theatre troupe's next festival season!
1. The American Crisis (v. 2.0) for the times that try our souls by Ned Lauver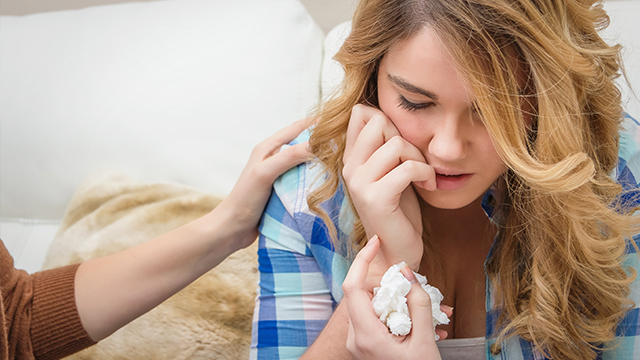 45-60 minutes; 5 females, 5 males, 3 gender-neutral (10-13 actors total)
This fun farcical play is a political satire wrapped in a romance. We are presented with two families who have an absolute hatred for each other, even though their "American" ideals are eerily similar. Their lives are flipped upside down when their children fall in love, forcing these families to find some common ground.
Ryan is an actor, director, and theatre teaching artist originally hailing from the Northeast Kingdom of Vermont. He holds a BA in Theatre from the University of Vermont and an MA in Theatre Education from Emerson College. Ryan just finished his fourth year teaching Drama at Kinsella Magnet High School of Performing Arts in Hartford. ryanhowland.weebly.com
@ryanshowland @kinselladrama