Know the Basics: Eugene O'Neill
Written by Ashleigh Gardner
October 16, 2018
Eugene O'Neill's birthday is October 16th, so to celebrate, we're presenting a piece in our Know the Basics series focused entirely on O'Neill and his most famous works.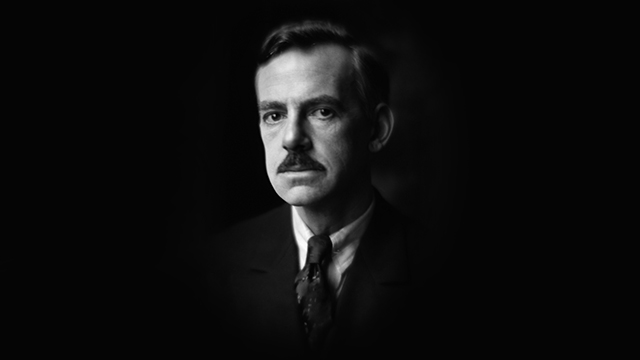 Who is Eugene O'Neill?
O'Neill was born in 1888 at Barrett House (a hotel) at Broadway and 43rd Street in New York City. His parents were actors, and because they traveled frequently, they placed him in a boarding school in the Bronx where he developed a passion for literature. He spent his summers in Connecticut and went on to attend Princeton University but only spent one year there. (Rumors about his departure range from attending too few classes, conduct code violations, breaking windows, and throwing a beer bottle into the office of Professor Woodrow Wilson — the future president of the United States.) O'Neill spent some of his time at sea, and many of his plays reflect his passion for nautical themes.
In 1912 and 1913, O'Neill spent time recovering from tuberculosis, and upon his release from the sanitorium in which he had been staying, he decided to spend his life writing plays. He had previously written poetry and reported for the New London Telegraph, and in an effort to jumpstart his writing career, he took a dramatic technique class with Professor George Baker at Harvard. (He ended up dropping out of this class, too. Sometimes college isn't for everyone.) Over the next few years, O'Neill became a regular character in the Greenwich Village literary scene, meeting other notable writers like Susan Glaspell. His play, Beyond the Horizon, was awarded the Pulitzer Prize for Drama in 1920, and at least two of his plays, The Great God Brown and Lazarus Laughed, were attempts to revive the use of classical mask performance from ancient Greek and Japanese Noh theatre.
Why's he so important?
Eugene O'Neill is, without a doubt, one of the most important dramatists of the past century, composing at least 31 full-length plays and 21 one-act plays over the course of his life and career. He is America's only Nobel Prize-winning playwright and was the first American dramatist to view the theatre and the stage as a medium through which literature could be presented. In addition, the National Playwrights Conference, founded in 1964, is held annually at the Eugene O'Neill Theatre Center at Monte Cristo Cottage, the boyhood summer home of Eugene O'Neill. Monte Cristo Cottage is also the setting for his plays, Long Day's Journey Into Night and Ah, Wilderness! O'Neill is also a member of the American Theatre Hall of Fame. Check out some of his most important work below.
Anna Christie (1920) – winner of the 1922 Pulitzer Prize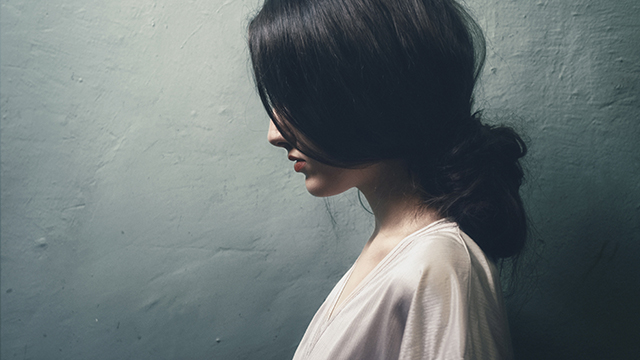 Chris Christopherson, a coal-barge captain, receives a letter from his estranged daughter, Anna, who he has not seen since he left his family in Sweden years ago. They meet at a bar, and after he asks her to go to the coal barge with him, they depart together. In the second act, the crew of a ship is rescued by the workers at the coal barge, and Anna and a sailor named Mat meet, bicker for a bit, and then fall in love. However, Chris, Anna's father, doesn't want her to marry a sailor. In Anna's desperation, she professes that she wants neither man to control her and divulges her dark secret — that she had been raped while living with her mother's relatives in Minnesota and then became a nurse before working as a sex worker. Both men walk out on her in disgust, opening the door for either total abandonment or reconciliation, neither of which is guaranteed.
The Emperor Jones (1920)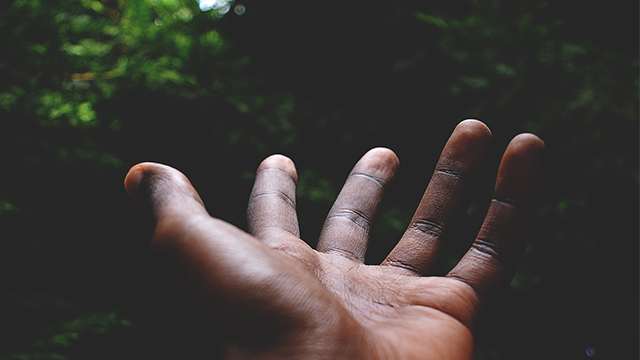 A black American man escapes to an island in the West Indies where he establishes himself as the island's emperor, taxing the island's residents and causing them to rebel against him. Over the course of the play, drum beats from far off get louder and louder, closer and closer as the island natives call the local gods and demons to rid the island of Emperor Jones.
The Hairy Ape (1922)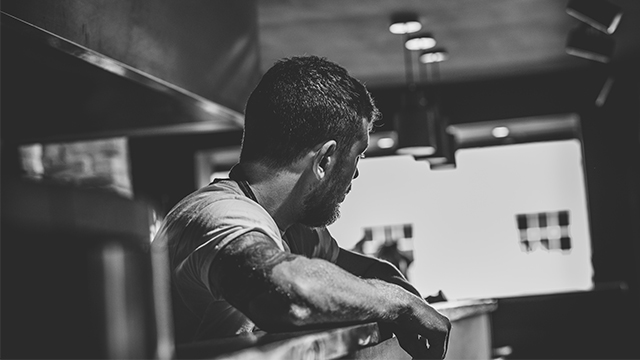 Yank, an overly confident man who lives on an ocean liner and stokes its engine, searches for a sense of belonging while constantly being reminded that the rich control the world. When the daughter of a rich industrialist calls Yank a "filthy ape", his confidence wanes and he experiences a crisis of identity, and his mental and physical health begin to deteriorate. He leaves the ship and wanders around New York and visits the zoo, freeing a gorilla from its cage. Thinking that his strife is parallel with the ape's, he approaches it to shake hands and introduce himself, but the gorilla, feeling threatened, attacks Yank, breaking his ribs. Yank is left in the Gorilla's cage to die.
Desire Under the Elms (1924)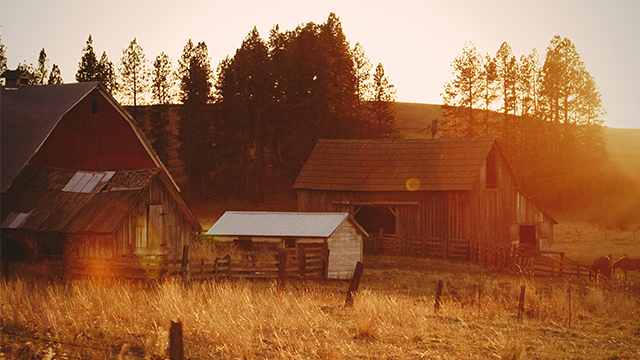 At a farmhouse in New England, Eben Cabot and his two half-brothers, Simeon and Peter, tend their deceased mother's farm while their father is away. Eben holds a dark resentment for both his father and his brothers, wishing them dead; Eben blames his father for his mother's death and his brothers for her endangerment. When their father, Ephraim, returns from his journey having married a beautiful 35-year-old woman named Abbie, Eben feels strangely attracted to her. Simeon and Peter decide to move west, but Ephraim, desperate to keep the farm, stays and faces challenges with his father while wrestling with his lust for Abbie — and suspecting that the child she bears is his and not his father's.
The Iceman Cometh (wr. 1939, pub. 1940, perf. 1946)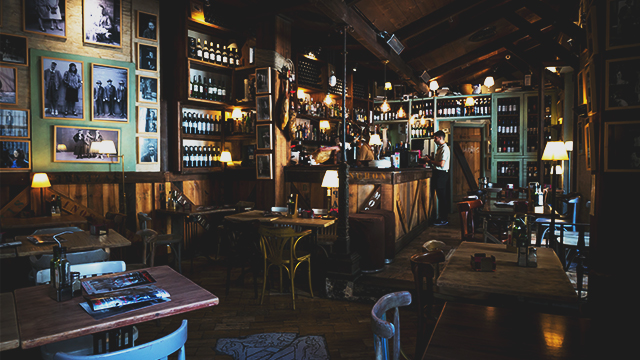 Set in a saloon and inn in 1912 New York, The Iceman Cometh chronicles the story of twelve men and three female prostitutes, all of whom are dead-end drunks with little to no prospects of improving their lots. During a semi-annual visit from their acquaintance Theodore Hickman ("Hickey"), they come to life and enjoy a lavish party. But when Hickey arrives, his demeanor and view on life has changed, and he tries to convince those in attendance to give up drinking and pursue lives of purpose. Some are convinced, others are not, and at the end of the play a secret about Hickey is revealed, reinforcing the notion that some things are not always what they seem.
Long Day's Journey Into Night (wr. 1941, perf. 1956) – winner of the 1957 Pulitzer Prize for Drama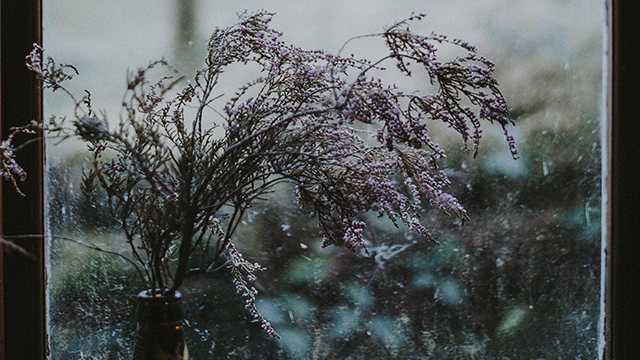 Taking place over the course of one day, the play centers around James and Mary and their sons Edmund and Jamie. Mary has recently returned from treatment for morphine addiction and has put on a little weight and is restless and anxious. James, her husband, is a 65-year-old actor who had depended on his touring role for years until he became too aged to play it anymore. He's now a shadow of the man he was and an alcoholic. Their son, Edmund, is also suspected of having tuberculosis, and their other son, Jamie, is an unsuccessful actor fighting to make his name known. The play addresses themes of drug addiction, alcoholism, family bonds, and preservation of self. It is considered to be O'Neill's major autobiographical work and his magnum opus.
Before Breakfast (1916)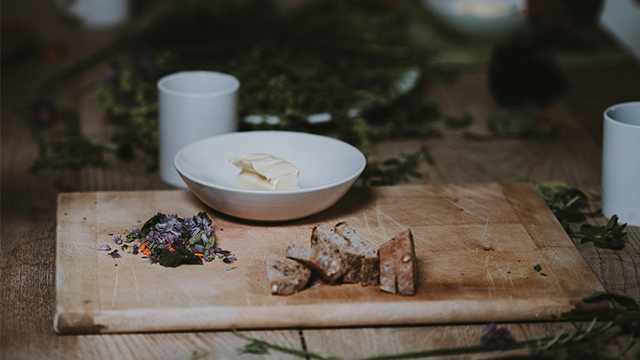 O'Neill's one-act play, Before Breakfast, is unique from his other pieces in that there is only one actor onstage at all times — the wife, Mrs. Rowland. As she prepares breakfast at 8:30am, she speaks to her womanizing, job-less husband (a character who is offstage and only briefly sticks his hand out), telling him that the only reason they were married was because of a child. After the husband sticks his hand out from the washroom door to request a bowl of water to shave, Mrs. Rowland finds a letter in his coat pocket from his mistress. She rails against him and tells him that she will never give him a divorce. When she hears a loud clatter and moan from the washroom, she walks offstage to find that her husband has committed suicide by cutting his throat open with the shaving razor. Mrs. Rowland, shrieking in a panic, runs offstage.
Interested in theatre history? Check out our other features below!
---
Ashleigh Gardner received her AA in Theatre/Drama/Dramatic Arts from Valencia College and her Bachelors Degree in English Literature and Masters Degree in Literary, Cultural, and Textual Studies from the University of Central Florida. She is a playwright, an actor, and PerformerStuff.com's Editor.