Theatre Artists on a Budget: How to Be Smart and Healthy While Pinching Pennies
Written by Ashleigh Gardner
October 5, 2018
It's no great secret that artists do a lot just to get by: we constantly seek out gigs, try to coupon and deal-find wherever we shop, and reuse anything we can. If you're looking for a way to pinch a few more pennies this month (or in the future), try some of these tips below.
1. Shop around for gym memberships.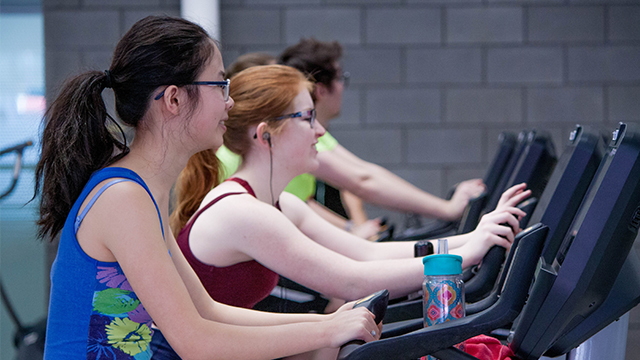 If you're looking for a way to get out of the house while exercising, shop around for gym memberships instead of going to the nearest and most convenient gym. Oftentimes, city or neighborhood community centers with a weightlifting and cardio room may offer a gym membership for significantly less than a standard gym membership. Alternatively, if you have a friend who is willing to share the gym in their apartment building, ask them if it would be okay if you joined them every once in a while.
2. Try an online yoga class or purchase a class package.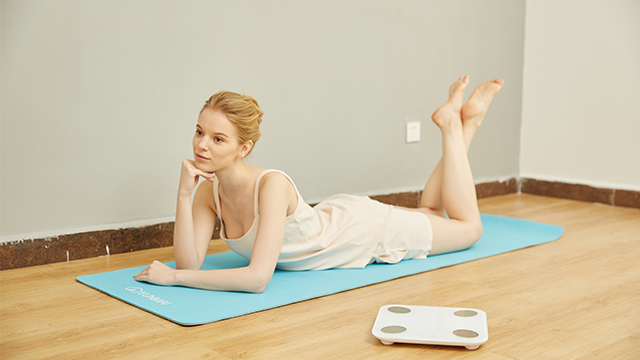 If you're not into weightlifting or cardio, but want a more gentle and at-home workout plan, yoga might be the perfect fit for you. There are TONS of different types of yoga (Ashtanga, yin, Bikram, vinyasa, plus a lot more), and at least one of them fits every type of person interested in yoga. To save money, take a free online yoga class like Yoga with Adriene or Fightmaster Yoga on YouTube. If you prefer going to a class with other people because you like the community aspect of a class, shop around for studios that fit your needs. Then, see if they have a class package rate (like a '6 classes for $50' deal). You'll save money while staying healthy and fit!
3. Meal prep.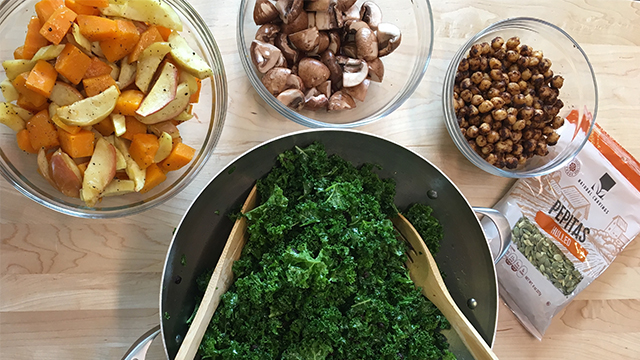 It's so easy to quickly grab a packaged snack from the store when you're in a rush to get from one job to another. But these quick snacks can add up against your wallet. Instead, prep healthy snacks in reusable snack bags! These snack bags on Amazon are safe for refrigerating, freezing, and boiling, and they're dishwasher safe! Simply get what you need from the store, prep your snacks on a morning or afternoon off, and grab and go on your way out the door. You can also invest in a crock pot that cooks over the course of the day, so when you come home from rehearsal, you'll have a meal prepared already. Then, package any leftovers in reusable containers.
4. Get a refillable water bottle.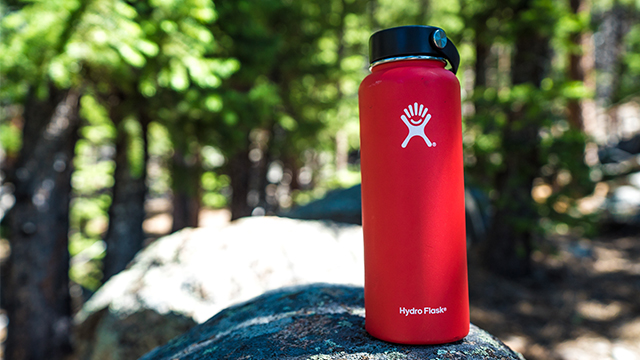 Tired of having your store-bought plastic water bottle get warm and condensate all over your scripts? Invest in a 32oz refillable stainless steel, double-walled water bottle. You'll help the environment, stay hydrated, and stop spending money on plastic water bottles! (As an added tip, keep your water bottle in the fridge overnight. The air between the steel walls will become cold, allowing your beverages to stay colder, longer.)
5. Go green.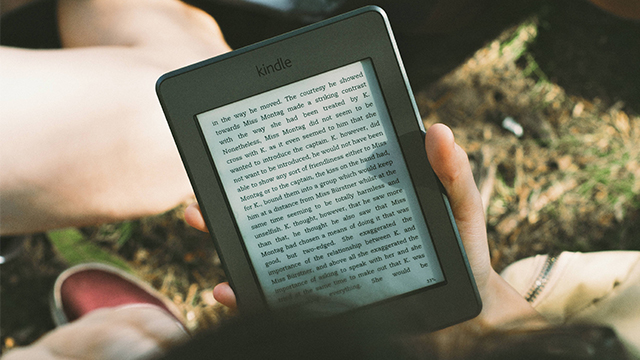 As technicians and actors and directors and designers, we read plays all the time. And it's common that theatre artists travel wherever a gig takes them, so why not lighten your load? Instead of buying hard copies of plays to read, purchase the digital editions from websites that offer that kind of service. Samuel French has Abbot, Dramatists Play Service has a digital copy option, and Amazon offers eBooks for plays, too. Additionally, buying plays digitally might even save you $1 or $2. (For example, the Amazon link above offers Mamet's Glengarry Glen Ross for $9.60 instead of $14.95.) Plus, when you move to another home, you won't be straining your back with mounds of Mamet and Hellman!
6. Try budgeting.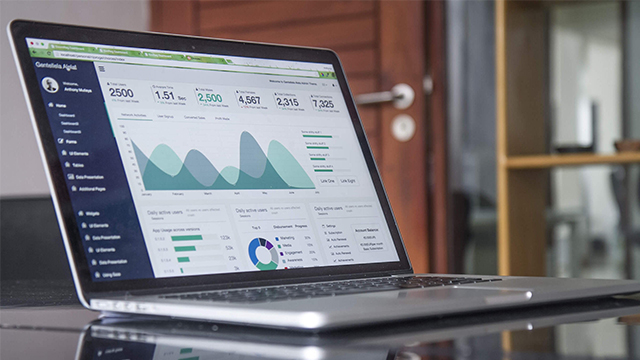 Sometimes a budget is just the way to go when you need a little extra push to pinch those pennies. Set a budget for each month using a service like Mint.com, which securely connects to your bank accounts so you can keep track of your finances all in one place. You can also create budgets for every month and short-term/long-term financial goals. Budgeting helps you keep yourself on track for success.
Need some advice? We've got you covered.
Ashleigh Gardner received her M.A. in Literary, Cultural, and Textual Studies (with concentrations in Contemporary Film, Psychoanalytic Theory, and Gender Studies) and her B.A. in English Literature (with concentrations in Early American Literature, Victorian & Gothic Literature, and Feminisms), both from the University of Central Florida. She is a playwright, a Shakespearean trained actor, a dramaturge, and a photographer.