Looking to kick your theatre chops up a notch with some spooky reading (while also growing your play library)? Check out these twenty plays perfect for the Halloween season, full of horror, murder, ghosts, and mysterious incidents that remain unexplained.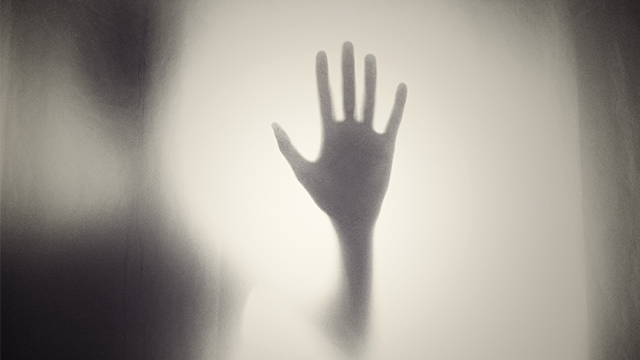 The Rocky Horror Show by Richard O'Brian
That sweet transvestite and his motley crew did the Time Warp on Broadway in a 25th anniversary revival. Complete with sass from the audience, cascading toilet paper, and an array of other audience participation props, this deliberately kitschy rock 'n' roll sci-fi gothic musical is more fun than ever.
---
Ashleigh Gardner received her AA in Theatre/Drama/Dramatic Arts from Valencia College and her Bachelors Degree in English Literature and Masters Degree in Literary, Cultural, and Textual Studies from the University of Central Florida. She is a playwright, an actor, a dramaturg, and a photographer.