Portrait of a Teacher: Janine Papin Interview
Written by Andrea Canny
June 5, 2017
Performers! Remember that drama teacher who inspired you back in high school? Do you credit their teaching for your success? Teachers! Have you admired other teachers for how they inspire their students? Do you want to know how they do it? We talked to veteran teacher, Janine Papin, of Trinity Preparatory School in Winter Park, FL about how she inspires her students and sets them up for success.  She taught Denée Benton, currently nominated for Best Performance by an Actress in a Leading Role in a Musical in the 2017 Tony Awards for Natasha, Pierre & The Great Comet of 1812 and another former student, Amanda LaMotte, currently in the cast of Best Revival of a Musical nominee, Hello, Dolly!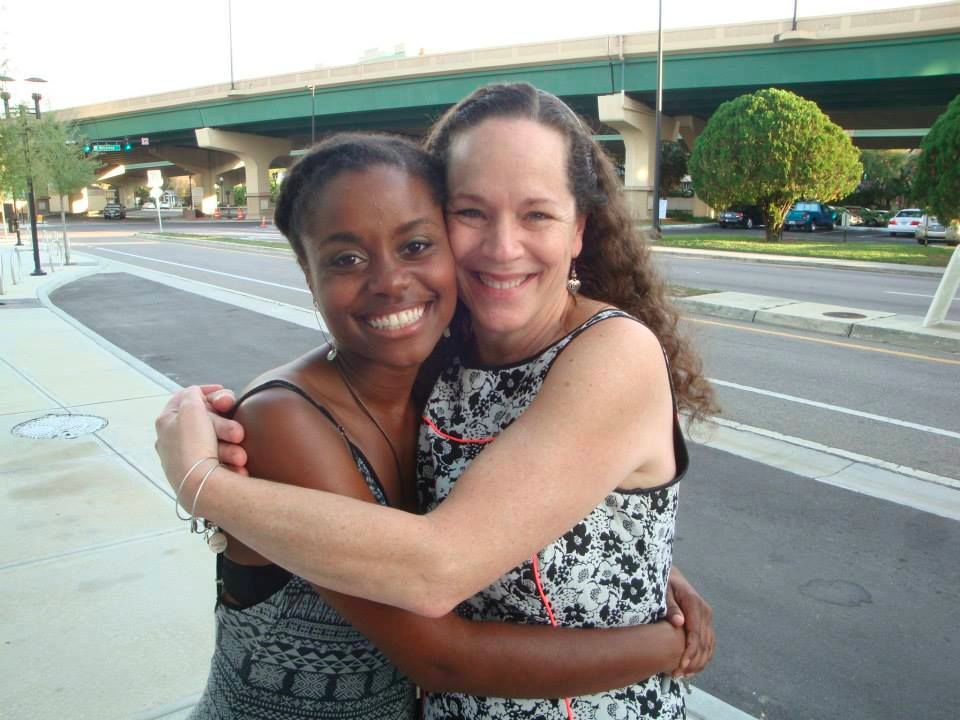 1. How long have you been teaching?
25 years!
2. What brings you the most joy about teaching?
Seeing transformation in the students.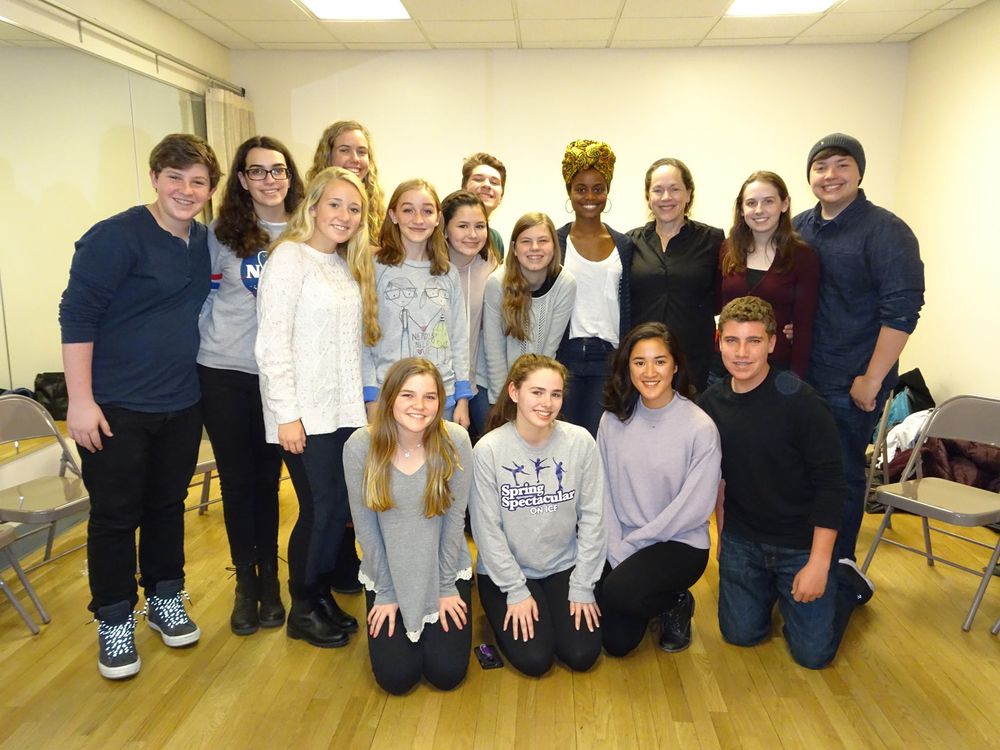 3. You still perform as well as teach. Do you find that it helps you in your teaching?
YES! I learn so much each and every time I do a show myself. I think it is so important for me to keep learning, growing, and expanding as an artist. There are always more layers left to unearth. The beautiful thing about a life in the arts is that there is always another level.
4. You currently have former students nominated for Tony Awards? How does that feel?
I am beyond excited for Denée Benton, who has a Tony nomination for Best Lead Actress in a Musical (Natasha, Pierre & The Great Comet of 1812) and for Amanda LaMotte, who is in the company of Hello, Dolly! that is up for Best Revival!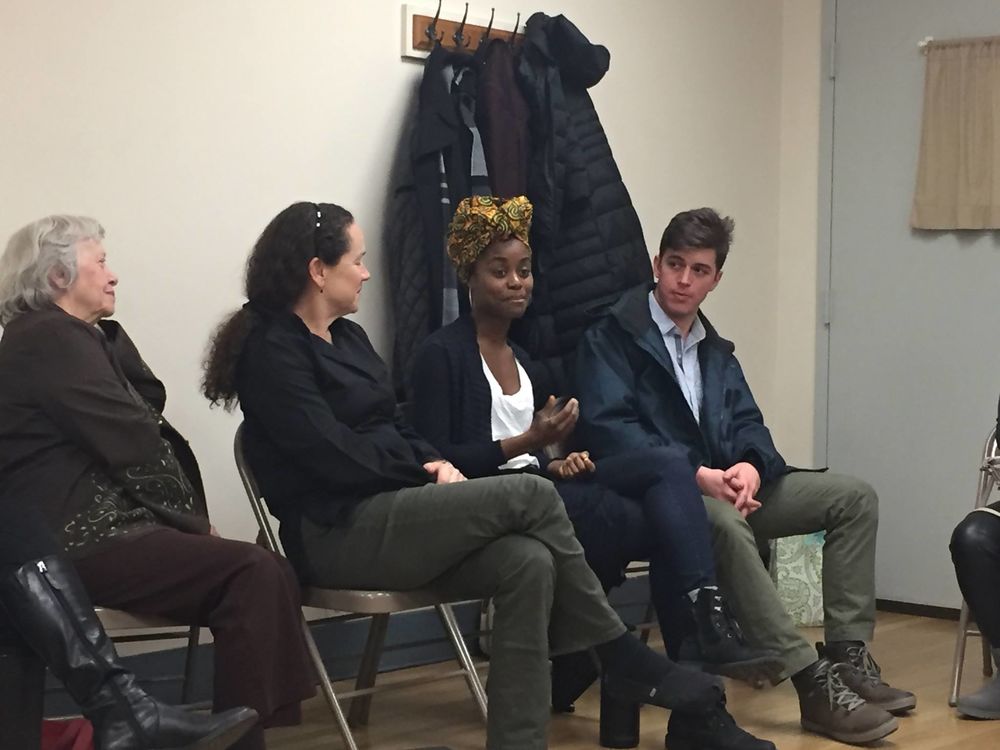 5. Do you keep in touch with these students and have you seen their shows in NYC?
Yes, in fact, last fall we had a big Trinity Prep Arts Reunion weekend in N.Y.C. where we saw both Amanda and Denée in their Broadway shows and another student (Riley Suter) in an Off-Broadway show.  I have also had the privilege of seeing several of my students perform in national tours.  I take my students to NYC over President's Day weekend to see shows and to take classes and workshops.  This past year, not only did we see The Great Comet, but Denée spent time with the students and did a talk back after the show with some of her cast mates. And because I am originally from NYC and have family in the area, I visit a few times a year and, while there, always try to reunite with as many former students as possible.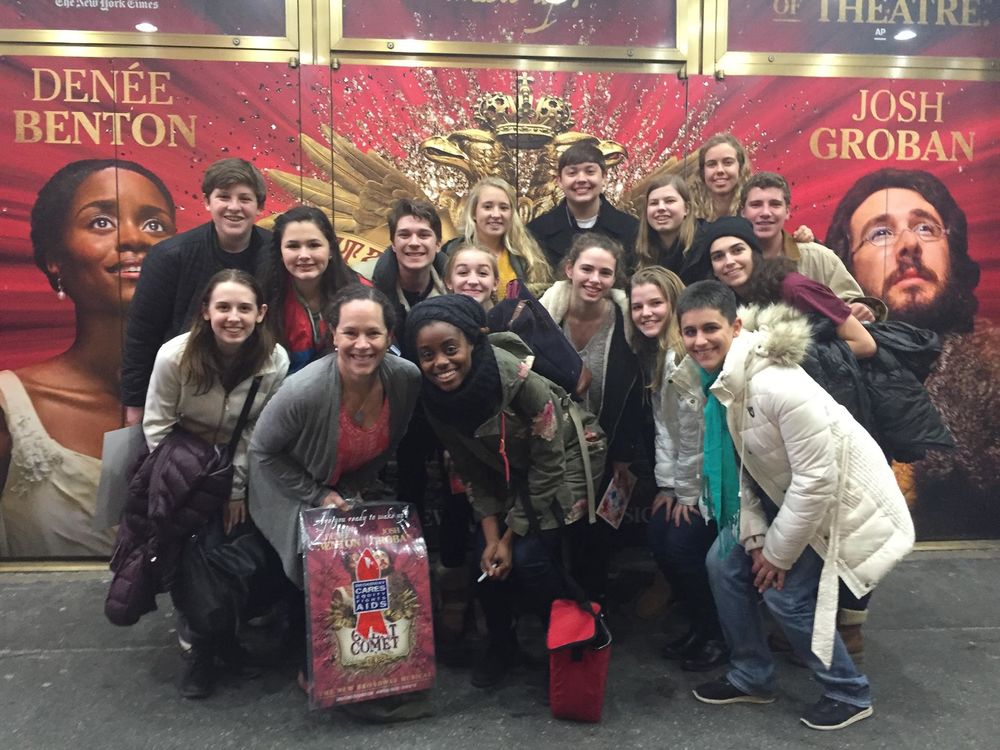 6. When you have a student with that 'star' quality talent, does that affect your teaching process and goals?  If yes, how so?
I encourage them to flex their artistic muscles and expand with what they are comfortable doing on the stage.  I challenge them with roles that will push them to make new discoveries. Actually, it is the same approach that I take with all my students, they all need to be pushed towards growth. The amount of growth is not the same for students, maturity, self-confidence, support, and the shedding of inhibitions happens at different times for different students. I think it is important to validate even baby steps.
7. What are the core principles or fundamentals that you work to instill in your students to guide them towards success in their craft?
I am a big believer in truth and honesty in performance; I encourage the students to find connection and stay grounded in their work.  Also, the idea of an ensemble is so important. Theater is, by nature, collaborative and we must work collectively and be respectful of everyone involved.  A healthy self -confidence is important but no one likes to work with a diva personality. The better your attitude and the higher your work ethic is, the more it will attract opportunities to you.  No matter where you go, the theater ends up being a small community and your reputation will always follow you.  So you must strive to keep it positive!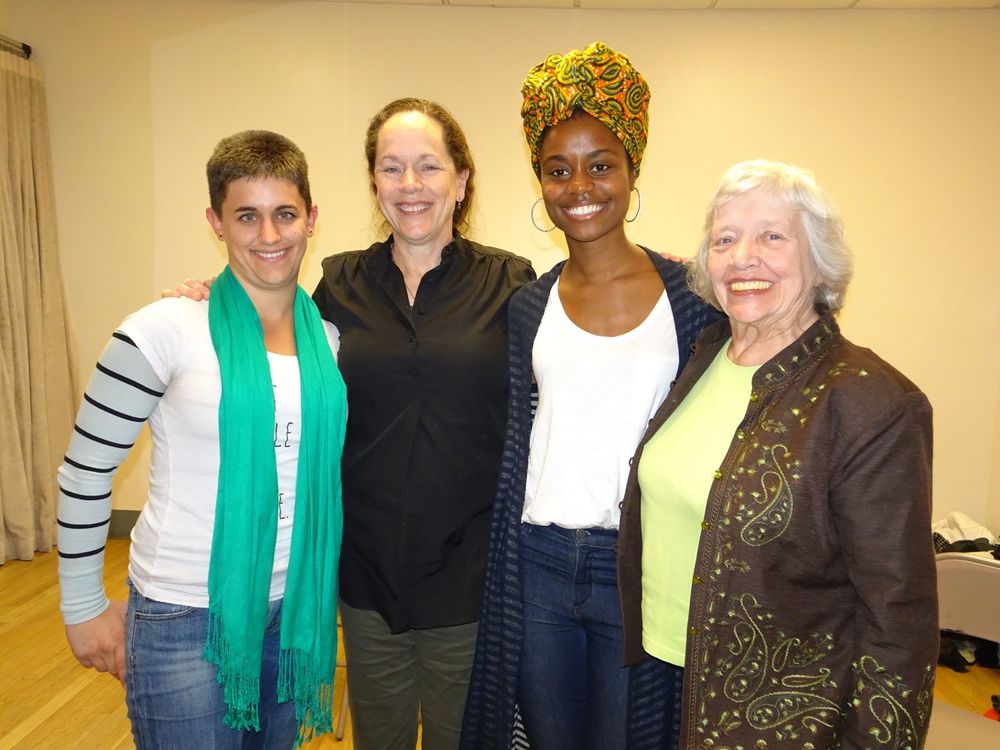 8. Do you work solely on craft with your students or do you also teach them about the 'big picture' of a life in the entertainment business?
I talk about the business, mainly to tell them how to behave professionally and that they need to be the best version of themselves at all times.
9. What do you feel is the most important lesson you can impart to your students to set them up for success?
Everyone's path is different and success means different things to each of us. It is important to find your own path and be true to yourself and your own goals.  While success can mean working on Broadway, it can also be many other things. I know many actors and actresses in the Orlando area that are making a living as performers that I consider just as successful. Whether my students pursue a professional career, or become a lifetime supporter and lover of theater, I will have achieved my goal to create not only performers, but audience members too!
10. If there is one thing you could tell other teachers to inspire them to bring out the best in their students, what would it be?
You never know how a teacher might change a student's life by expanding their horizons and challenging them. Teachers need to encourage all of their students to discover their personal source of creativity and ignite their imaginations. For me, I believe that the arts are so important to us as human beings; it is a universal language in which we can share our stories that inspire, entertain, distract, teach, and heal us.
Hungry for more theatre history? Check out our other stories below!
Andrea Canny is a professional entertainer (31 years), writer, director, producer, studio vocalist, vocal performance/cabaret coach, adjudicator as well as cabaret artist who is currently writing a book on integrity in the entertainment business.
Photos courtesy of Janine Papin.