6 Ways to Celebrate the Tony Awards at Home
Written by Tatiana Rodriguez
June 3, 2019
The Tony Awards are almost here! In order to make the most your Tony Award experience, why not make it into a celebratory event! Here are six ways you can celebrate the one of a kind musical extravaganza from the comfort of your own home.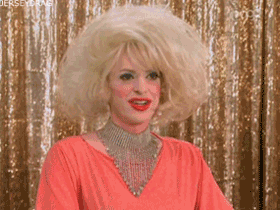 Invite over a group of friends! Make (or simply Google) a 2019  Tony Award Bingo sheet with spots dedicated specifically to what you could see on the Tony Award stage. Some examples might include a NPH appearance, a Beetlejuice musical reference, or when a celebrity takes a selfie with an audience member. Personalize and stylize your bingo sheet to your liking, perhaps even get a trophy for the winner, and get yourself ready for a night of competition!
2. Musical and Play: Movie Marathon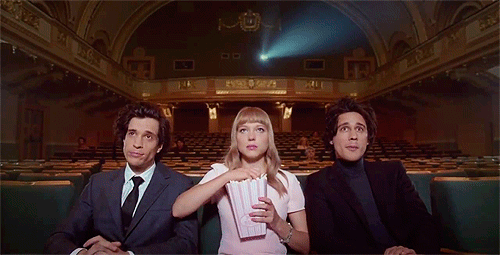 Get ready for the Tony Awards by watching some of your favorite musicals and plays on the big screen. There have been so many great film adaptations of our beloved Broadway classics. The hardest part about having a marathon, will be narrowing down which movies you get to watch!
3. Broadway Karaoke Night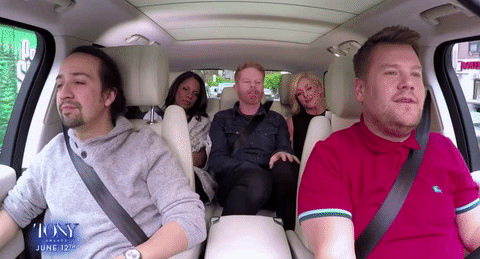 Are you itching to belt out some Broadway tunes? Throw your own Karaoke night! All you'll need is some Youtube musical instrumentals, a microphone, and perhaps a dance routine or two. Play music from some of the 2019 Tony nominees or past winners,  like Dear Evan Hansen, Hamilton, or The Band's Visit.
4. Broadway Themed Dinner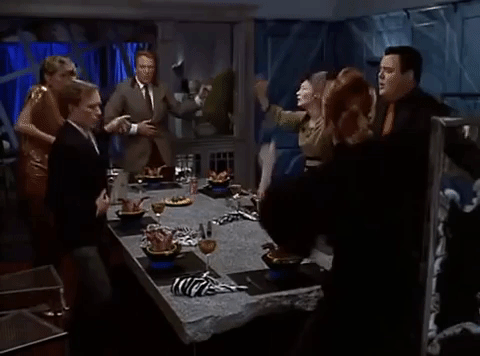 Cook a dinner that's one of a kind! Use your theatrical muses to make special desserts, snacks, and treats that relate to the Tony nominees. Perhaps make a fun cake with two girls on top, or some Sandsnake inspired cookies or maybe devils food cake cupcakes.
5. A Tony Awards Costume Party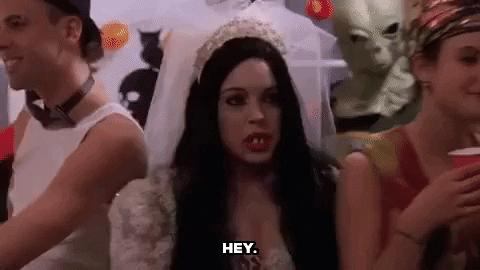 Celebrate the Tony Awards in style, because nothing says awards night like dressing up! Have your own pre-show gala, with a bunch of your friends. Dress like your favorite broadway celebrities, or broadway characters. Make the party as fancy or as goofy as you'd like.
6. Live Tweet/Live Blog the Tony Awards Action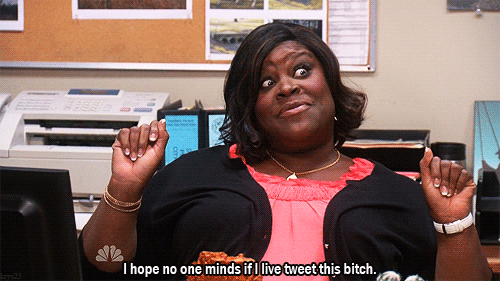 Far from home? Away from your theatre friends? Live tweet your reactions to the event! Or create a Tony Awards group chat. That way, you can still keep in touch with the people you want to celebrate with. Just because you're on different sides of the country, doesn't mean you can't enjoy this historic night with the people you care about.
Want more theatre? We've got you covered.
---
Tatiana Rodriguez is a student and a writer, currently studying at the University of Massachusetts Amherst, where she is working to obtain her Bachelor's Degree in Theater, as well as a certificate in Multicultural Theater Practice. She is a stage manager, a playwright, and an aspiring director.