The Top 10 Things College Professors Look for in Incoming Tech Students
Written by Crystal G. Herman
June 14, 2017
Are you looking forward to getting accepted into that college theatre program, landing that student employment opportunity, or getting that scholarship?  Here are 10 skills you can work on cultivating to improve your chances.
1. Technical Skills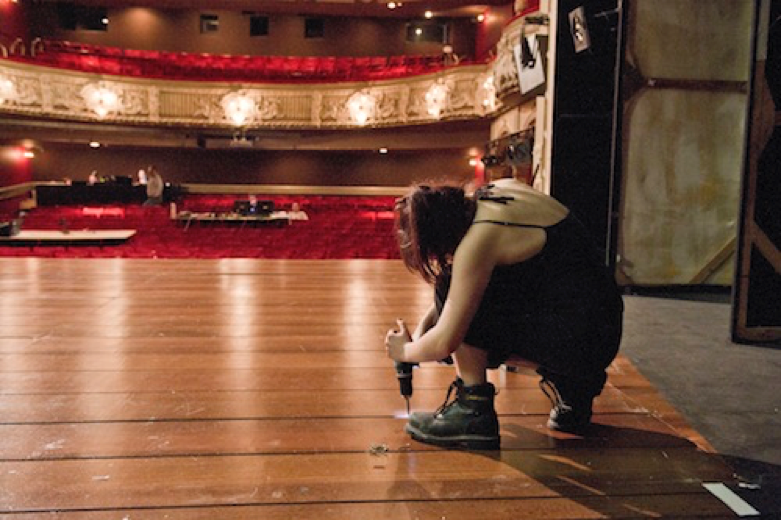 Every concentration in technical theatre requires a different set of skills.  For example, if you are interested in costumes you will want to practice operating a sewing machine, for scenery a table saw, and for lighting you'll want to familiarize yourself with light boards and instruments.  Having the basic technical skills needed for your field is one of the most basic things that college teachers look for in incoming students.  Be sure to include example of the skills that you know in your portfolio.  Practice as much as you can, but remember that most college teachers have their own way of doing things and will want to train you to do things their way.
2. Technical Vocabulary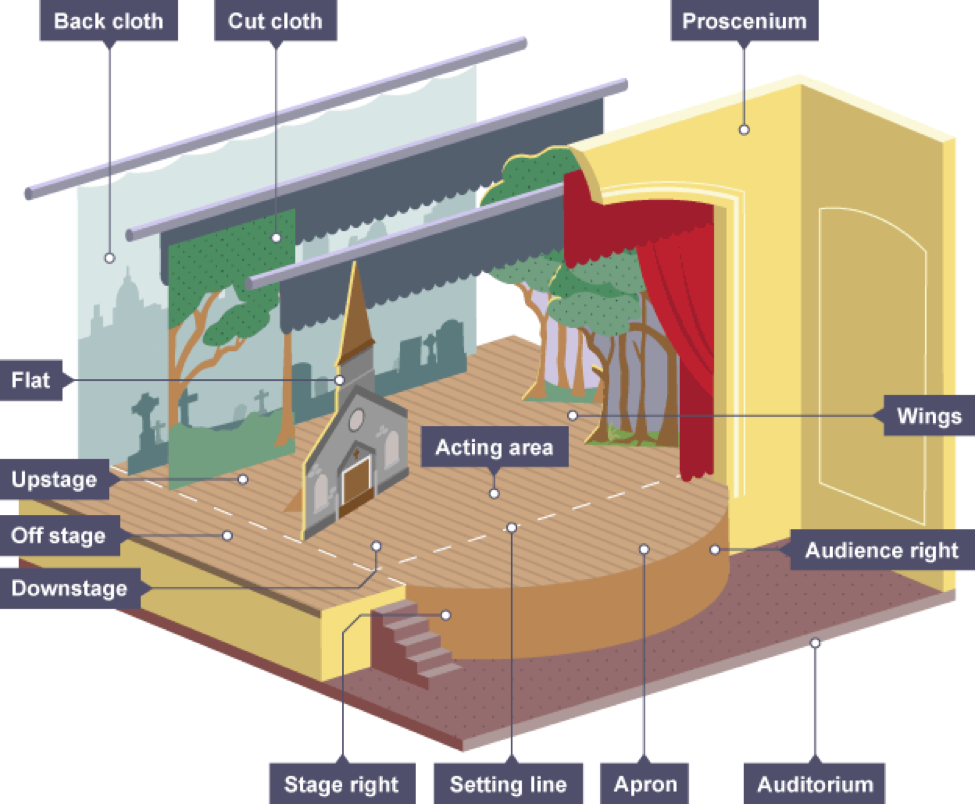 Having the words to communicate in your area of concentration is just as important as having the skills.  Maybe you don't have years of experience hanging lights yet, but if you know what a crescent wrench and a source four are then you are halfway there!  Being able to use the jargon of your field speaks volumes.  Using these terms correctly during an interview will dramatically increase your chances of landing a departmental scholarship.
3. Foundational Knowledge of Theatre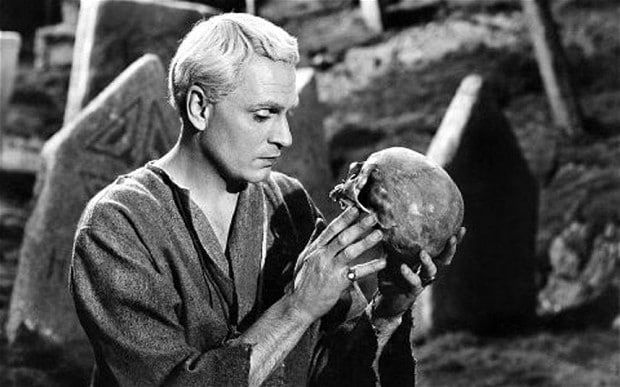 Do you know what live theatre is like? How many shows have you participated in? Do you know who wrote Hamlet?  This type of basic knowledge of theatre is something that employers and teachers look for.  When you have this type of knowledge you can speak intelligently and passionately about theatre, convincing recruiters that you belong in their program.
4. Communication Skills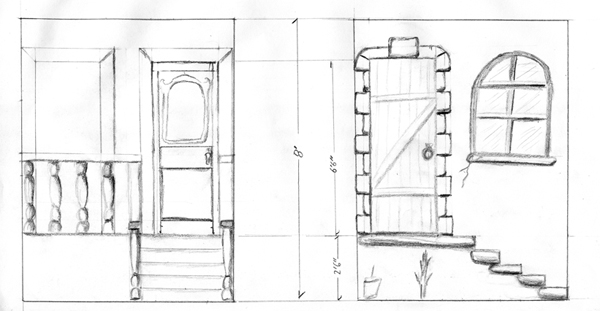 Theatre technicians need good oral and visual communication skills. Most teachers would rather see a sketch of the set in your interview packet and a story about how you were able to coordinate your team to help you, than hear you say that you built the whole thing by yourself.
5. Works Well Independently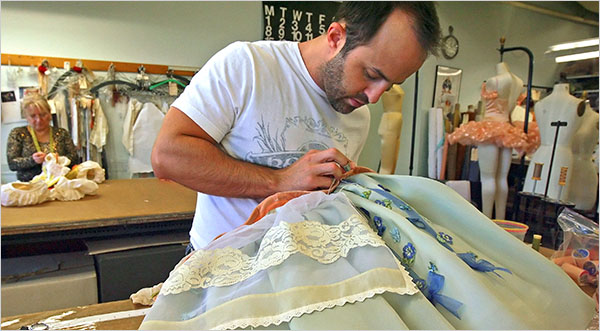 Are you self-motivated or do you need someone managing you?  When looking for a new student employee, employers look for someone that they can give an assignment to and then let them run with it.  Be sure to include examples of projects that you completed independently to show recruiters how self-motivated you are.
6. Works Well With Others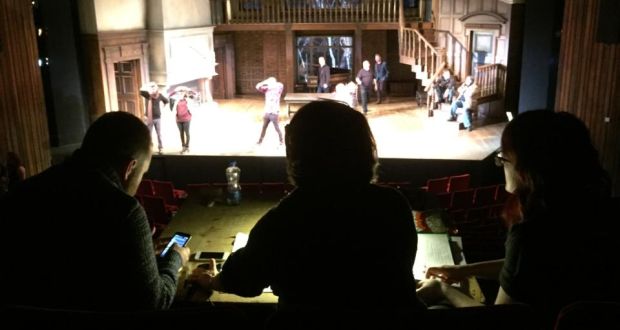 Theatre is a team sport that is often populated with emotionally turbulent artists.  When things get dramatic do you fan the flames or are you the voice of reason?  During your interview talk about times when you helped bring the group together to accomplish something.  This makes you a valuable asset to the program in the eyes of recruiters.
7. Time Management Skills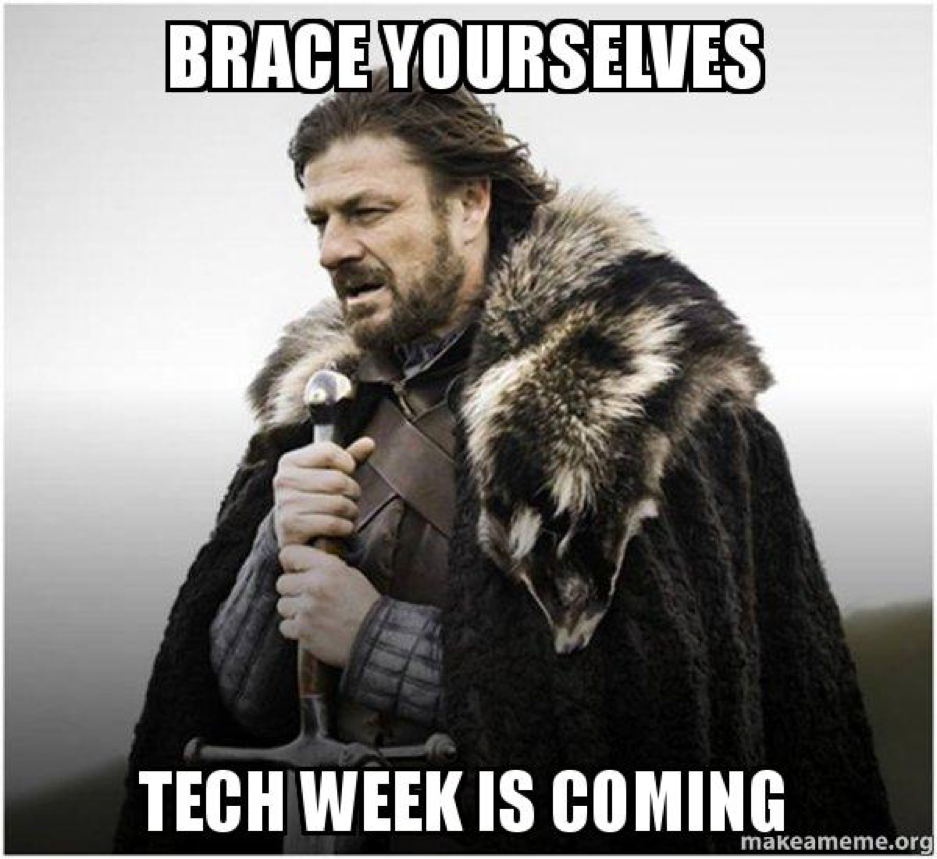 Good time management skills mean that you know how much time you need to complete a project, how much time you have available, and have the self-discipline to pace yourself accordingly.   So, are you the person who plans ahead or did you stay up all night painting the set the day before opening?  Having schedules, calendars, and paperwork in your portfolio shows recruiters that you plan ahead and don't make a habit of procrastinating.
8. Works Well Under Pressure
Murphy's Law is a real thing!  Sometimes even the best time manager runs into trouble when the set designer gets admitted to the hospital with appendicitis during tech week.  When those kinds of things happen how do you react?  Share stories about what you did when things didn't go according to plan.  This shows your resilience, and college teachers know that resilience (not inelegance or talent) is the number one deciding factor in which students are able to follow through and complete their degree.
9. Creative Problem Solving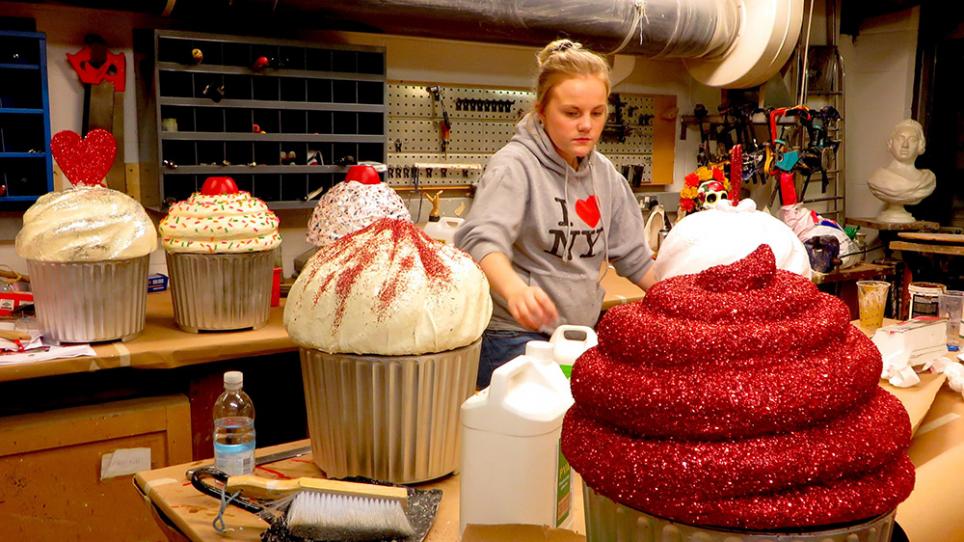 Every show is different and in technical theatre there is no set formula to get the job done.  In today's age of standardized testing and STEM research it is a rare and desirable student that has made it out of high school with an active imagination and a talent for creative problem solving.  Include some of the weird stuff in your portfolio… you know like that scarf you made out of gummy bears!  College teachers want creative problem solvers in their programs, not robots.  (After all, if they needed robots they'd just get the props kids to make them!)
10. Willingness to Learn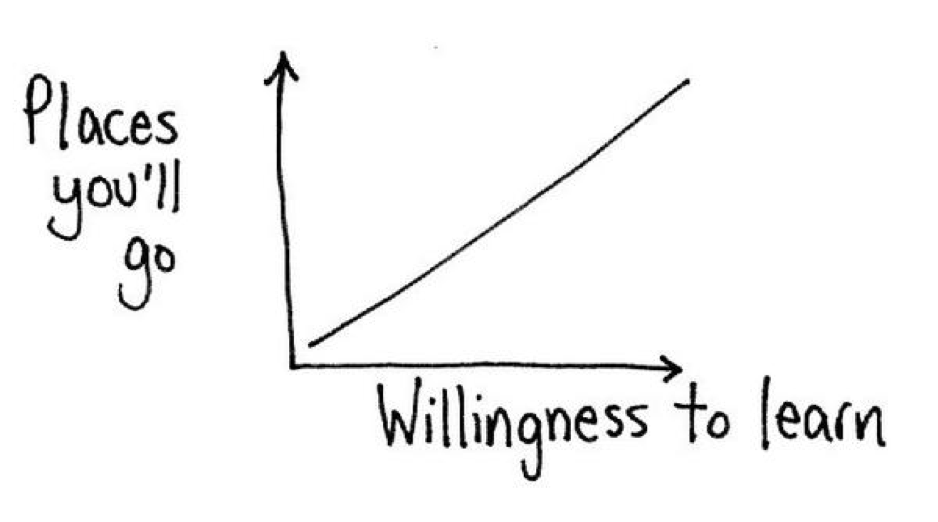 The most important skill for any technical theatre student is willingness to learn.  Everything else can be taught. The best and most desirable student is one that wants to learn.  When you walk in to your interview be a cup that is half-full.   Yes, you know a lot but you also know how much you still have left to learn.  Tell the person doing the interview how much you want to learn from them.  This is the ultimate complement and a surefire way to make recruiters compete for you to be in their program!
Need some advice? We've got you covered.
---
Crystal G. Herman is the Associate Professor of Theatrical Costume Design at the University of Texas at El Paso and the author of "Period Reproduction Buckram Hats: A Costumer's Guide."  She received her M.F.A. in Costume Design from The Ohio State University.  She has designed costumes professionally for nationally recognized theatres such as The Utah Festival Opera Company and The Weston Playhouse in Vermont as well as for a variety of other theatres in the Southwest.   Her research and teaching concentrate on costume design, costume rendering, costume history, millinery, and costume crafts.  Besides her specialization in millinery, her other interests include costume construction, American Indian dress, tailoring, flat patterning, draping, wigs, stage makeup, and puppetry.
Photo credits:
Richard Hubert Smith/LAMDA
BBC
Rank/Film Stills
Credit Andrea Mohin/The New York Times
AaronAcosta
IrishTimes.com
cssd.sc.uk
DanielMcCabe