In honor of National Hispanic Heritage Month, we take a look at 10 plays to read and consider as part of your season next year. Check out the shows below, and be sure to follow Performer Stuff for more reading lists!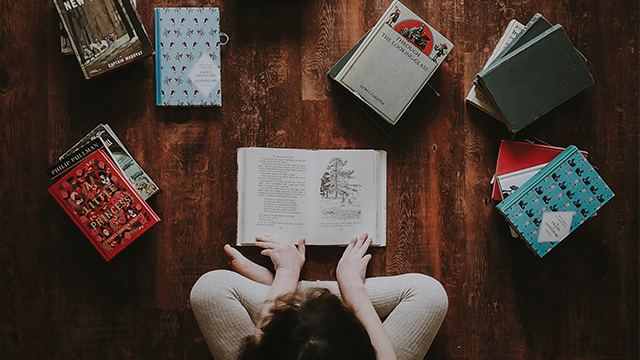 Fade by Tanya Saracho
"When Lucia, a Mexican-born novelist, gets her first TV writing job, she feels a bit out of place on the white male-dominated set. Lucia quickly becomes friends with the only other Latino around, a janitor named Abel. As Abel shares his stories with Lucia, similar plots begin to find their way into the TV scripts that Lucia writes. Fade is a play about class and race within the Latinx community, as well as at large, and how status does not change who you are at your core." – Samuel French
Get the play here.
---
Ashleigh Gardner received her M.A. in Literary, Cultural, and Textual Studies (with concentrations in Contemporary Film, Psychoanalytic Theory, and Gender Studies) and her B.A. in English Literature (with concentrations in Early American Literature, Victorian & Gothic Literature, and Feminisms), both from the University of Central Florida. She is a playwright, a Shakespearean trained actor, a dramaturge, and a photographer.