Need a monologue from the perspective of a person who is a mother, father, or child reflecting on their relationship with a parent? We've got 10 from our collection that capture the love, frustration, and heartache that come with being a member of a family.
A monologue from Climbing the Bonsai by Dori Appel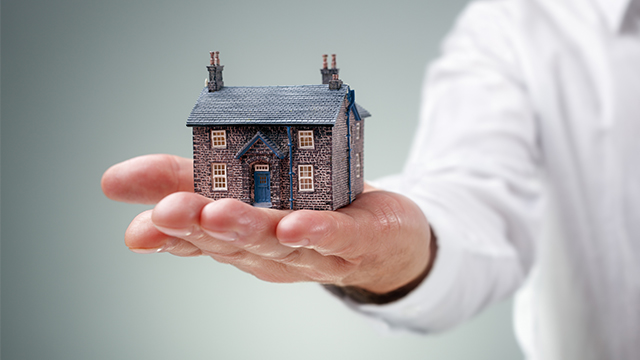 (Male, Dramatic, 30s – 40s)
Matthew is building a dollhouse, which will be his Christmas present for his greatly missed daughter, Caitlin, (The dollhouse does not need to be visible.) He holds a hammer and looks with satisfaction at the dollhouse before calling to the absent Caitlin. Prior to his divorce, Matthew was a highly paid executive in Seattle, where his ex-wife and eight-year-old daughter Caitlin still live. He now lives in a small Oregon town where he teaches math at a middle school.
---
Tiffany Weagly-Wilkie is the Director of Theatricals for PerformerStuff.com. She also serves as the Casting Director for The Imagination House.