For many theatre professionals, the month of December is packed full of productions of A Christmas Carol (and various other iterations of the tale), but some theatres choose to broaden their horizons during the holiday season. If you're out of school for break (or have a little extra time on your hands), pick up one of these incredible plays that celebrate the spirit of the holidays.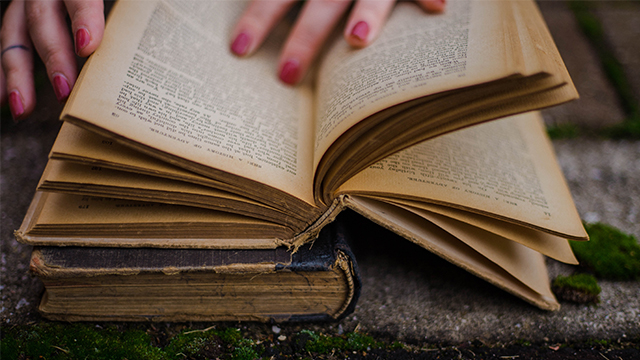 A Tuna Christmas by Ed Howard, Joe Sears, Jaston Williams
Cast Info: 2m
"In this hilarious sequel to Greater Tuna, it's Christmas in the third-smallest town in Texas. Radio station OKKK news personalities Thurston Wheelis and Arles Struvie report on various Yuletide activities, including the hot competition in the annual lawn-display contest. In other news, voracious Joe Bob Lipsey's production of A Christmas Carol is jeopardized by unpaid electric bills. Many colorful Tuna denizens, some you will recognize from Greater Tuna and some appearing here for the first time, join in the holiday fun. A Tuna Christmas is a total delight for all seasons, whether performed by two quick-changing comedians as it was on Broadway, or by twenty or more. Production requirements are minimal, making the play suitable for school and community producers as well as large venues. Audiences who have and who have not seen Greater Tuna will enjoy this laugh-filled evening." – Samuel French
Get the Play Here
---
Ashleigh Gardner received her M.A. in Literary, Cultural, and Textual Studies (with concentrations in Contemporary Film, Psychoanalytic Theory, and Gender Studies) and her B.A. in English Literature (with concentrations in Early American Literature, Victorian & Gothic Literature, and Feminisms), both from the University of Central Florida. She is a playwright, a Shakespearean trained actor, a dramaturge, and a photographer.