Hey, guys! Need a comedic monologue for an upcoming audition? We've pulled ten from our ever-expanding collection of monologues so you can choose the perfect one for you!
A monologue from Holy Crab! by Zhu Yi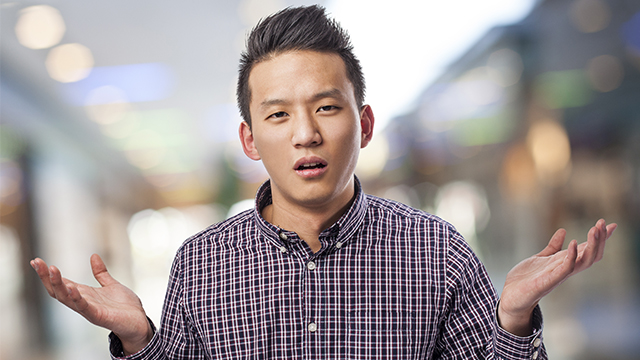 (Male, Comedic, College – 20s)
Times Square. Javier used to make a living by playing "Statue of Liberty" on the streets, but this morning he just received a work permit after being undocumented in the US for nearly 20 years. When he comes to Times Square to celebrate with his previous "co-worker", another Statue of Liberty player on the streets, he finds her missing. And he can't even call the police because she is undocumented.
---
Ashleigh Gardner received her AA in Theatre/Drama/Dramatic Arts from Valencia College and her Bachelors Degree in English Literature and Masters Degree in Literary, Cultural, and Textual Studies from the University of Central Florida. She is a playwright and an actor.