Looking for a monologue that features people of color?  These monologues all find black men and women fighting for relationships, their families, and in the ongoing battle for equal rights.  Whether these plays are set in the early 1900's Jim Crow South, East London, or in a typical high school classroom, all of these characters are have something to say when it comes to being defined by the color of their skin.
A monologue from Sunset Johnson by Ed Shockley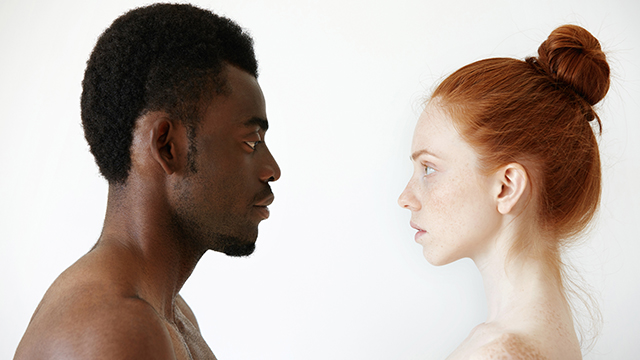 (Male, Dramatic, Late Teens – 20s)
Sunset Johnson is a young black soldier back home in Virginia from World War I. He is hiding in the woods ducking work on his father's farm. He happens upon a young white girl chasing butterflies and also ducking farm work. The two enjoy an innocent, witty and simultaneously dangerous flirtation—one that could have dangerous consequences in the Jim Crow South.
---
Meghan Mitchell is a working actor who graduated cum laude from North Central College in Naperville, Illinois with a B.A. in Musical Theatre. She loves Shakespeare and nightly fireworks, and after working regionally and on ships, she is now proud to call Orlando her home.