It's no secret that I'm a huge fan of Shakespeare — his poetic language, his characters, and especially his mean, colorful, and outlandish jibes. When it comes to insults, Shakespeare slays.
#10 — From Richard III 
"Thou poisonous bunch-back'd toad!" (Act I, scene iii)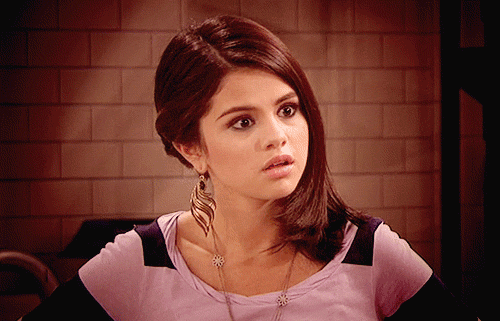 Get monologues from Richard III here.
---
Ashleigh Gardner received her AA in Theatre/Drama/Dramatic Arts from Valencia College and her Bachelors Degree in English Literature and Masters Degree in Literary, Cultural, and Textual Studies from the University of Central Florida. She is a playwright, an actor, and PerformerStuff.com's Editor.