10 Times Patti LuPone Totally Got You
Written by Ashleigh Gardner
November 8, 2016
Patti LuPone is a bonafide legend. Whether you know her from her stint in Sweeney Todd or her (justified) tirade against that guy who was taking pictures during Gypsy, you know Patti LuPone understands your struggle.
That time when you felt like doing a little shimmy onstage.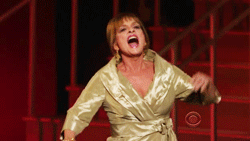 That time you knew of only one activity you'd be doing after tech week: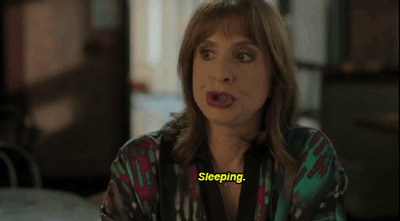 That time you felt like screaming when somebody in the audience wouldn't shut up.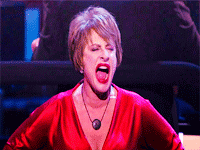 That time you and your crew slayed onstage.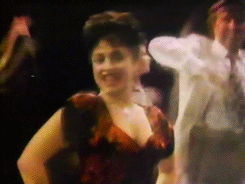 That time you needed some kind words after you found out you didn't get the part.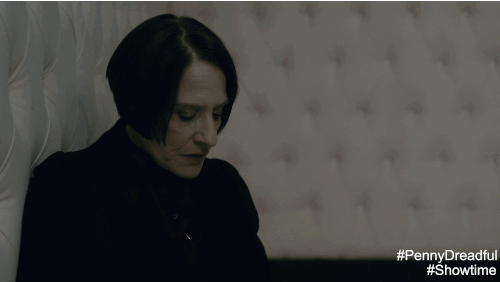 That time you told the best story backstage.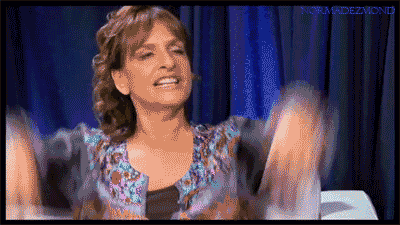 That time at the cast party when you spilled your drink while singing your solo from the show.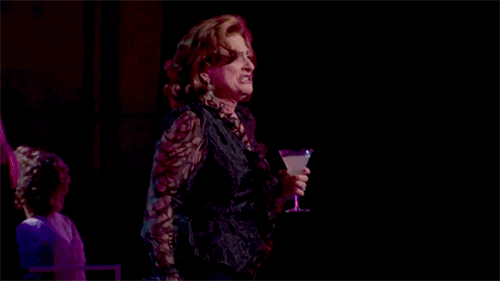 That time you saw your hot castmate across the stage and couldn't help yourself.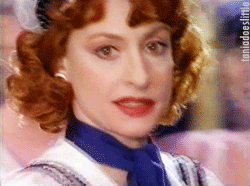 That time you directed a show and no one would be quiet for notes.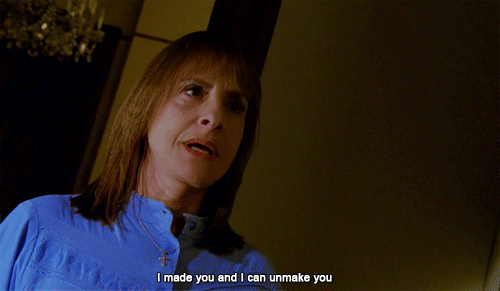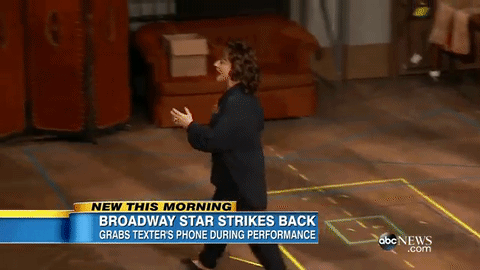 Like articles like this? Check out more below!
---
Ashleigh Gardner received her AA in Theatre/Drama/Dramatic Arts from Valencia College and her Bachelors Degree in English Literature and Masters Degree in Literary, Cultural, and Textual Studies from the University of Central Florida. She is a playwright, an actor, and PerformerStuff.com's Editor.