10 Secrets No One Tells You About Auditioning for a Musical Theatre Program
Written by Leryn Turlington
December 14, 2016
Getting ready for Musical Theatre college auditions this spring? Check out these ten secrets graduates wished they knew before they auditioned.
1. The Warm-Up Dilemma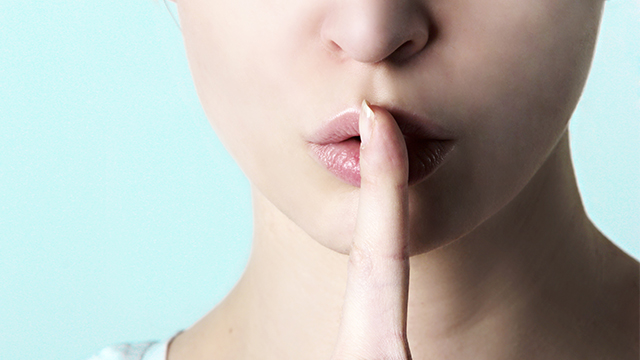 Wherever you are traveling to, it may take some creativity to find the best place to warm up. Whether your audition is 8am or 3pm, the secret to warming up is to do so the morning of your audition in your hotel room or in your PJ's at home before you leave. That way, you can warm up your voice and body without wrinkling your outfit or disturbing anyone around you. If traffic runs late or you miss your train, you can rest assured that you've warmed up at least once. You can also try a Semi-Occluded Vocal Tract Exercise like singing into a styrofoam cup or straw to muffle the sound and gently awaken the voice. Ask your voice teacher about SOVTE warm-ups!
2. Familiar Faces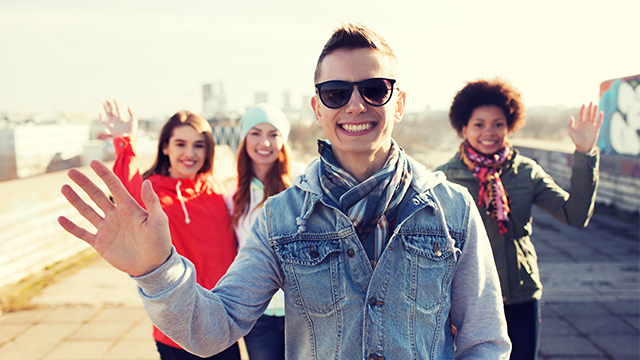 At every stage of life as an actor your world becomes smaller and smaller. College auditions are no exception! Every graduating class will have kids who travel to the same highly sought-after schools, and if they continue to work in the field, you will see them in school, summer stocks, classes, showcases, or in regional theatres later on in life. The secret here is that this is your first introduction to networking, so use this opportunity to spread kindness and make connections. Treasure these relationships because they will be your colleagues and friends as the years go by.
3. Logging the Miles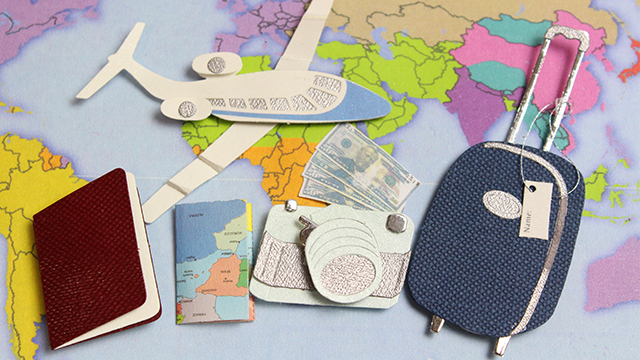 It goes without saying that the best way to audition for a school is in person and on campus. However, that can be a financial burden for a lot of families. One secret to getting to all the schools on your list is to reach out to your extended family. Chances are they've watched your hunger for theatre since the very beginning and they would love to support your talent and see you shine. If you can get to a few schools but not all, consider a conference like National Unified Auditions or a regional theatre conference like SETC.
4. Show "Up", Not "Off"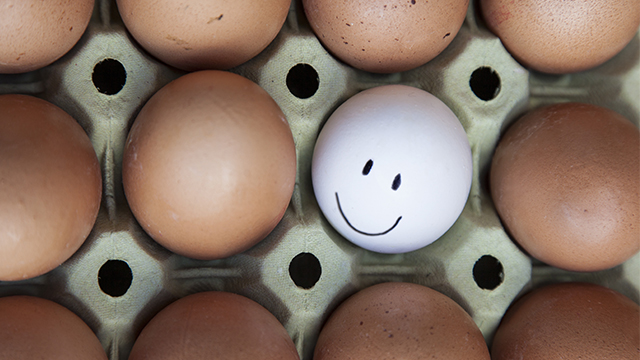 Nailing your college audition is not about choosing the most "impressive" package. Belting as high as possible may seem like your only option, but it won't set you apart from the hundreds of other talented kids that the schools have already seen. What will set you apart is playing to and embracing your strengths. What kind of skills do you have that your professors will want to cultivate and explore? If you have an incredible lower range, are exceptional with patter songs or have a signature style, show that off! It may seem risky, but staying true to yourself will always get you far.
5. The Tour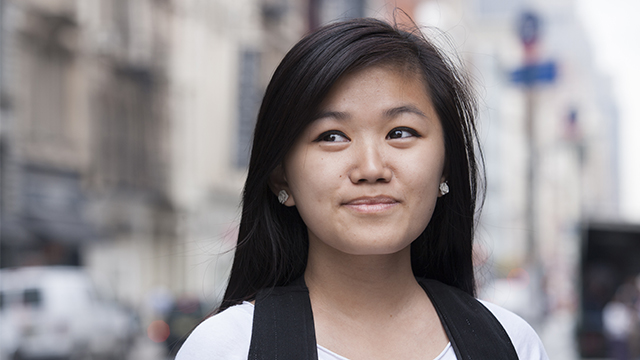 Where you spend the next four years of your life is a really big deal. And like we said before, not everyone can afford to visit every school on their list. If you are able to visit, take a tour. The secret to a truly informative tour is to talk to students currently in the program. Talk to the first years and the graduating seniors, if you can, for the whole spectrum of insight. Have a list of questions ready to ask about things that are important to you: Do they have a senior showcase in New York City? Is dance a part of the curriculum? Do masters students teach musical theatre students voice lessons for two or four years? Does the program value inclusiveness between the different years? Take notes home with you. Traveling is exhausting and when it comes time to make a choice, you'll be glad you have notes to reference.
6. Relax!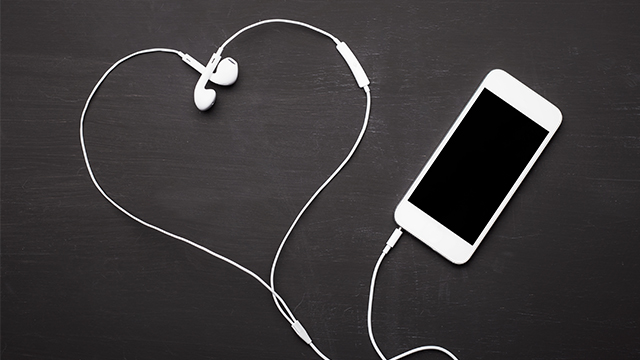 While you may see many familiar faces and it will be tempting to socialize, give yourself proper time to prepare. Ideally you've warmed up, you've taken a tour and made a few connections, and you've prepared a fabulous and unique audition package. The secret to nailing the actual audition is to set yourself up for success. Do you meditate or listen to music to calm your nerves? Does reading a book or going over notes give you the serenity and confidence you need to tackle the 90 seconds you have in the audition room? Don't be afraid to step outside or put some headphones in! Take care of YOU first.
7. Think Ahead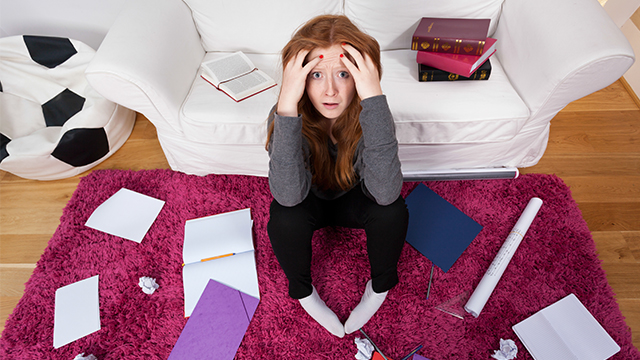 Traveling for musical theatre auditions is probably the coolest thing you'll do all year but don't get so excited about the future that you forget about the present. Feeling anxious about an upcoming exam or paper is the last thing you need while you're away. The secret to balancing auditions and senior year obligations is to get as much work done ahead of time as you can. If you are diligent and ahead of the game, your teachers will work with you and get you the resources, materials and deadlines that you need – they want you to succeed, too!
8. Start Early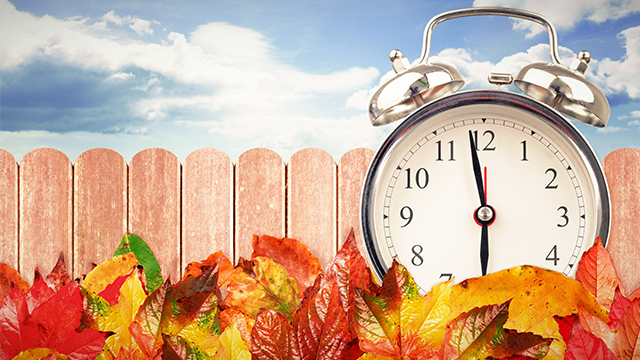 Later on down the road, your life will be full of auditions (your job will literally be to audition). Until then, auditioning is a scary process and with a crazy schedule of high school academics and extracurriculars it is in your best interest to set a deadline. The secret to kicking butt when you leave for college auditions in the spring is to have your audition package picked, memorized and worked on before the fall semester is over so you can spend the first part of the spring polishing. The longer the music and words are in your system the less of a chance you have of forgetting or feeling anxious, and the more they feel like a part of you.
9. Reward Yourself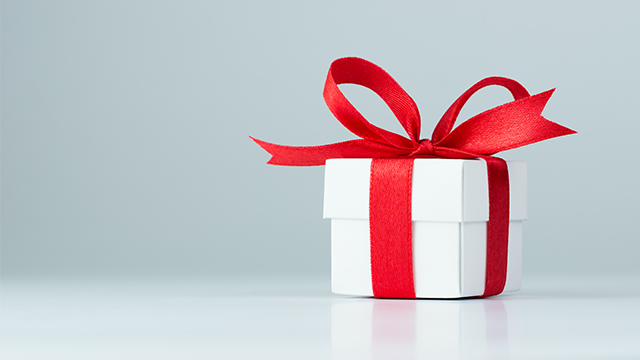 Every high school senior has their own personal pre-college struggle, whether it's standardized tests, scholarship competitions or interviews. There is something particularly taxing about auditioning for musical theatre so if you feel like you've put in the work, prepared to your fullest and gave it everything you got, reward yourself! This is a habit you can keep throughout your career. Auditioning takes mental stamina, major self-discipline, organization and a calm and collected disposition so be dreadfully honest with yourself on whether or not you did your best. When you see a reward in your future, it is easier to muster up the motivation to work.
10. Be Open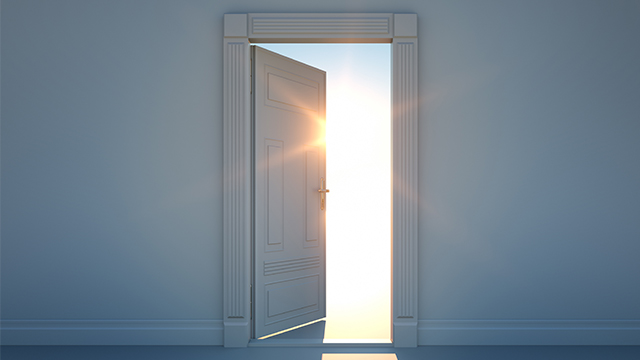 The most important thing I wish I had known before my college auditions was the importance of being open to all possibilities. The unexpected will most likely happen, and you may not get into your dream school. Be open to the realization that the schools that will most value and benefit you will be the ones that choose you over hundreds of other students. And if you have to choose a school based on financial aid, be open to the opportunities that brings to you! Consider how a more expensive school would have burdened you and your family and see the greater picture. As a budding actor, you are the work you put in. Be a sponge wherever you go – there is no one path to success.
Need some advice? We've got you covered.
---
Leryn Turlington is an interdisciplinary artist living in Chicago, IL. She has appeared on stage at the Drury Lane Theatre, Marriott Theatre and has participated in collaborative projects such as HybridSalon and cabarets around the city. She is represented by Paonessa Talent and is a proud graduate from Florida State University's Musical Theatre program.