Need a monologue from a character who needs to confess something to someone? These characters have a nagging, pressing, emotional need to give up their secrets to the people who mean the most to them. Find your next monologue for auditions or competition here!
A monologue from James Dean and the Devil, Will Jimmy Dean Get Out of Hell by Rosary O'Neill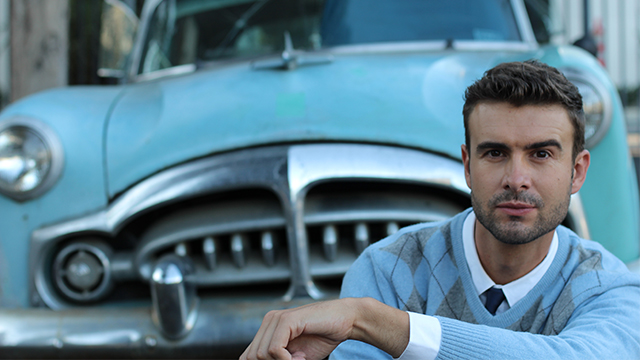 (Male, Dramatic, 20s)
James Dean, lost on the highway of death, after his car crash enters a life review & tries to get forgiveness for pursuing fame. He reads mysterious signs and tries to figure out what is going on in the death spiral he has entered. Defiant, he tries to go back to life then faces 7 visitations to see if he can be saved from an eternity of torture. Visitors include his dead mother, his lovers, and lost souls murdered in car crashes. Visions of the afterlife and mysterious voices collide to push James forward to kill the worst sides of himself and be reborn in a world of forgiveness and redemption. In this monologue, Jimmy exposes his sexual insecurity to his mother's ghost.
---
Tiffany Weagly-Wilkie is the Director of Theatricals for PerformerStuff.com. She also serves as the Casting Director for The Imagination House.