With the tuition of most top performing arts school averaging $40,000 to $65,000 a year, it can feel like there is no way you can get that performing arts degree you are dreaming of without overwhelming student debt. Well, have no fear! Below is a list of 10 AMAZING performing arts college programs that have tuitions that average below $35,000 as well as offer degrees that will set you up for the future you desire!
*This information is based on Out of State tuition rates
1. University of Alabama – Birmingham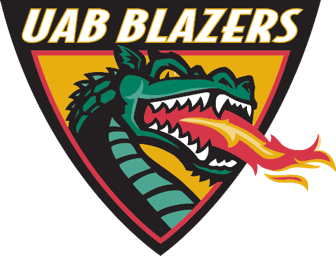 Located right in the middle of downtown Birmingham, this school offers the urban feel with without the urban price tag.
Degrees Offered: BFA in Musical Theatre, BA with emphasis in Performance, Design/Technology or General Studies
Website here.
---
Michelle J. Evans is a sought after private acting and college audition coach based out of the Atlanta area. She has had a long career as a performer, director and instructor and is currently on staff with The Performer's Warehouse. Michelle spends most of her time to training high school and college aged performers on how to have successful careers in the performing arts. You can find out more about her and upcoming projects at www.michellejevans.com.