The Surprising Truth About College Auditions
Written by Michelle Evans
November 20, 2017
Get ready for some surprising facts about auditioning for your dream schools. These'll catch you by surprise.
There is not a "best" school.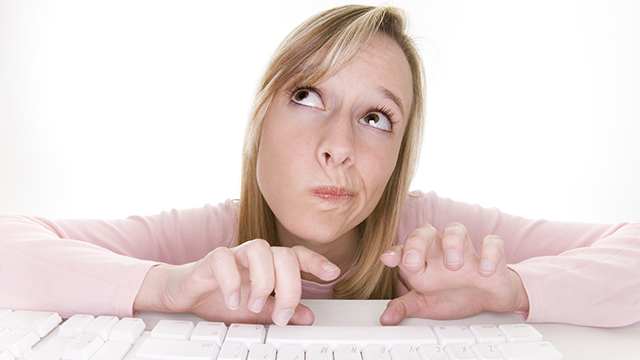 With so many choices, it can be hard to find the right schools to audition for during your senior year. Don't worry! With some research, you can find the perfect school choice for you. Search for topics like tuition range, campus size, and location. The number one thing to remember is just because a school appears on some "top 10" list doesn't mean that it is the perfect school for you. Before you settle on your list of schools, make sure that each one you pick fits what YOU want!
Get ready for prescreens.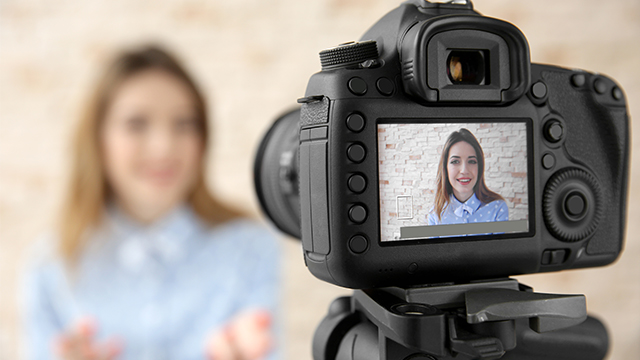 After you nail down that list, you might find that some of your schools require a prescreen. Prescreens are videos that allow schools to see if they would like for you to visit in person and audition for them later in the year. Each school will have different requirements, so you will need to check each school's website individually for those. If you pass the prescreen, you will be given the opportunity to audition for that program in person later in the season. If for some reason (and there are many) you might not pass the prescreen, then you can remove that school from your list and keep going!
Get help before it's too late.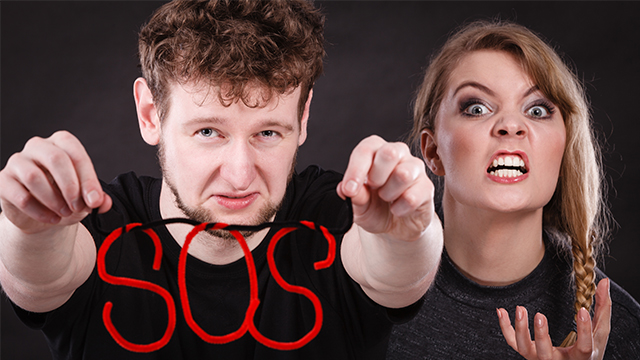 As a college audition coach, I encounter many seniors that are scrambling last minute because they realize they can't do it on their own. They contact me for help late fall, and, of course, I help them but by that time the stress has already weighed them down. Getting into a college program is much like being scouted for a sports team. It takes a lot of work and a lot of help. In a perfect scenario, you will have a private acting and vocal teacher by the end of your Junior year, and will be starting to work on your prescreen/audition package. You will find that most people are getting help during their college audition season. So don't wait. Get help NOW!
The odds are scary but NOT impossible.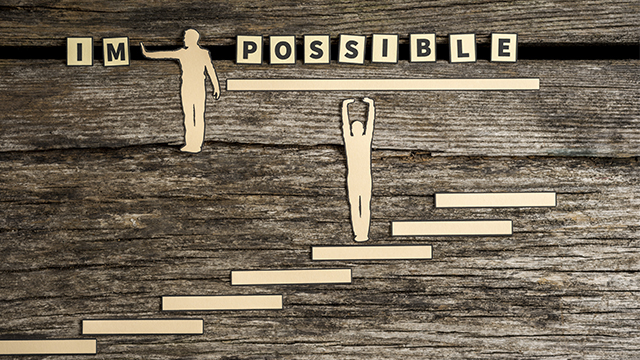 With many college programs only taking 10-20 students on average, you may feel like you have no chance of getting into a good program. Well, take a deep breath. There are plenty of schools out there. Remember to win big you must play big. Yes, it will take a lot of hard work and sacrifice. I help numerous students each year get into programs all around the country. No matter how bleak it may be during the process, it always works out. There is a spot for you!
Remember – this is your dream.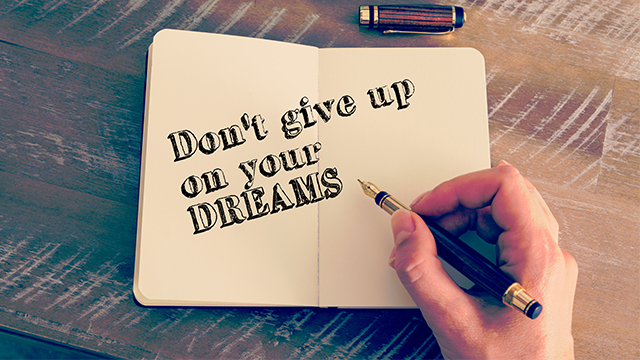 Throughout the process, keep in mind that this is what you have dreamed of doing. Pursuing a career in the performing arts will not only open you up to a life of performing, but will also open you up to the whole creative industry. Your time in school will help shape you as an artist and give you the opportunity to try new and exciting things. So, when you don't pass that prescreen or get rejected from that school you dreamt of going to, don't give up. Keep on going because your future is out there!
Need some advice? We've got you covered.
---
Michelle J. Evans is a sought after private acting and college audition coach based out of the Atlanta area. She has had a long career as a performer, director and instructor and is currently on staff with The Performer's Warehouse. Michelle spends most of her time to training high school and college aged performers on how to have successful careers in the performing arts. You can find out more about her and upcoming projects at www.michellejevans.com.