Okay, so you have the perfect monologue and are ready to start auditioning for shows through online submissions. But wait, how are you supposed to film them in a professional way? Here's a list of the equipment you'll need to start filming, ways to use them, and a few alternatives if you're on a tight student budget.
1. Camera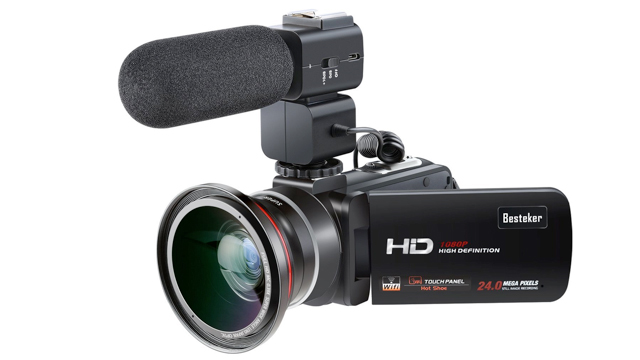 First and foremost – you have to be able to record. Using an HD camera that produces 1080p video or higher will give you some of the best footage quality for taped auditions. Some cameras, like the one listed here, come with microphones attached so you won't have to worry about buying it separately.
Money Saving Tip: Use your smartphone if you can't afford a camera yet! Just remember to check to see if the camera quality is good enough, that you're filming in landscape, and that you have enough free memory.
---
Ella Embry is currently a senior, honors student at the University of Southern Mississippi pursing a Bachelors of Fine Arts in Theatre with an Emphasis in Performance. She is an actor, a playwright, and a Contributing Writer for PerformerStuff.com