So you're auditioning for a performing arts high school. Now what? Reading for a school setting requires young actors to balance hard-hitting material with age-appropriate content, and these ten monologues are sure to leave a lasting impression. Shoutout to @_abby.mae for requesting this piece on Instagram—we're always taking suggestions @performerstuff!
A monologue from Folkdance by Robin Reese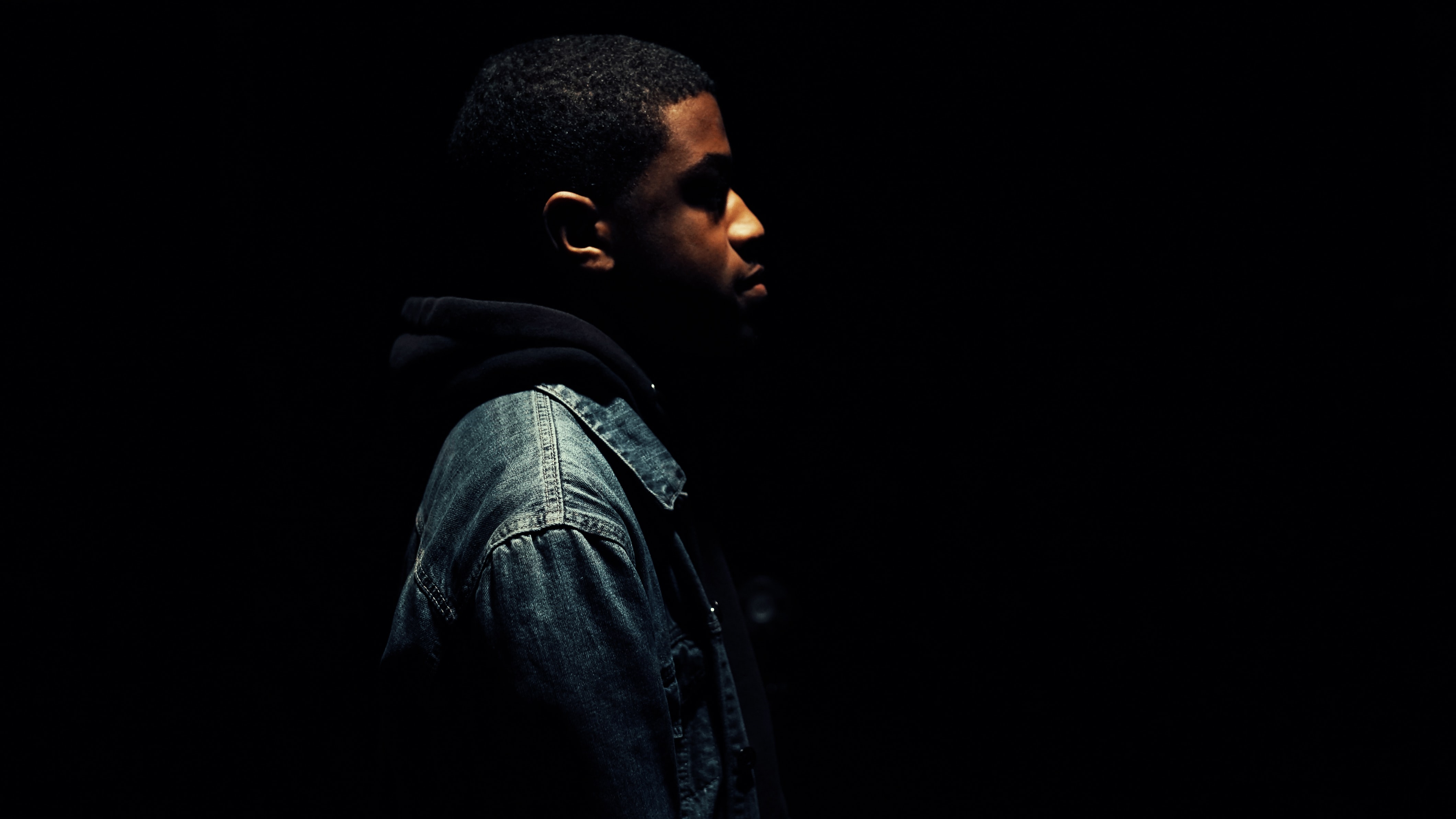 (Male, Dramatic, High School 14-18)
Glenn, a 16-year-old African-American boy, has just jumped into a neighbor's window. He's cut and bleeding, his father is out looking for him, and he's scared for his life. Here, he explains his predicament to a group of complete strangers.
---
Amanda Grace is an actor, writer, composer, improvisor and director whose work has graced stages from  Central Florida to the Edinburgh Festival Fringe. She is based in London, where she is studying to obtain her M.F.A. in Actor & Performer Training at Rose Bruford College. Amanda holds an honours B.A. in Theatre Studies and a B.A. in Psychology, as well as a certificate in Shakespearean Performance from the Royal Academy of Dramatic Art. Her original albums can be streamed at amandagrace.bandcamp.com.