September 15th marks the start of the 52nd National Hispanic American Heritage Month! To celebrate our Hispanic and Latinx actors, PerformerStuff has gathered these monologues specifically written for characters whose stories and lives are entwined, both incidentally and profoundly, with their roots in Spanish-speaking and Latin American cultures. 
For more information on Hispanic Heritage Month in the United States, visit here.
A monologue from The Cuban Spring by Vanessa Garcia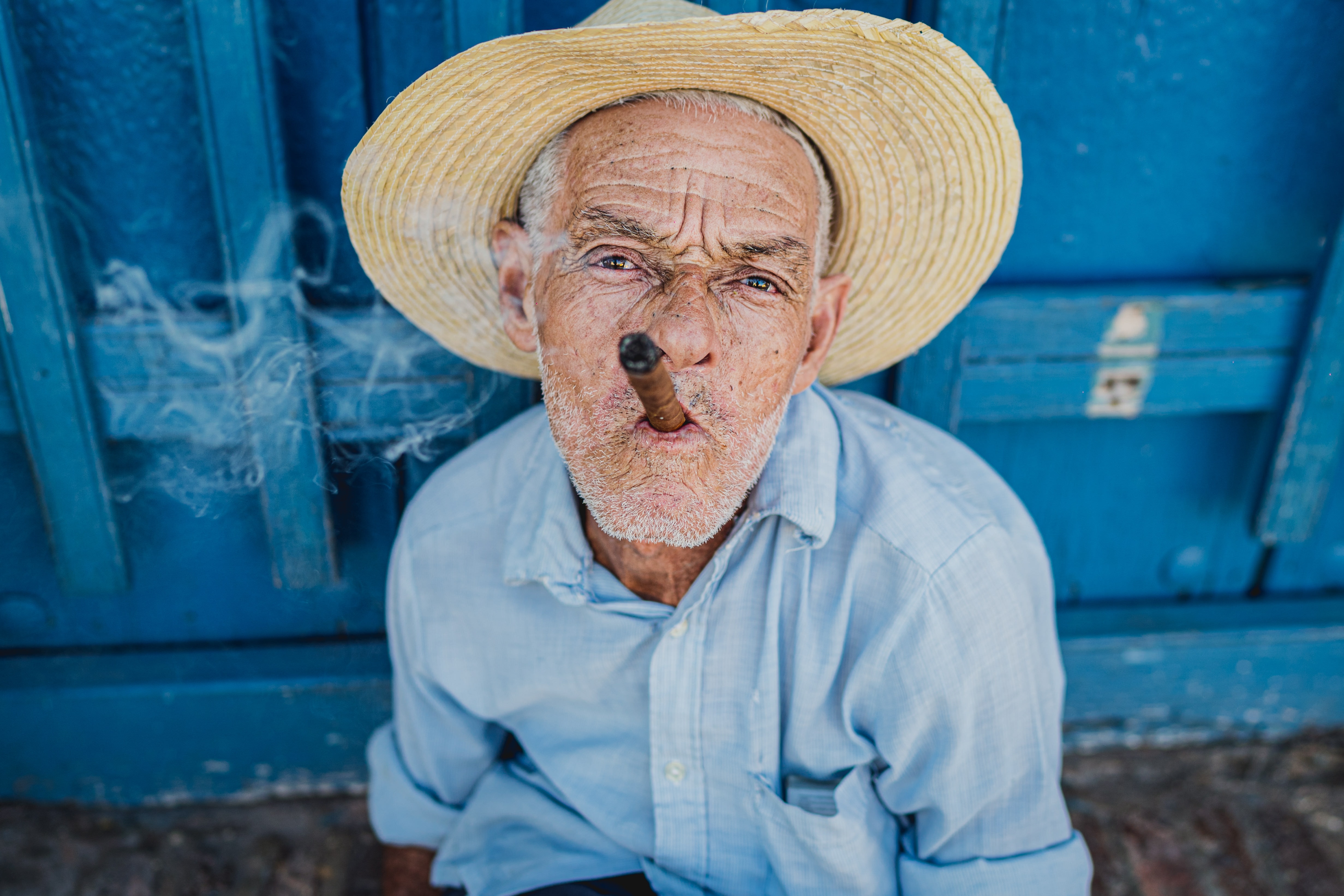 (Male, Dramatic, Mature 50s)
Miguel, an engineer from Cuba, came to America during the Mariel Boatlift. He recently went to the hospital for a bad cut on his hand and, here, admits that it happened while he was daydreaming about the trip he planned and almost took… on his boat, back to Cuba.
---
Amanda Grace is an actor, writer, composer, improvisor and director whose work has graced stages from  Central Florida to the Edinburgh Festival Fringe. She is based in London, where she is studying to obtain her M.F.A. in Actor & Performer Training at Rose Bruford College. Amanda holds an honours B.A. in Theatre Studies and a B.A. in Psychology, as well as a certificate in Shakespearean Performance from the Royal Academy of Dramatic Art. Her original albums can be streamed at amandagrace.bandcamp.com.