Just because your next audition is a while away, that doesn't mean you should put the monologues away. Shape up in the interim with the skill-spanning pieces below!
for pushing the pace
A monologue from Operation Oddball by Lisa Bruna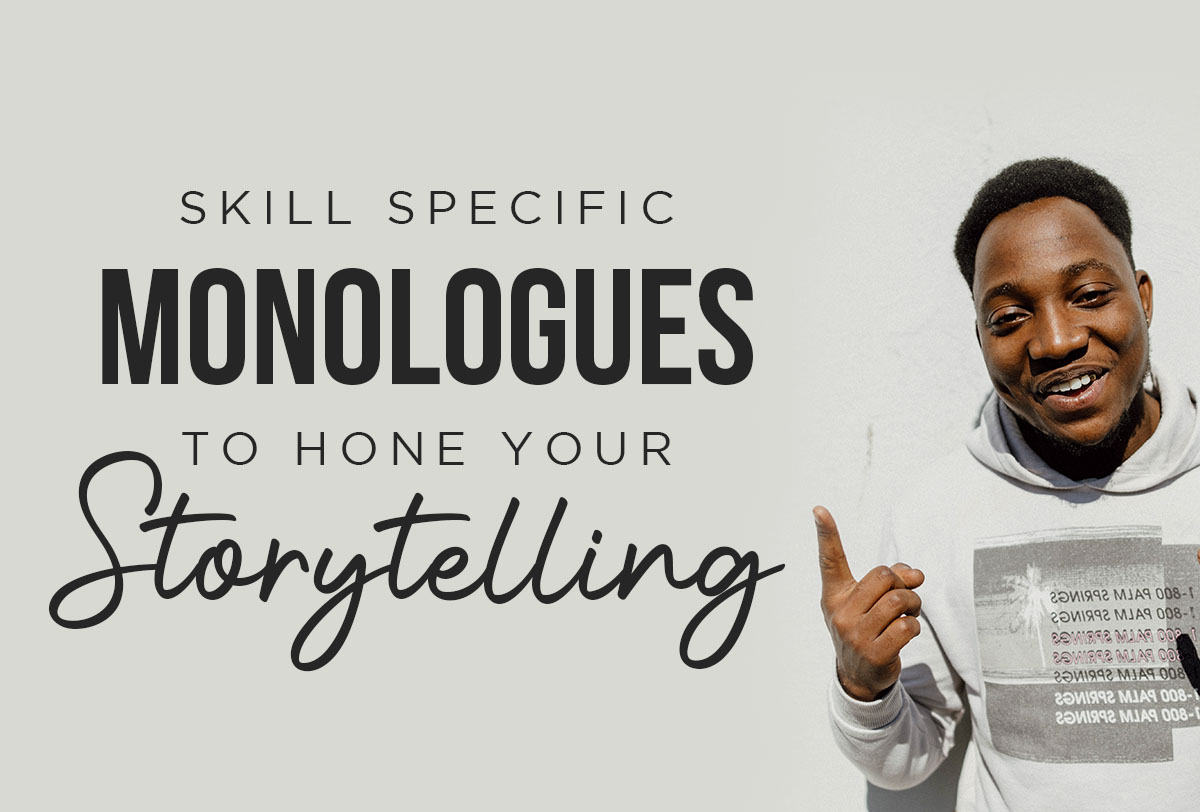 (Female, Comedic, Kids & Juniors 5-13, High School 14-18, College 18-22, Young Adults 20s, Adults 30-40s)
If you're looking to practice ramping up your energy, look no further than Lola. Buzzing from "a week's worth of gummy worms," Lola takes her brother Oliver through this afternoon's impending grape jelly surprise, from farmer's market to kitchen table.
---
Amanda Grace is an actor, writer, composer, improvisor and director whose work has graced stages from  Central Florida to the Edinburgh Festival Fringe. She is based in London, where she is studying to obtain her M.F.A. in Actor & Performer Training at Rose Bruford College. Amanda holds an honours B.A. in Theatre Studies and a B.A. in Psychology, as well as a certificate in Shakespearean Performance from the Royal Academy of Dramatic Art. Her original albums can be streamed at amandagrace.bandcamp.com.
Photo credit: