Yelling at the top of your lungs can feel empowering to you, but it tends to leave casting directors feeling annoyed (at best) or terrified (at worst). Think of the last time someone screamed in your face—did you want to listen? Rage requires nuance and demands discretion; these speeches offer levels to catch your audience while putting your hands' control.
A monologue from Don't You Fucking Say A Word by Andy Bragen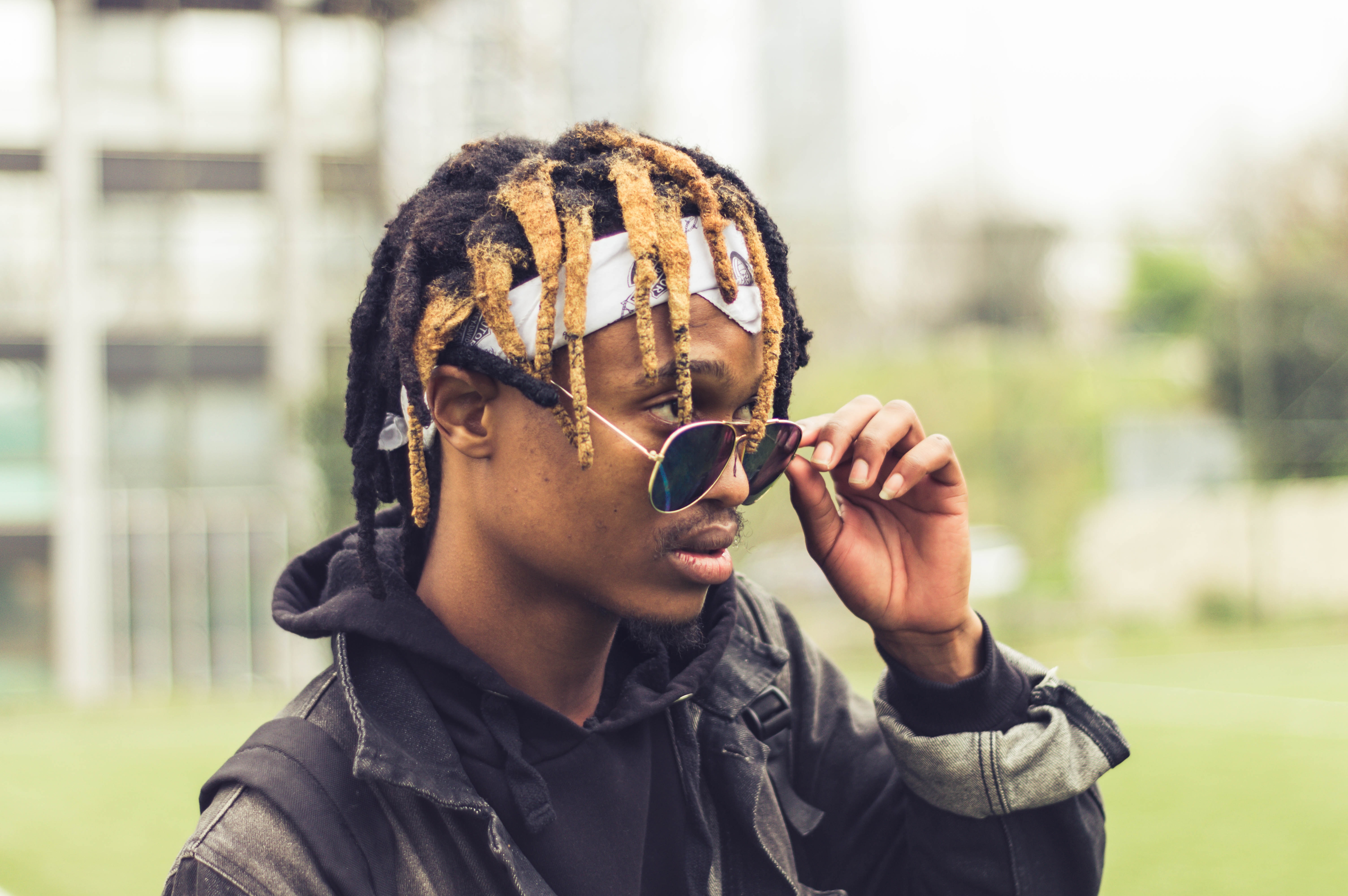 (Male, Serio-Comic, Adults 30-40s)
In Andy Bragen's play about friendly and not-so-friendly competition, Brian—a 30-something New Yorker—tells his tennis court fight with good friend Russ to both the men's girlfriends.
---
Amanda Grace is an actor, writer, composer, improvisor and director whose work has graced stages from  Central Florida to the Edinburgh Festival Fringe. She is based in London, where she is studying to obtain her M.F.A. in Actor & Performer Training at Rose Bruford College. Amanda holds an honours B.A. in Theatre Studies and a B.A. in Psychology, as well as a certificate in Shakespearean Performance from the Royal Academy of Dramatic Art. Her original albums can be streamed at amandagrace.bandcamp.com.