A break from reality can be nice, but a break with reality can be even better. From giggle-inspiring to tear-eliciting, these characters are just ever so out of touch.
A monologue from Scary, Scary Night by E. Michael Lunsford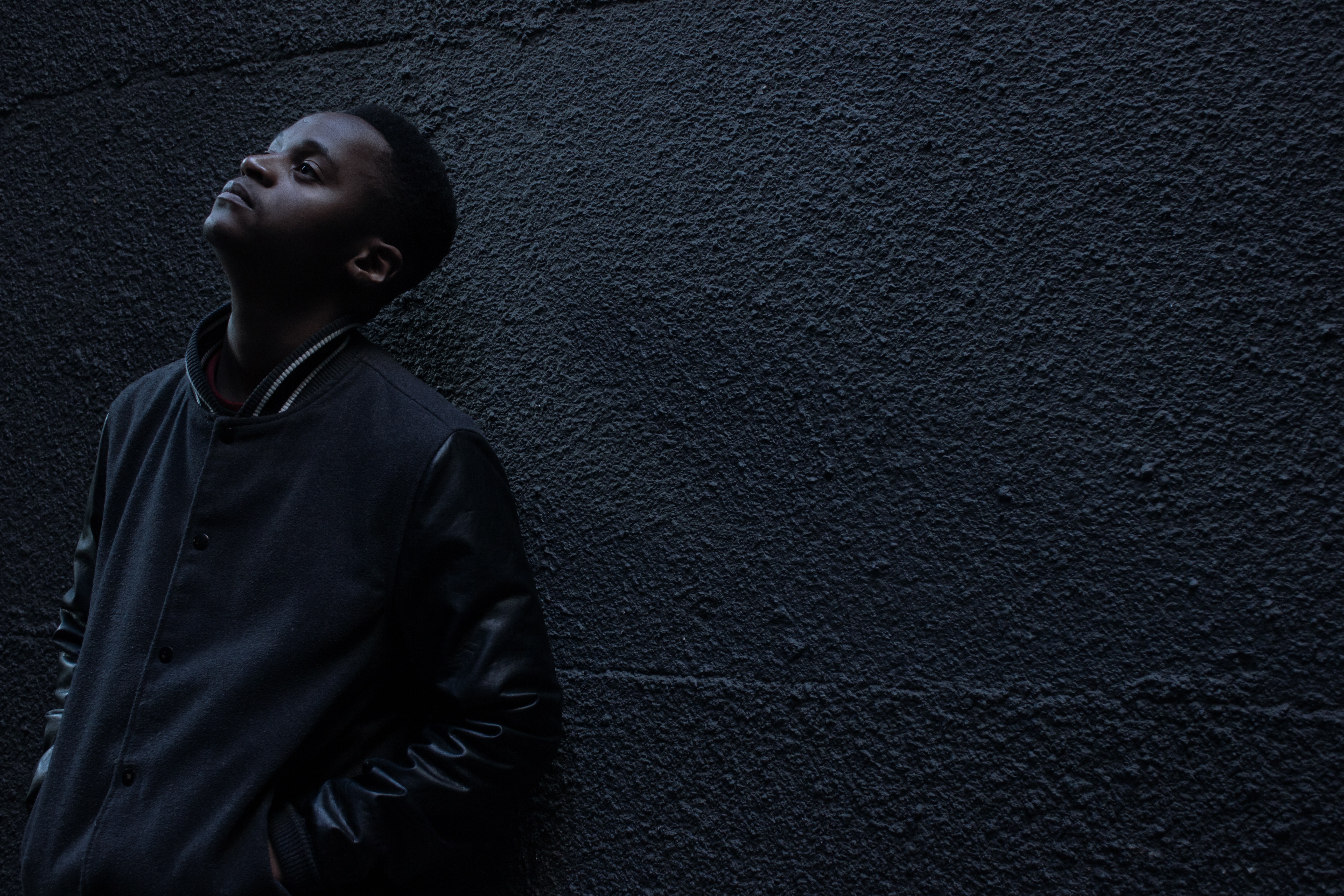 (Male, Comedic, Adults 30-40s, Young Adults 20s)
Derek and Prudence find themselves at the mercy of Nussbaum, sinister owner of the House of Masks & Magic and part-time killer. Here, Nussbaum is about to get revenge for his childhood house's theft, now Derek's parents' funeral home.
---
Amanda Grace is an actor, writer, composer, improvisor and director whose work has graced stages from  Central Florida to the Edinburgh Festival Fringe. She is based in London, where she is studying to obtain her M.F.A. in Actor & Performer Training at Rose Bruford College. Amanda holds an honours B.A. in Theatre Studies and a B.A. in Psychology, as well as a certificate in Shakespearean Performance from the Royal Academy of Dramatic Art. Her original albums can be streamed at amandagrace.bandcamp.com.