When I was a child—and even now—there was nothing I loathed more than being spoken down to. For all my clever kids out there looking to speak up, these pieces pack some seriously thoughtful punches.
A monologue from Anne of Green Gables by Jody Johnston Davidson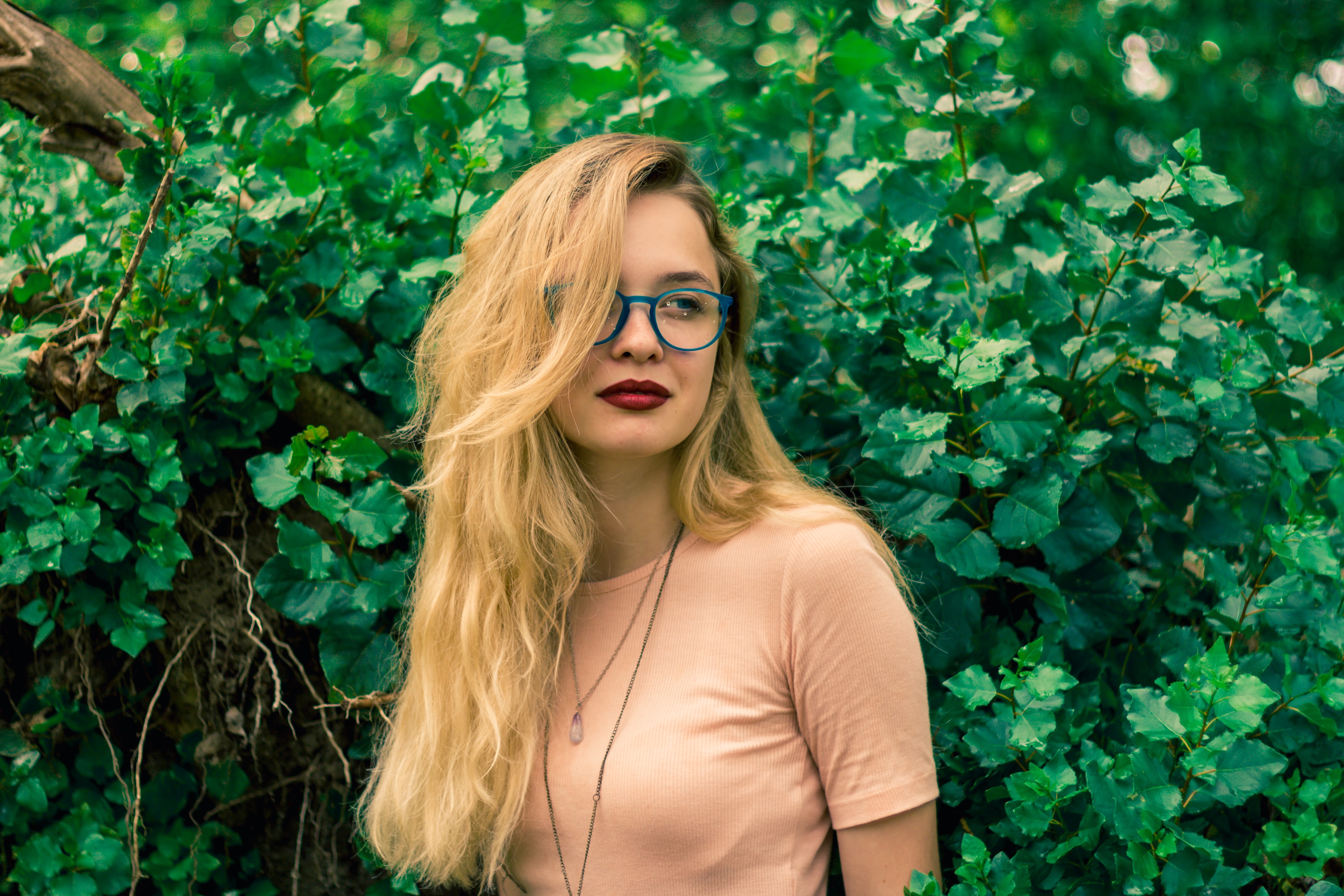 (Female, Dramatic, High School 14-18, Kids & Juniors 5-13)
Anne, an orphan, has just arrived at Green Gables. She is not the young boy Marilla and Matthew expected to fetch from the asylum to help them around the house. Anne is quite boisterous in introducing herself over Matthew's stunned silence.
---
Amanda Grace is an actor, writer, composer, improvisor and director whose work has graced stages from  Central Florida to the Edinburgh Festival Fringe. She is based in London, where she is studying to obtain her M.F.A. in Actor & Performer Training at Rose Bruford College. Amanda holds an honours B.A. in Theatre Studies and a B.A. in Psychology, as well as a certificate in Shakespearean Performance from the Royal Academy of Dramatic Art. Her original albums can be streamed at amandagrace.bandcamp.com.