Are you dying to get into the spirit of Halloween? From scary to straight-up screams, these speeches are perfect for celebrating the most macabre time of the year!
A monologue from Murmurs & Incantations by Dahn Hiuni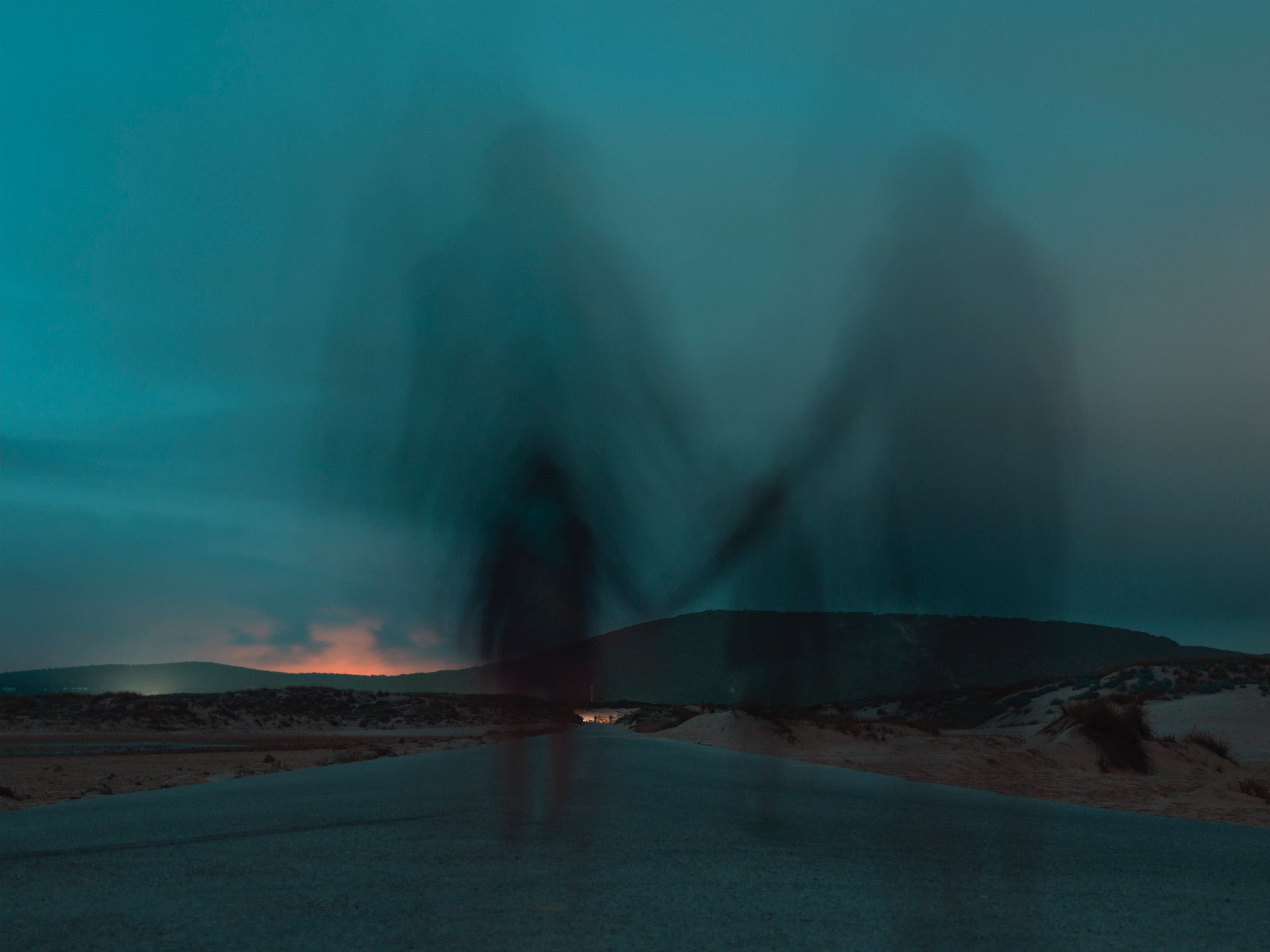 (Male, Serio-Comic, Adults 30-40s)
Ben has returned to Poland to perform a piece at the gallery of an old family friend, Eva. He is suffering from a creative block and struggling to start his latest piece since swearing off art following the death of his lover Michael. Here, Michael's ghost brings Ben some closure.
---
Amanda Grace is an actor, writer, composer, improvisor and director whose work has graced stages from  Central Florida to the Edinburgh Festival Fringe. She is based in London, where she is studying to obtain her M.F.A. in Actor & Performer Training at Rose Bruford College. Amanda holds an honours B.A. in Theatre Studies and a B.A. in Psychology, as well as a certificate in Shakespearean Performance from the Royal Academy of Dramatic Art. Her original albums can be streamed at amandagrace.bandcamp.com.