No one's flawless, but these characters are trying their best. If you're tired of playing the problematic man, check out these guys who aren't the bad guy.
A monologue from Pieces by Hywel John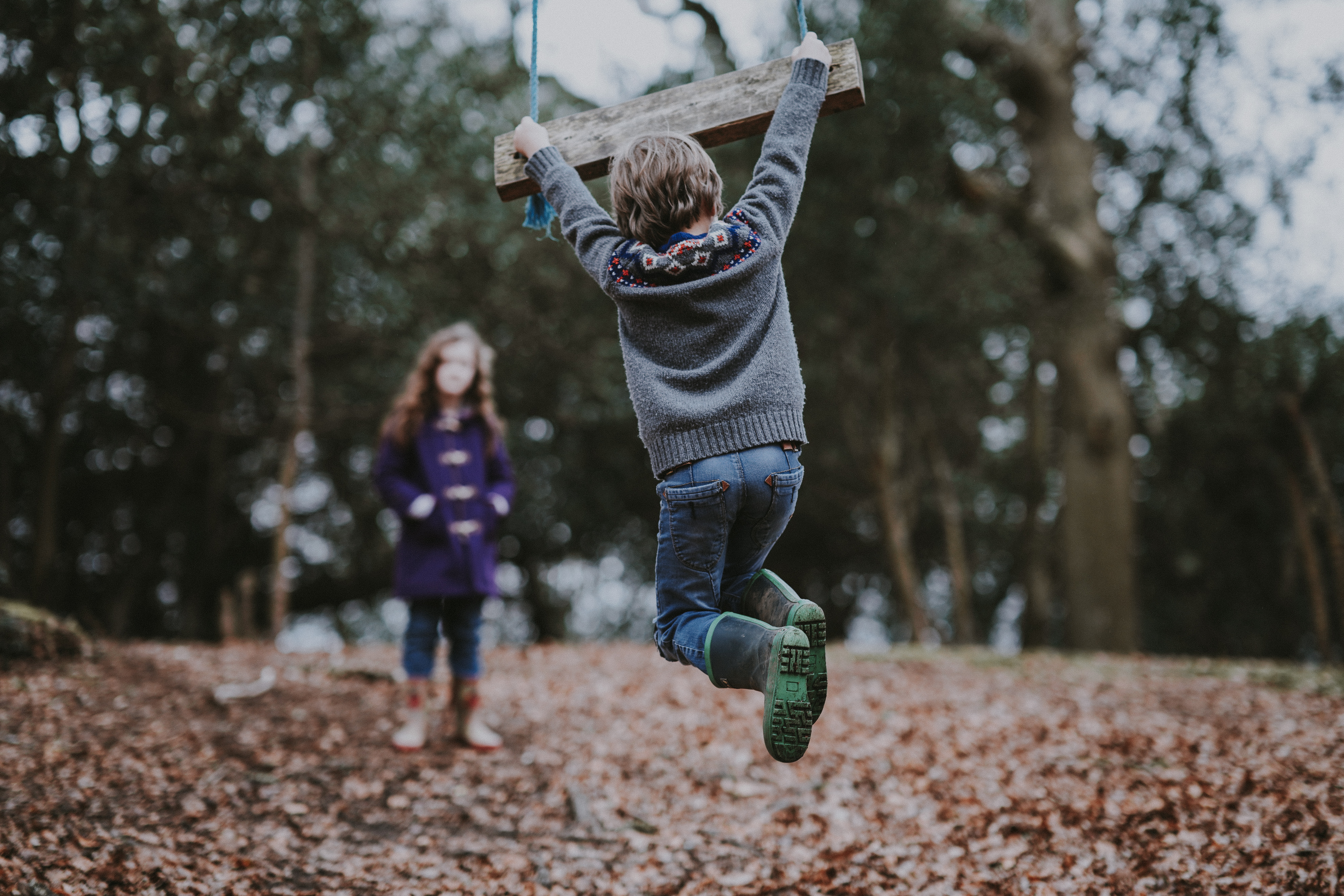 (Male, Dramatic, Kids & Juniors 5-13)
Jack and his twin sister Bea have lost their parents in a car accident. Upset, they disappear into the woods for two hours. After they return home to their
godmother Sophie, Jack's grief triggers a tragic attempt to remember, repair, and recreate the past.
---
Amanda Grace is an actor, writer, composer, improvisor and director whose work has graced stages from  Central Florida to the Edinburgh Festival Fringe. She is based in London, where she is studying to obtain her M.F.A. in Actor & Performer Training at Rose Bruford College. Amanda holds an honours B.A. in Theatre Studies and a B.A. in Psychology, as well as a certificate in Shakespearean Performance from the Royal Academy of Dramatic Art. Her original albums can be streamed at amandagrace.bandcamp.com.
Photo Credits: