Looking for that perfect monologue to nail your audition for the Scottish play? Look no further. Below are options for every character in the play full of murder, intrigue, power, and witchcraft. Dive in and brush up your Shakespeare!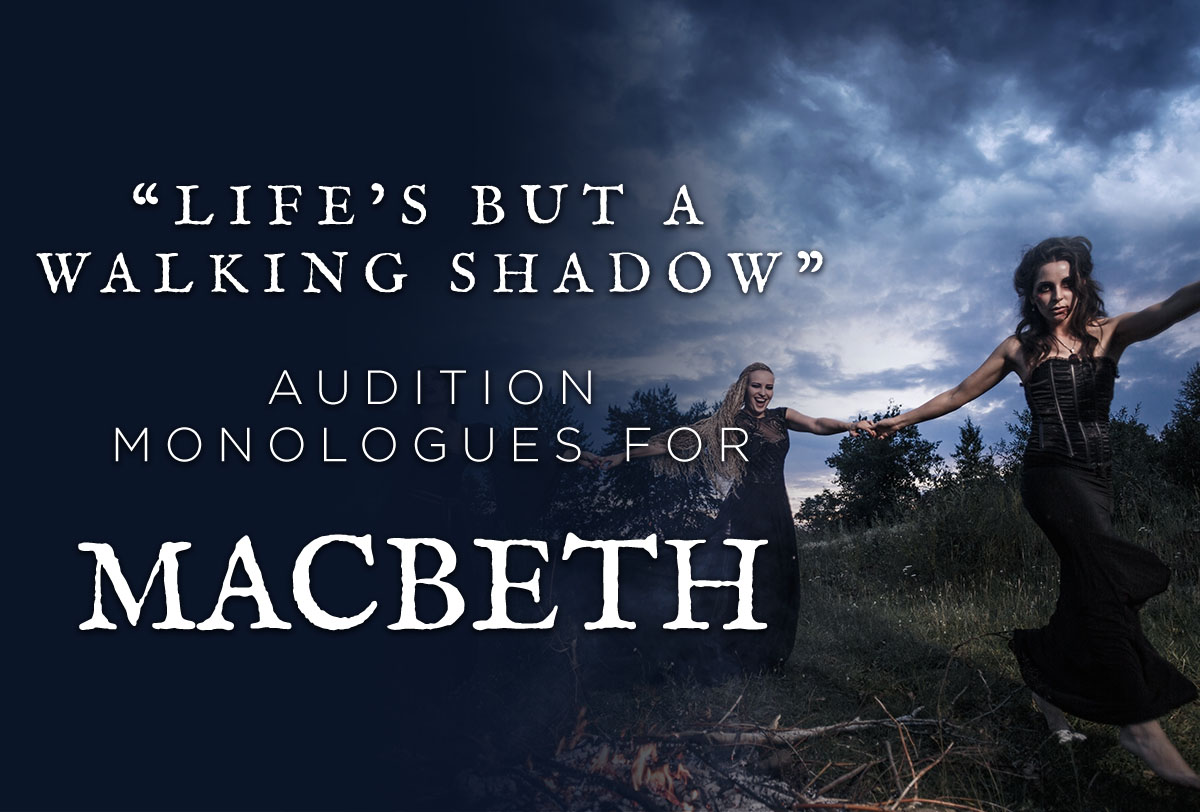 Auditioning for Macbeth:
Claudius– Hamlet.
Polonius has just told Claudius that Hamlet is on his way to visit Gertrude. After having seen Hamlet's play performed, the shaken Claudius begins to suffer guilt for the murder of his brother, King Hamlet. However, though he directs his speech to heaven, he cannot pray, and his speech about the effort to pray and be remorseful rather than the actual and heartful action of being remorseful. Additionally, he fights to kneel within his speech, suggesting that he has never prayed or is reluctant to.
Get the Monologue for Free Here
Richard II– Richard II
King Richard has just received tidings of calamity from Sir Stephen Scroop. A general rebellion is underway against the King. Even his most loyal nobles have either turned sides or have been killed by the rebels. Richard reflects in the impending doom.
---
Rose Helsinger is a playwright and author studying Creative Writing at Florida State University. She is currently working toward her undergraduate thesis on Shakespeare and Adultery. Her one-act, Between Mars and Me, is available for purchase from YouthPlays.