Pregnancy is a magical experience, sometimes. Sometimes, it's a waking nightmare, or something in-between. Here are ten monologues for characters doing their best to adjust to the miracle of creating life. 
A dramatic monologue from Broken Moon by Jennie S. Redling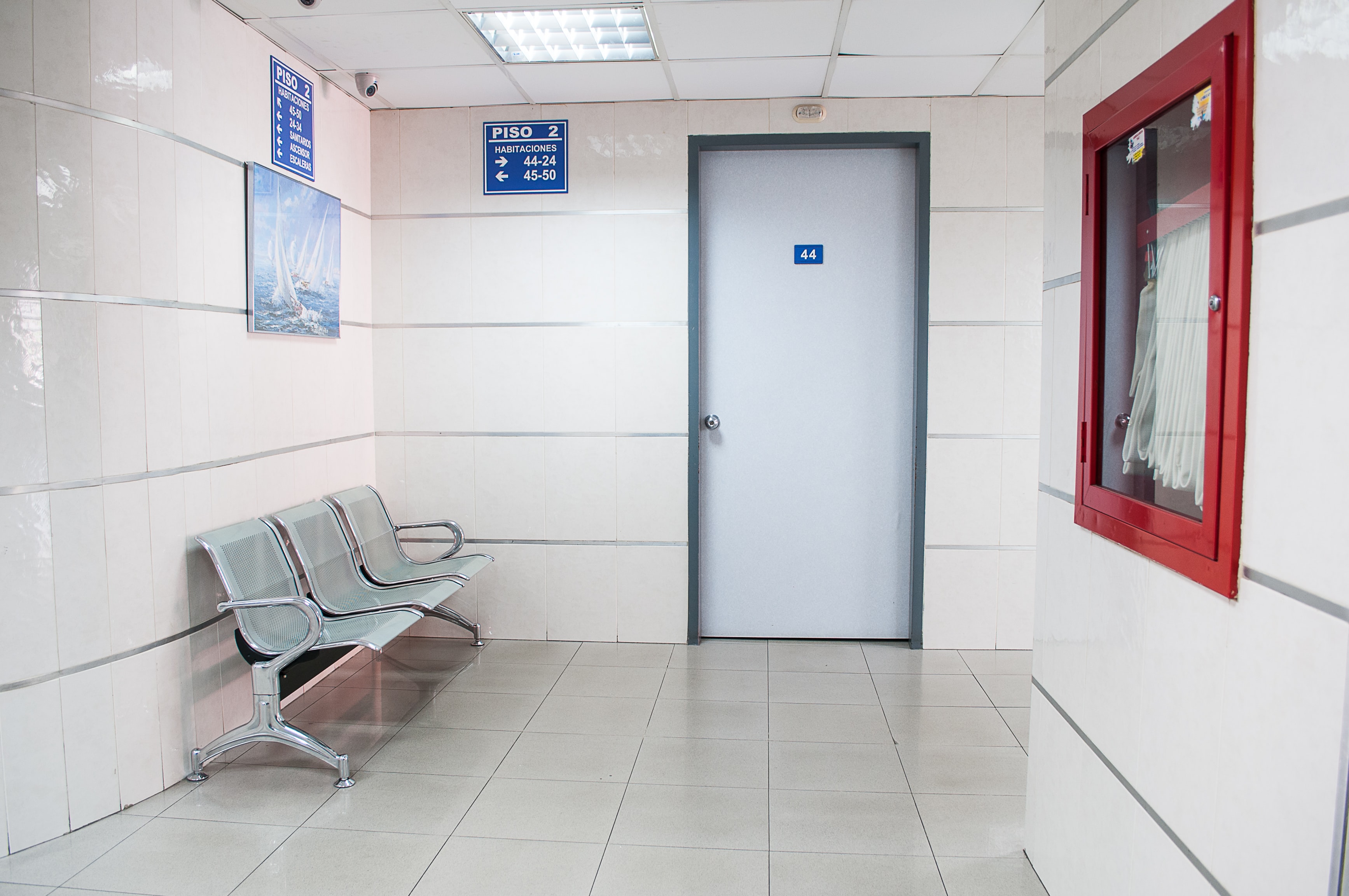 (Female, Dramatic, Adults 30-40s)
As two women reluctantly connect, the purpose of their waiting room visits—to end their pregnancies—is revealed.
---
Amanda Grace is an actor, writer, composer, improvisor and director whose work has graced stages from  Central Florida to the Edinburgh Festival Fringe. She is based in London, where she is studying to obtain her M.F.A. in Actor & Performer Training at Rose Bruford College. Amanda holds an honours B.A. in Theatre Studies and a B.A. in Psychology, as well as a certificate in Shakespearean Performance from the Royal Academy of Dramatic Art. Her original albums can be streamed at amandagrace.bandcamp.com.