It is important to be earnest, but it's just as crucial to embrace cleverness and poke some fun! Here are 10 monologues that play on the archetype of the not-so-straight player:
A monologue from Hide by Ellen Margolis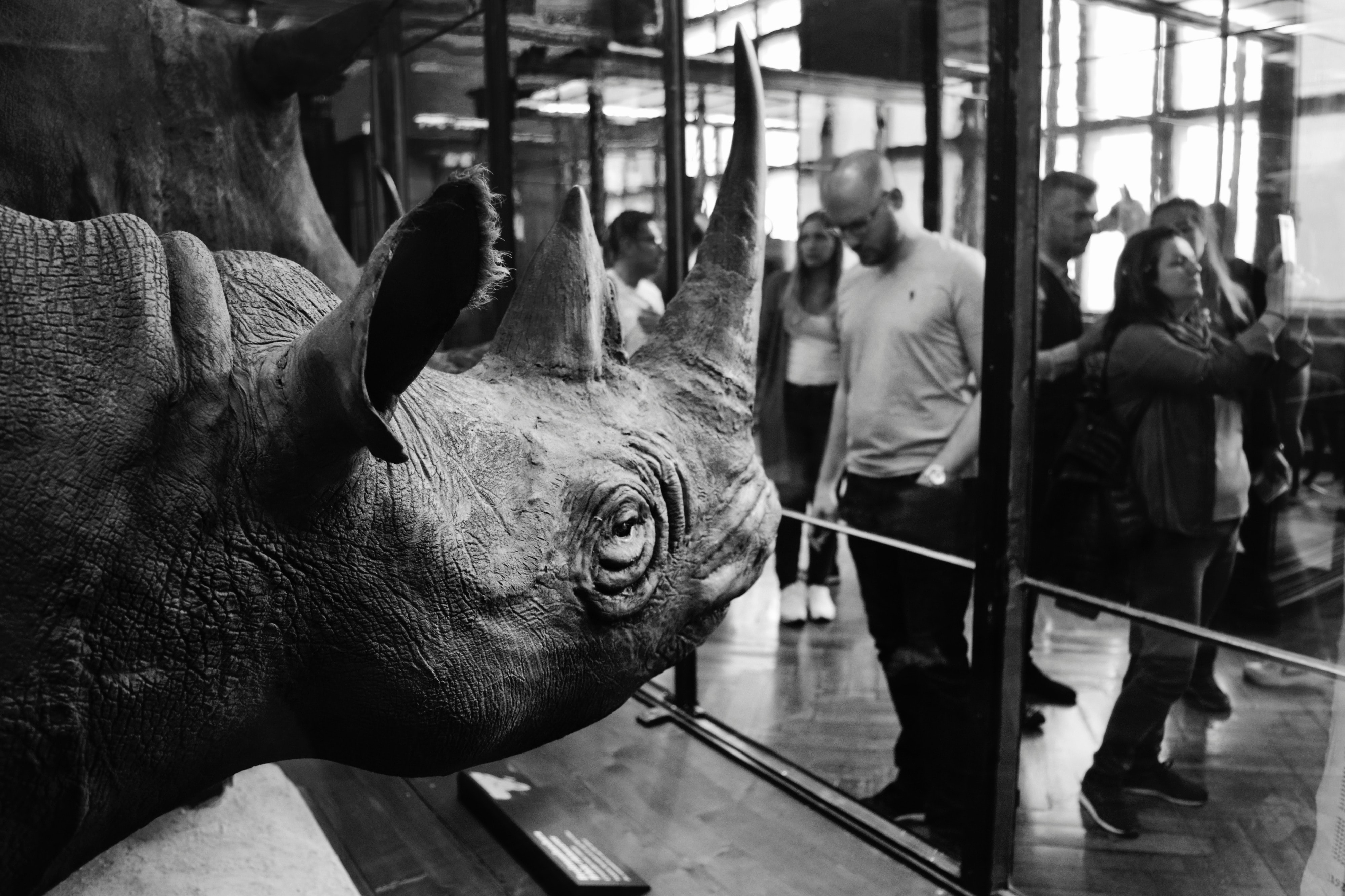 (Male, Serio-Comic, Mature 50s, Adults 30-40s)
There are a rhinoceros loose in town, and soon, the characters in Hiding find themselves running from, or trying to run with, the group of rhinos which are rapidly taking over. Sheffer is a self-satisfied philosophy professor; here, he finds that the number of rhinoceroses in town has been escalating so quickly that a resistance would have no hope.
---
Amanda Grace is an actor, writer, composer, improvisor and director whose work has graced stages from  Central Florida to the Edinburgh Festival Fringe. She is based in London, where she is studying to obtain her M.F.A. in Actor & Performer Training at Rose Bruford College. Amanda holds an honours B.A. in Theatre Studies and a B.A. in Psychology, as well as a certificate in Shakespearean Performance from the Royal Academy of Dramatic Art. Her original albums can be streamed at amandagrace.bandcamp.com.