How to Fatten Up Your Theatrical Resume
Written by Savannah Rutherford
September 7, 2017
Calling all actors and technicians! So you're about to graduate, or maybe you just graduated. With URTA, Summer Stock auditions, and SETC coming up in only a few months, you have a lot to prepare for. Do you fear that you're about to enter the theatrical job market but your resume is pretty lame? No worries, you've done more than you think. (And if you're looking to create a free resume, look no further than Performer Stuff's resume builder!)
Actors, you're up first!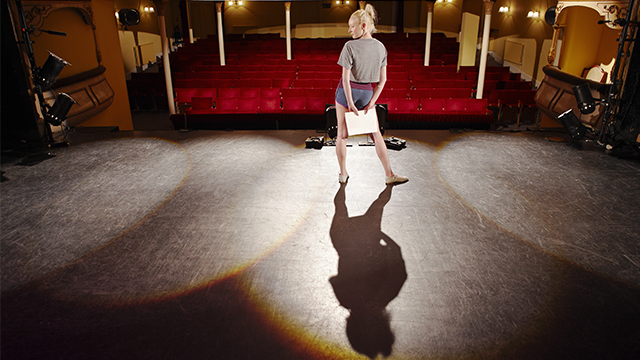 Your resume should be listed in order of awesomeness — meaning, your best and largest role should be up at the top going down to the smallest role. Of course, there's no such thing as a small role, but being in the chorus of The Music Man in high school isn't quite as impressive as playing Sweeney Todd himself. Think about the acting classes you've taken. Every scene and monologue counts as Studio Work. List the play in the left hand column and list the theatre in the far right hand column.
Technicians: your turn!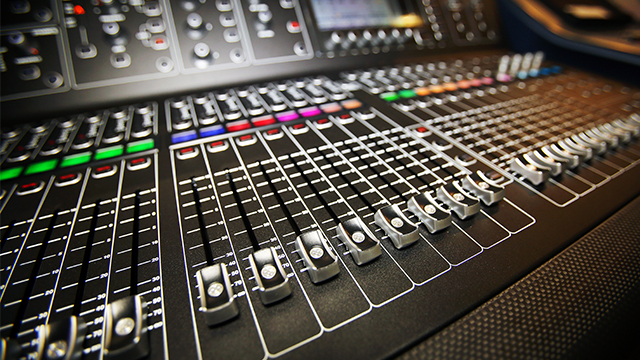 Try to remember the work calls you've done; think about the sets you've built. Maybe you've only been an ASM once or twice and then you got to House Manage a show that one semester. Did you help with any load ins or outs with a community theatre company? You can put everything you've done under the Theatre Tech heading. List your show on the far left column, your position in the center column, and the theatre in the far right column.
Next on your resume is your Theatre Training.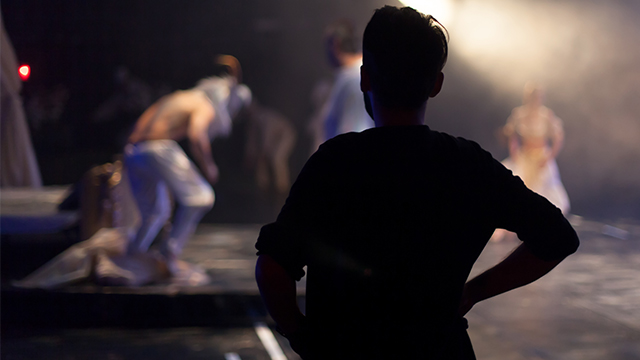 These can be classes you took for your theatre degree or masterclasses where you were evaluated and given constructive critique on a work you did, whether it be a monologue or a set piece. Scene Design, Sound Design, Props Building, Costume History, voice lessons, and acting classes absolutely count as part of your pre-professional training. List the classes that pertain to your immediate field of work, and list the skills you gained in other classes under your special skills.
And nobody can forget about their special skills section!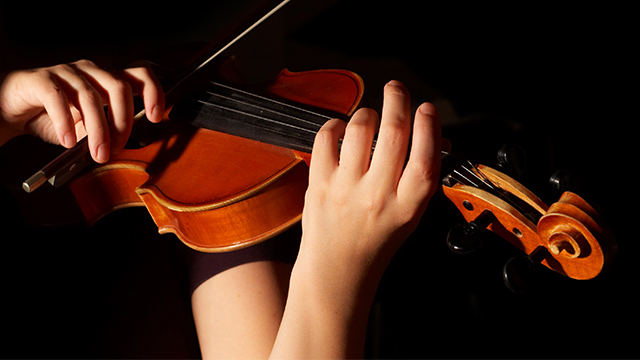 These skills can be anything that you know will set you apart from the rest of the applicant pool. If you can tumble or took a specific discipline of dance or speak a foreign language, list those first — and be prepared to prove it.
Narrow it down!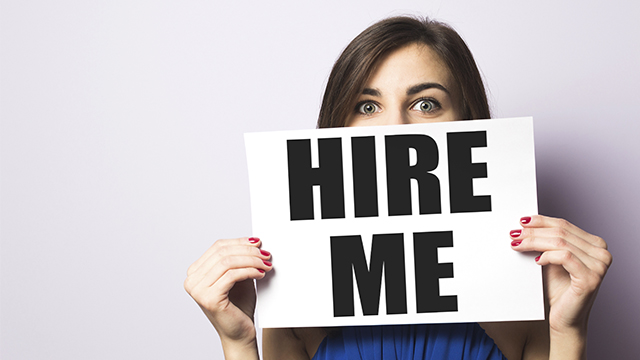 Once you've listed everything you've done through your high school, college, and in your community theatres, it's time to narrow down the projects that are the most significant. If your resume is incredibly light, however—you may list Acting and Theatre Tech on the same page, followed by your training and special skills sections. As long as you have one full and solid page of experience, you'll look pretty beefed up. Be sure to meet with your theatre faculty for guidance — because they are there to help you succeed in your new job search!
Need some advice? We've got you covered.
---
Savannah Rutherford is an actor, classical singer, and stage manager based in Huntsville, AL. She is one semester shy of graduating with a Bachelor's of Art in Voice and a Bachelor's of Art in Theatre Performance from the University of Alabama in Huntsville. She is on the hunt for graduate schools to continue opera training. Her favorite onstage credits include Hedy LaRue in How To Succeed in Business Without Really Trying (2014, UAH Theatre) and Audrey in Leading Ladies (2015, Theatre Huntsville). She was recently recognized as Best Stage Manager by Huntsville Theatre Reviews (2016, 'Dentity Crisis).