10 Helpful Tips To Help Actors Enjoy Life On Tour
Written by Kenneth Ray
August 10, 2017
Dreaming of joining a Broadway National Tour? Well don't pack your bag until you hear this advice from two touring veterans! We sat down with Evette Marie White and Lydia Warr who have been touring with the Ghost the Musical! as Oda Mar Brown's sisters nationally and internationally for the last three years. They shared with us their top ten tips for touring performers!
1. Research the places you are traveling to.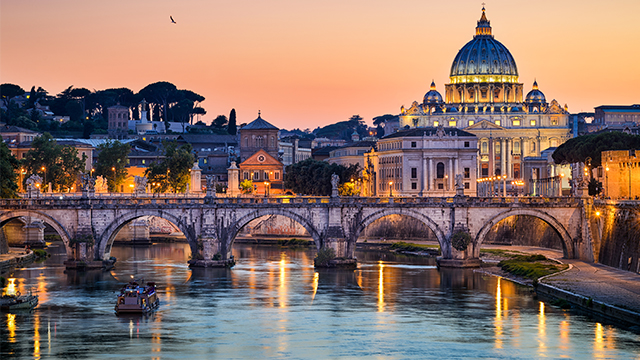 Look up cool things to do in the perspective places you are performing in. You can totally lose track of time in the bubble of tour life and end up leaving a city without getting a chance to truly explore it. Plan ways to enjoy the culture and activities these places have to offer.
2. Get a VPN and if traveling internationally.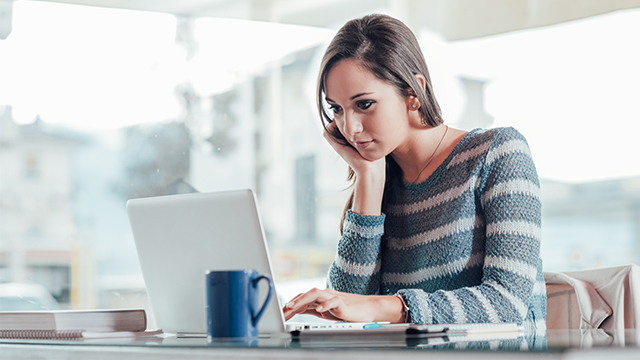 VPN is a Virtual Private Network that allows your device (computer, phone, iPad or tablet) to appear as if it is in another country thus giving you access to whatever sites that country allows. For example, China's network doesn't permit Facebook, but with VPN you can have have computers' location be identified as if it were in America. Violá! Access granted to Facebook and any other American sites. This way you can always stay connected and in the know with what's happening with family and friends back at home!
3. Make time for yourself.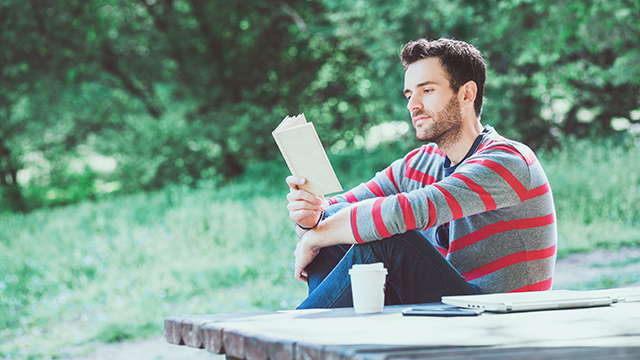 With 8 shows a week and hopping from airports to buses to hotels, you spend a lot of time with the cast and crew. You see their beautiful faces EVERYDAY. This may not sound like a bad thing, but you do need to make some time for yourself in order to stay refreshed and ready to engage with your tour family. Absence does make the heart grow fonder.
4. Protect your instrument.
Tour life can be a blast. You get to see cool places and do lots of cool things but remember you are still there to work. Your instrument is your money maker so don't ruin it.  Eat healthy, exercise and get plenty of rest. It is easy to get distracted by the excitement of your surroundings. For example, you may not want to party in the streets of Tokyo until 6am when you have a Saturday matinee end up singing like Kermit the Frog! DO NOT FORSAKE SLEEP! When you're well rested, you perform better.
5. Pack only the essentials.
Don't bog down your suitcase with a ton of outfits and shoes that you probably will never wear. Pack essential pieces of clothing that are multipurpose to save space. You also want to make sure to leave room for some new items that you pick up on the road. In addition, be sure to pack your favorite health and beauty products that may not be available in the regions where you're traveling. There's nothing worse realizing you're out of your favorite foundation with no way to restock!
6. Take advantage of hotel freebies.
Make the hotel concierge your best friend! Upon checking in, request a fridge and microwave. Take advantage of continental breakfast. Take advantage of free toothpaste, soap, mouth wash, lotion shaving cream and other odds and you may need. Hotels usually offer these amenities free of charge to guests.
7. Drink lots of water and breathe in some steam.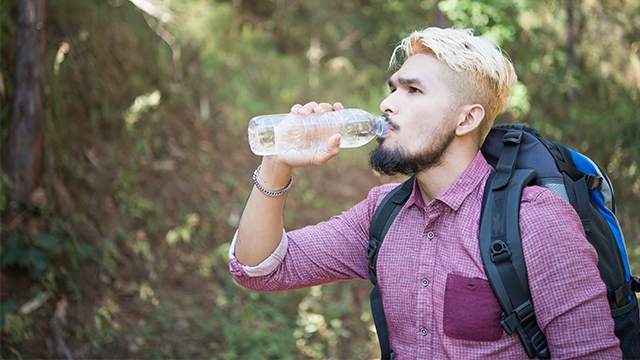 This seems obvious but it's so important! With such a demanding schedule, sometimes you forget to do normal things like drink water. It is so important to stay hydrated. Theater houses can be very dry but you can counter act that by staying on top of your water intake. Using a personal steamer to lubricate your chords pre-show also helps.
8. NO DRAMA.
Try your best to avoid the drama. Maintain healthy relationships with the people in your company including the crew and management. Be kind and respectful even in tough situations.  Don't let petty differences interfere with your work on stage. Drama will ruin your reputation and lead you to unemployment.
9. Avoid showmances.
Performers can be such beautiful people inside and out. It is very likely that attractions might occur and perhaps even some romantic inclinations. But we encourage you to try to keep it professional so that your private life remains PRIVATE. A fling with a cast member can go sour quickly and lead to drama.
10. SAVE, SAVE, SAVE.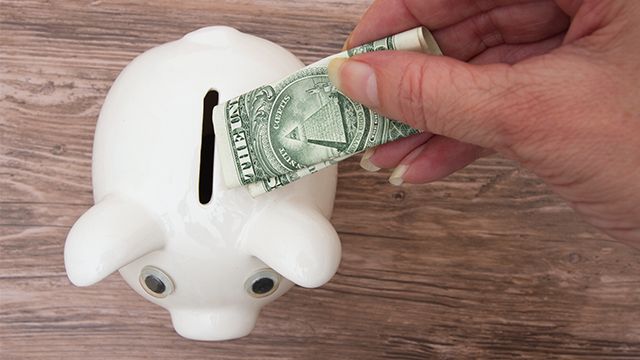 You want to enjoy tour life without blowing all your money on clothes and trinkets from the road. Make a budget and stick to it! We suggest paying "rent" while you're on the road. While you're traveling, you will not have any housing related costs so put what you would typically pay for rent in a savings account and forget about it! Once you're off the road you can use your saved rent money to live off until you book your next gig.
Need some advice? We've got you covered.
---
Kenneth J. Ray is an exceptionally versatile actor and educator.

As an actor, he completed his undergraduate 

training at Howard University under Emmy winner Al Freeman Jr. and at The British American Drama Academy with John 

Barton and Mark Wing Davey. Upon moving to New York in 2012, Kenneth continued rigorous graduate level training 

with the nation's foremost master teachers including: Jayd McCarty (The Actors Center), Fay Simpson (Yale School of

Drama/ NYU Grad Acting), Lucas Caleb Rooney (Juilliard), Roz Coleman Williams (NYU), Chris Bayes (Yale School of 

Drama) and Ilse Pfeifer. He has enjoyed an array of diverse performance opportunities at regional theatres all over the 

country including The Kennedy Center. Kenneth has been a teaching artist with Young Playwrights Theatre, Virginia 

Stage Company, Success Academy Charter Schools, Duke Ellington School for the Arts and Howard University. He is a 

highly sought after audition coach whose clients have appeared on Broadway, National/International Tours and 

numerous television roles.