This list goes out to the Big Adults in all their experienced, all-knowing glory. From care-ridden to couldn't-care-less, these ten characters perform with perspective gained from years spent loving, losing, and learning.
A monologue from At Last by Mary Weems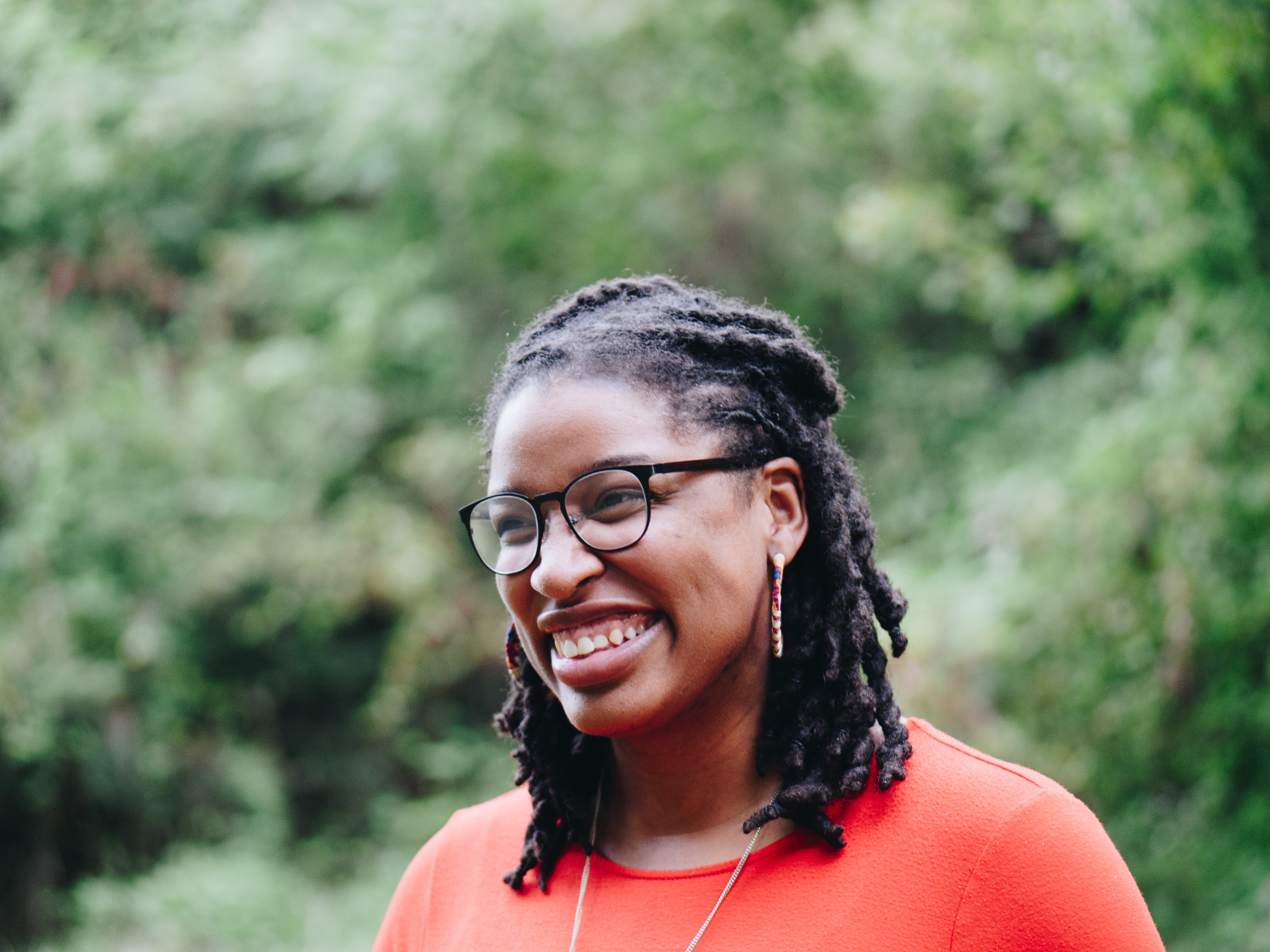 (Female, Dramatic, Mature 50s, Adults 30-40s, Young Adults 20s)
At Last combines history, imagination and song to tell the complex and socially charged stories of eleven Black women. Here, June Jordan, poet, essayist, teacher, and activist, asks how people can be activists only some of the time when injustices are occurring at every moment.
---
Amanda Grace is an actor, writer, composer, improvisor and director whose work has graced stages from  Central Florida to the Edinburgh Festival Fringe. She is based in London, where she is studying to obtain her M.F.A. in Actor & Performer Training at Rose Bruford College. Amanda holds an honours B.A. in Theatre Studies and a B.A. in Psychology, as well as a certificate in Shakespearean Performance from the Royal Academy of Dramatic Art. Her original albums can be streamed at amandagrace.bandcamp.com.