Are you in need of a monologue from someone who is finally coming to terms with their worst fears?  These monologues all find characters confronting, recollecting, or becoming their own fears.  Be it a bump in the night, bullying, childhood fears, or a rogue gun man, no one is safe from their own mind when it comes to the terrors of imagination.
Nightmares by R.J. Ryland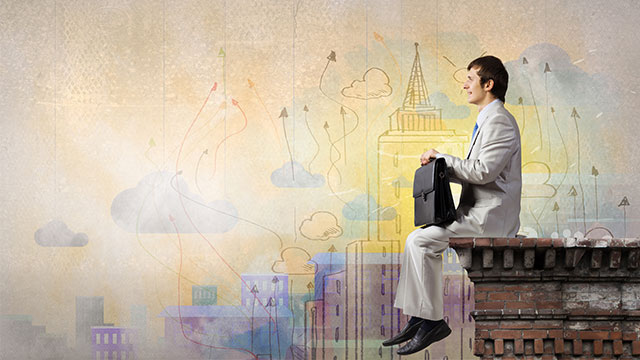 (Male or Female, Dramatic, Kids/Juniors 5-13)
This monologue is not from a play; it is a standalone piece. This scene entitled "Nightmares." In this scene, a child explains that they have had a very bad dream involving standing hundreds of feet in the air after a building has collapsed around them. They imagine how the people in the collapsing buildings would have felt on September 11th. The child ends by imagining themselves grown up with a job in an office building and wondering if they'll ever feel safe. A good monologue for an actor exploring dramatic story-telling with an internal struggle.