5 Fabulous Ways You Can Support Theatre in Your Community
Written by Kaitlin Bellamy
September 5, 2017
There is no one "right" way to be a theatre lover. Some people see a show a year (or less), and they only know the words to their favorite Golden Age musicals. Others host elaborate Tony Awards viewing parties every year and have season tickets for their local theatres. You may keep up with every professional and amateur playhouse — or just the one your friends are in. Whatever your level of interest, here are five ways you can up your game in YOUR local theatre scene to make sure those spotlights never flicker out.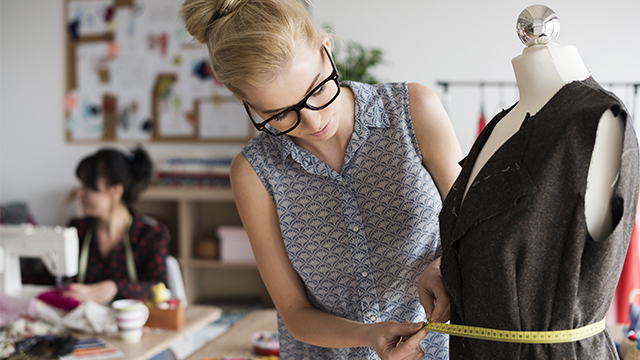 It may seem obvious, but volunteers are the bread and butter of the community theatre culture. Without them, most productions would never survive. Do you have a skill, or are you willing to learn one? Ask how YOU can be useful to the local directors. Tear tickets. Build sets. Sew costumes. Man the concessions for an evening. And remember, seeing the show does count! That is often the best use of just a few hours of your time even if you can't help in a more hands-on capacity.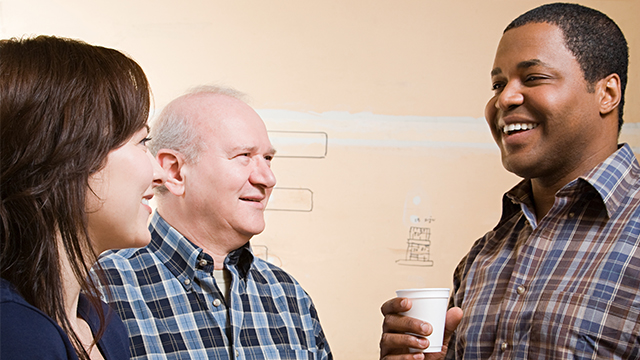 Be aware of the performances happening in your community. Even if you can't attend, knowing the shows is a powerful weapon, and word-of-mouth is sometimes the best advertising. Recommend shows to your friends and family! Theatre isn't an exclusive club, so let others in on the secret! In addition, knowing even the barest content of the shows is crucial. If you're recommending a local show to a friend, make sure you're sending them to see something they'd actually enjoy with a subject matter or genre they're comfortable with.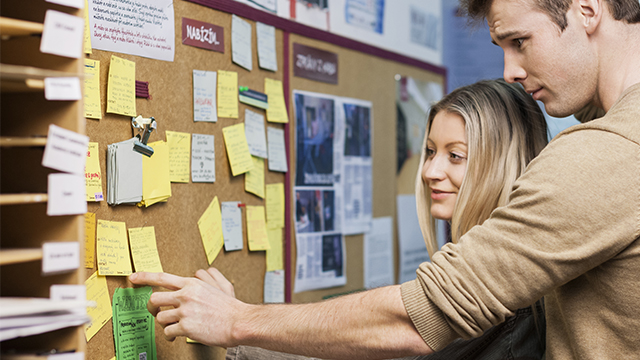 You may not be able to get away from work to see the show yourself, but that doesn't mean you can't play an important part! Have a business? Offer a discount to customers who bring their ticket stubs in. Have a community bulletin board in your store? Make sure to display show posters and fliers in a prominent way, not just crowded in one corner. And, just as importantly, keep your board up to date! It does nobody any use if you're advertising shows that closed three weeks ago.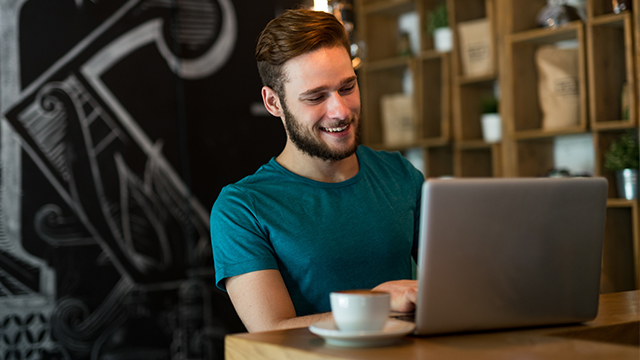 Instagram, Facebook, Twitter, Snapchat … these online platforms have launched our generation into a whole new realm of technology. Many local shows have taken to creating their own signature Snapchat filter. Find out what it is and USE it! Tag the show, the cast, and the company on related posts everywhere. Social media algorithms give higher preference to more popular posts and tags. The best way to get a show "trending" is to give it a boost yourself. #NailingIt!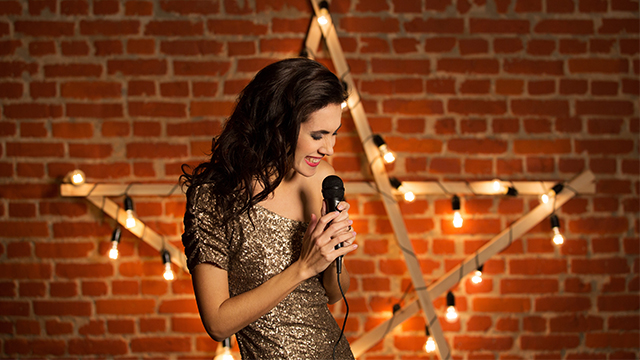 Maybe you've never wanted to be a star yourself, but that doesn't mean you shouldn't experience the allure of the spotlight yourself. Audition for a local production. Try and get a small ensemble role. And, in the meantime, find somewhere to take a class. Acting, improv, singing … find a way to make your own mark in the performing arts. Fall in love with it firsthand.
There is nothing that makes someone a more educated audience member than learning what happens backstage and onstage for themselves. Not only that, but encouraging the growth of the arts is one of, if not the best way, to support theatre in any community. The next generation of performers relies on theatre education and the creative arts being funded, appreciated, and allowed. By taking even one class every now and then, you help remind the world that theatre matters.
Need some advice? We've got you covered.
---
Kaitlin Bellamy is a freelance performer and writer, with a theatrical history spanning more than 25 years. She embraces the philosophy that multiple jobs at once makes it impossible for life to get boring. Above all, she is passionate about the performing arts, and all that they stand for.