5 Tips for Mastering the MFA Acting Application Process
Written by Kenneth Ray
August 31, 2017
Applying to graduate acting programs can seem overwhelming. Trying to pick pieces, write essays, and request recommendations can leave you exhausted and discouraged. But it doesn't have to! We've compiled 5 tips for mastering the MFA Acting application process! Read them and be empowered and excited about the journey ahead!
1. Start Early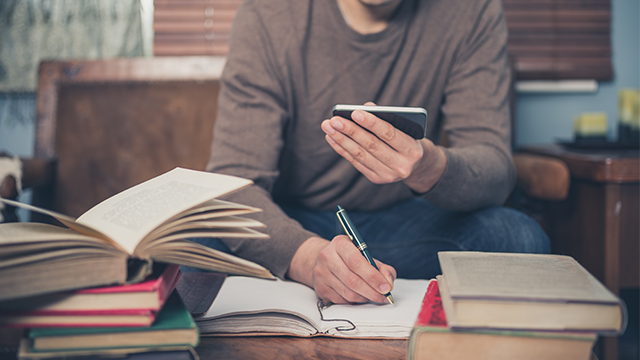 The best thing that you can do to ease the stress of the MFA Acting application process is to start early. The sooner you start the better. It's never too early to find audition material, reach out for recommendations, or draft personal statements. The earlier you begin, the more time you have to adjust to any challenges that may arise as you prepare. Applications for MFA Acting programs open in late August and the quicker you apply, the more flexibility you have in choosing your audition date. Once you've sent your application and set the date you can focus on perfecting your audition!
2. Research the ALL MFA Acting Programs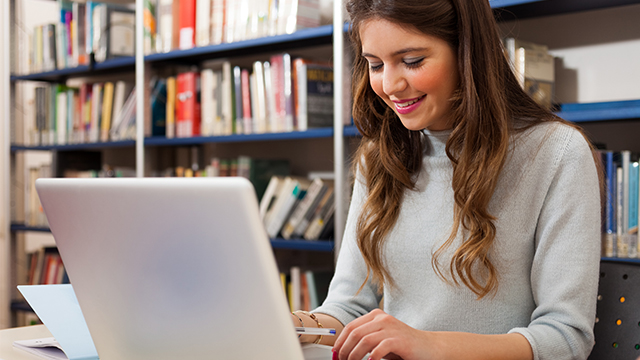 Don't limit your search. Do thorough research on the many MFA Acting Programs around the globe. A school with great name recognition may seem like a no-brainer, but you must take a closer look to be sure whether it's right for you. Conversely, a lesser known program could be easily dismissed until you see that they offer an array of benefits that you've never considered. Taking the time to truly investigate the intricacies of every program empowers you to make an informed decision. Things to consider:
Cost
Location
Class Size
Industry Connections/Credibility
Teaching Opportunities
Faculty Connections
Style of Training
Study Abroad Opportunities
Affiliation with a Regional Theatre
Performance Opportunities
3. Get a Coach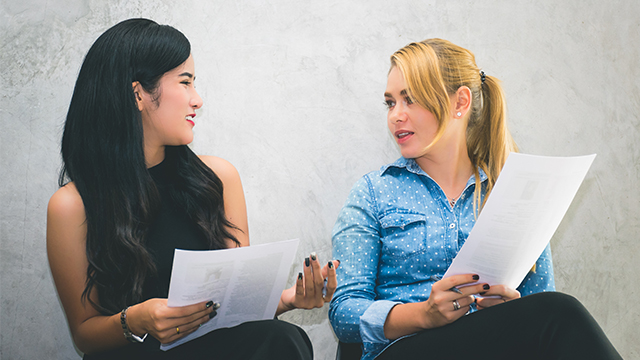 Thousands of actors apply for graduate programs every year but few are actually prepared. This isn't the time to just "wing it" and hope for the best. Getting a coach doesn't imply that you aren't talented enough to do it on your own. Instead it proves that you're smart enough to allow someone to guide you in putting your best foot forward. A good coach is not just a director. They are a teacher, cheerleader, strategist, barnstormer, and problem solver. They help you stand out from the thousands of other applicants by pushing you to do your best work consistently. A coach doesn't have be someone you pay an exorbitant amount of money. It can be a teacher or director that you've worked with in the past. The important thing is that you are regularly working on your materiel so that you are totally prepared when audition day arrives.
4. Find Audition Material that You LOVE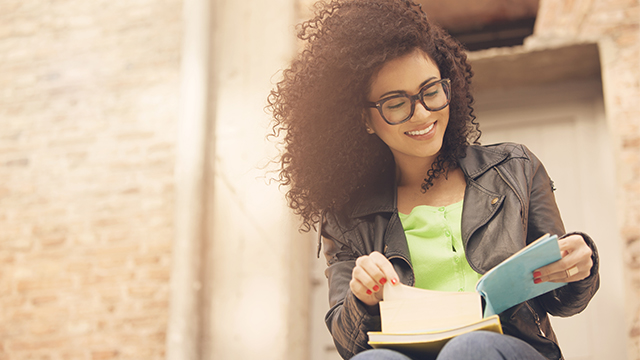 You're going to be rehearsing and performing these monologues for months, so it's important that you enjoy doing them. You want to share your best work with auditors and you won't be able to do that if you're internally sulking over having to do a certain monologue. Do not let your coach choose monologues for you. Allow your coach to guide you into putting together a collection of monologues that best showcase the range of your acting ability. Every school asks for contrasting pieces, but that isn't limited to comedy versus drama. Your monologues could and should contrast in tone, speed, rhythm, style, subject and delivery. Your choices say something about who you are as a person and as an actor. So be conscious about the material you select instead of doing what you think will get you in.
5. Reveal Yourself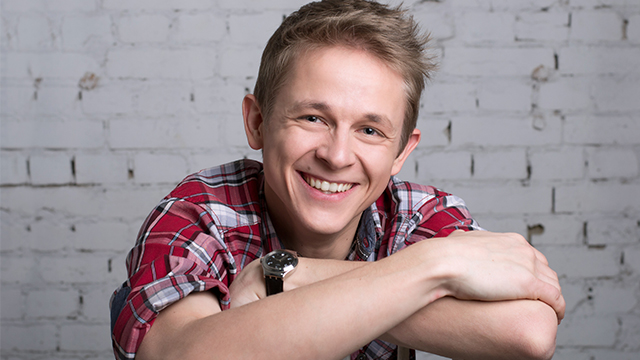 It is easy to allow the application process to be about being who you think the auditors want you to be. Fabricating a particular image will not make you successful in your quest to land a spot at the program that's right for you. Schools aren't looking for actors. They are looking for people with potential. They want to see who you are and where you're at as an actor. Every step of the process is used to figure discover more about you, and if you're someone they want to work with for the next three years. So be bold, vulnerable, and allow the auditors to see you in your essay, interview, and monologues. You won't regret it!
Need some advice? We've got you covered.
---
Kenneth J. Ray is an exceptionally versatile actor and educator. 

As an actor, he completed his undergraduate 

training at Howard University under Emmy winner Al Freeman Jr. and at The British American Drama Academy with John 

Barton and Mark Wing Davey. Upon moving to New York in 2012, Kenneth continued rigorous graduate level training 

with the nation's foremost master teachers including: Jayd McCarty (The Actors Center), Fay Simpson (Yale School of

Drama/ NYU Grad Acting), Lucas Caleb Rooney (Juilliard), Roz Coleman Williams (NYU), Chris Bayes (Yale School of 

Drama) and Ilse Pfeifer. He has enjoyed an array of diverse performance opportunities at regional theatres all over the 

country including The Kennedy Center. Kenneth has been a teaching artist with Young Playwrights Theatre, Virginia 

Stage Company, Success Academy Charter Schools, Duke Ellington School for the Arts and Howard University. He is a 

highly sought after audition coach whose clients have appeared on Broadway, National/International Tours and 

numerous television roles.