Parents: How to Handle (and Support!) Your Budding Thespian
Written by Savannah Rutherford
August 15, 2017
Your teenager is suddenly out every night and is asking for more pairs of black jeans. It's not a phase, mom! It looks like your kiddo is a brand new and enthusiastic theatre student! If you have no idea what a stage manager does or wonder why your child needs $7 rolls of black tape that is "not the same as duct tape ugh OMG"—read on. Here's what you can expect from their new hobby and how you can be their biggest supporter.
Lots of Lingo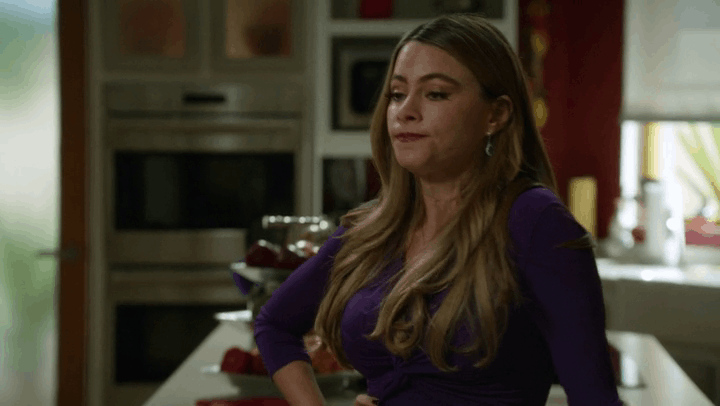 Your student will suddenly start using all these phrases you haven't heard before: Tech, Q2Q, off-book, rehearsal (not practice!), stage left and stage right… It's not a snarky attitude when you call them down for dinner and they yell back, "Thank you, dinner!" Your child has immersed themselves into a new world of endless possibilities, so you should encourage them to learn and absorb all that they can. Ask them what these new words mean—they'd love to break it down for you.
There are rules.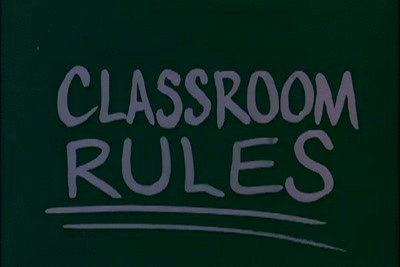 Just as there are plenty of rules in your home, your child's second home has rules they have to follow, as well. Respect the rules your child so desperately wants to follow. For example, "show black" means all black, not grey or blue jeans; and "call" is always fifteen minutes early and yes, it matters greatly if they're late by three minutes. Depending on what aspect of the theatre your child finds themselves in, they may not be required at every rehearsal, but everyone is expected during tech week and show nights. Ask your child for their theatre schedule when they receive it so you may resolve any possible conflicting family events. Communication will save you both a lot of unnecessary stress.
Patience is a virtue.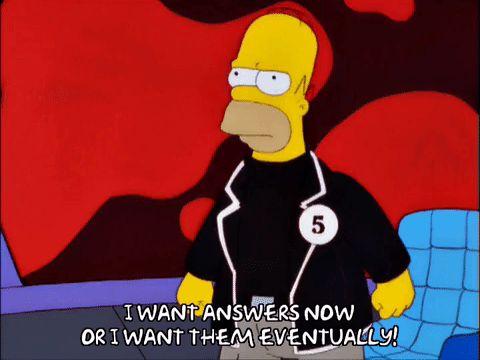 If your child is happy to have a hobby that doesn't keep them in their bedroom all afternoon and night, be happy for them! Snapping on your student when they come home at 9pm some nights or need a ride back to school in the afternoon is only going to make them not trust you. If you're skeptical of what they're actually doing, ask your child if rehearsals are open—and if they are, go have a seat and quietly observe what the students are putting together. Learning with your child, especially if this is their first show, will teach you both how to adapt to the centuries-old industry of stagecraft.
Not everyone is an actor.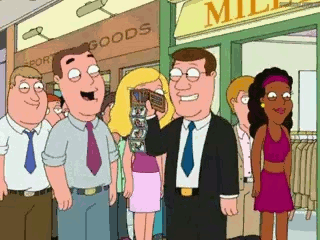 Nobody is saying that your child isn't talented in one way or another, but in the realm of theatre, talent comes in many forms. Every show is a well-oiled machine that needs dozens of parts to make it efficiently run. If your student wants to run the light or sound boards, put props onstage during scene changes, or construct the set, there is no job too small. Professional theatres have teams of anywhere from 20-100, and each person is desperately needed. Speaking of which…
Theatre does pay. But not right away.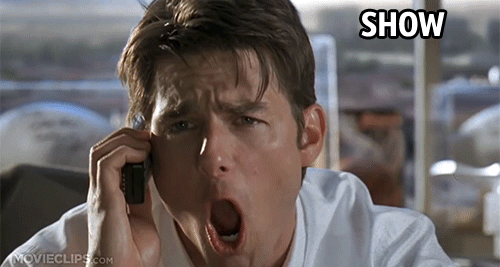 If your child is in middle school, high school, or even college, there is a 100% chance that they are not being paid to work on or act in a show. Simply put: your child is an amateur and must gain experience in order to be called for professional gigs. If your child is offered a scholarship through the theatre department for the academic year, then you must understand that your child is expected to do something for most, if not all, shows in the season. Theatre jobs pay in the real world, and most of them pay a decent wage. Remember that part where I told you that your child may not be an actor? Offstage jobs such as lights, sound, stage management, direction, props, pyrotechnics, and house management are usually paid before the actors are paid. Don't get stuck thinking that only actors are important. Without everyone else, actors wouldn't have a stage to play on.
Parents: the main thing you can do to support your budding thespian is to, well, support them!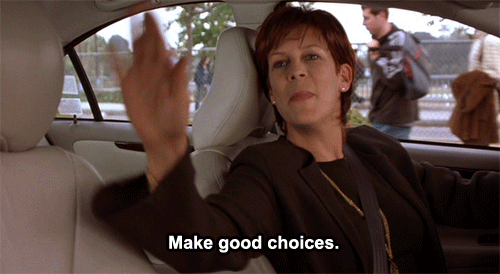 Maybe they'll grow out of theatre, but maybe it'll turn into their career. Keep any negative thoughts to yourself. If you must express them, however, be sure to gather your thoughts in a gentle manner, and never put your child down for falling in love with something new. Broadway has been around for a hundred years, and the art of theatre itself has been around for about four millennia. It's not going anywhere anytime soon. Patience pays off and trust is the foundation of any great new endeavor.
Need some advice? We've got you covered.
---
Savannah Rutherford is an actor, classical singer, and stage manager based in Huntsville, AL. She is one semester shy of graduating with a Bachelor's of Art in Voice and a Bachelor's of Art in Theatre Performance from the University of Alabama in Huntsville. She is on the hunt for graduate schools to continue opera training. Her favorite onstage credits include Hedy LaRue in How To Succeed in Business Without Really Trying (2014, UAH Theatre) and Audrey in Leading Ladies (2015, Theatre Huntsville). She was recently recognized as Best Stage Manager by Huntsville Theatre Reviews (2016, 'Dentity Crisis).