With age comes the wisdom to identify wisdom in all its forms. Some of these characters are braniacs, some are magicians, and all of them will challenge you to be your very cleverest self.
A monologue from For My Silent Sisters by Tara Meddaugh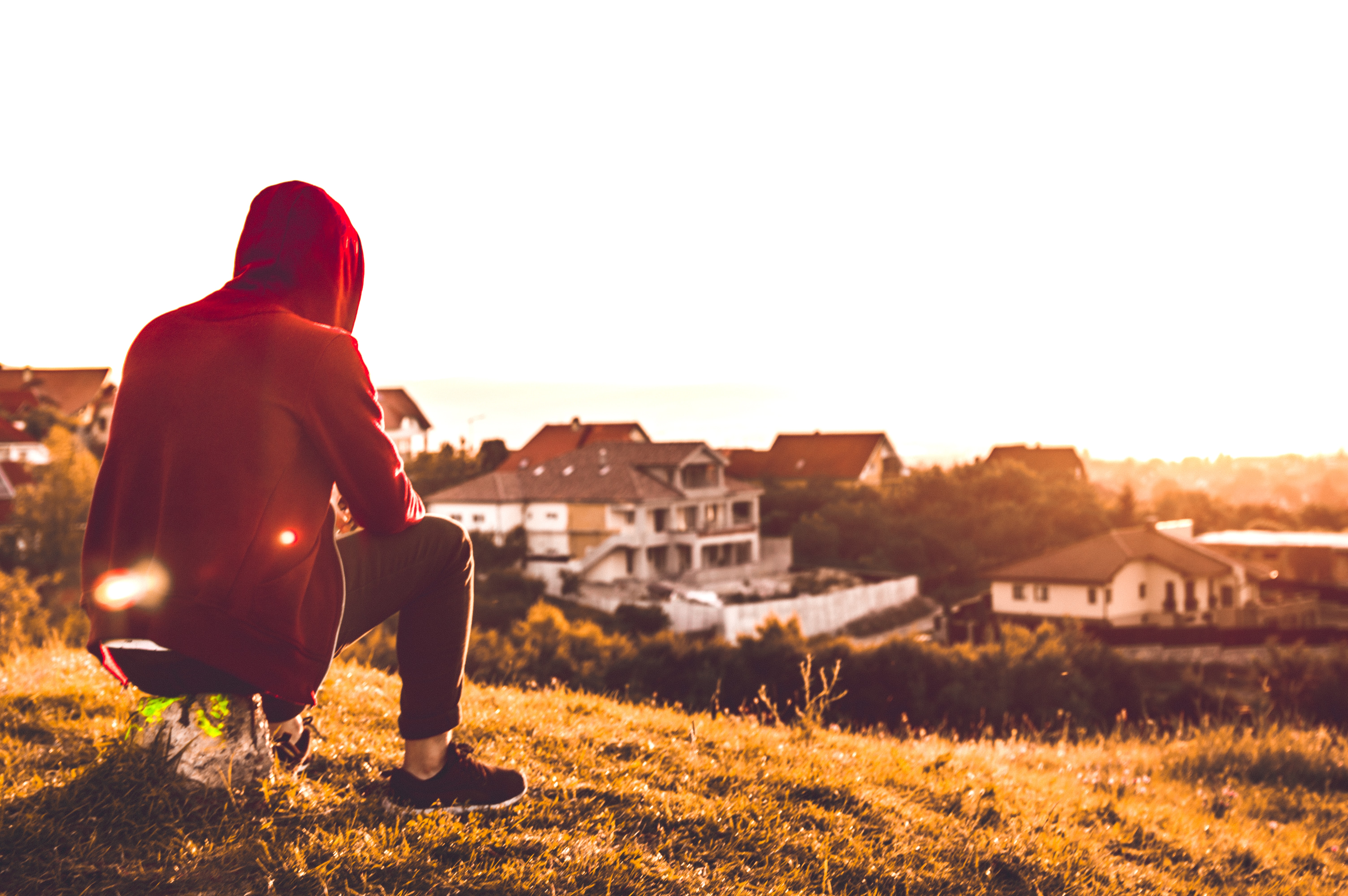 (Female, Dramatic, High School 14-18)
Marta, a Romanian teenager, has been falsely lured away from her family to a "training facility" which grooms girls to work as prostitutes in Europe. Marta's best friend at the facility, Tasaria, has been burned at the stake because she was caught trying to escape. Here, Marta lays out her own escape plan.
---
Amanda Grace is an actor, writer, composer, improvisor and director whose work has graced stages from  Central Florida to the Edinburgh Festival Fringe. She is based in London, where she is studying to obtain her M.F.A. in Actor & Performer Training at Rose Bruford College. Amanda holds an honours B.A. in Theatre Studies and a B.A. in Psychology, as well as a certificate in Shakespearean Performance from the Royal Academy of Dramatic Art. Her original albums can be streamed at amandagrace.bandcamp.com.