You can be high-vibing without going low-stakes! Whether you've hit your angst quota for the month or the century, these monologues will leave you—and your auditioners—better than they found you. 
A monologue from The Wicked Witch of the West: Kansas or Bust! by Bert Bernardi & Justin Rugg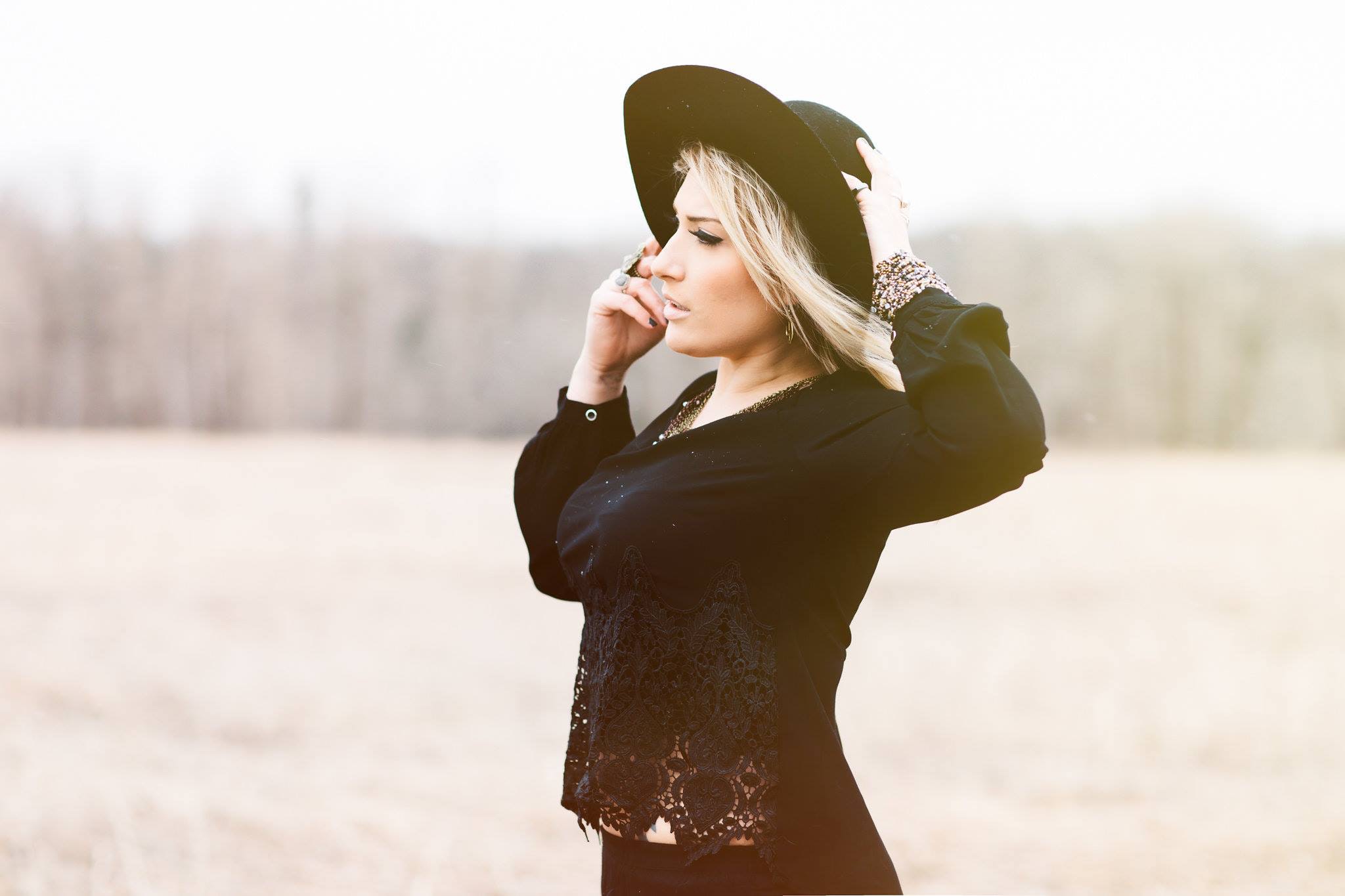 (Female, Comedic, Mature 50s, Adults 30-40s)
The now-powerless Wicked Witch of the West arrives in Kansas on a mission to find Dorothy and retrieve her Raspberry Slippers and Flying Broomstick. Everyone's favorite green-faced villain enters the scene with a cackling laugh, ready for some revenge as she addresses her adoring fans.
---
Amanda Grace is an actor, writer, composer, improvisor and director whose work has graced stages from  Central Florida to the Edinburgh Festival Fringe. She is based in London, where she is studying to obtain her M.F.A. in Actor & Performer Training at Rose Bruford College. Amanda holds an honours B.A. in Theatre Studies and a B.A. in Psychology, as well as a certificate in Shakespearean Performance from the Royal Academy of Dramatic Art. Her original albums can be streamed at amandagrace.bandcamp.com.