You Got Your First Major Role! But What Do You Do Next?
Written by Tatiana Rodriguez
June 28, 2017
We spend all of our time auditioning, until finally — we do it! We land the role of a lifetime! But what next? Here are several important steps toward owning your role and understanding yourself as an actor!
1. Read and research your show (if you haven't already).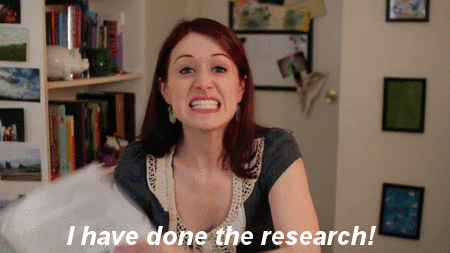 2. Take the time to learn about your character.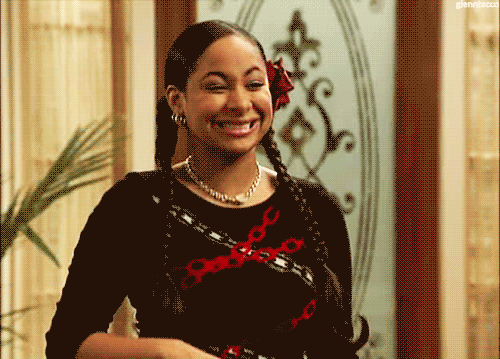 3. Ask questions/make sure you understand what you're working on.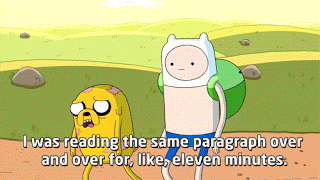 4. Prepare your schedule and organize your commitments.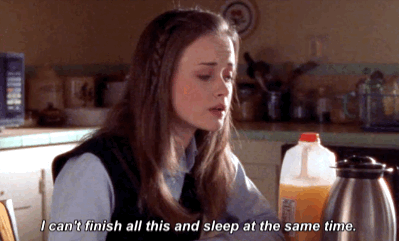 5. Practice, practice, practice!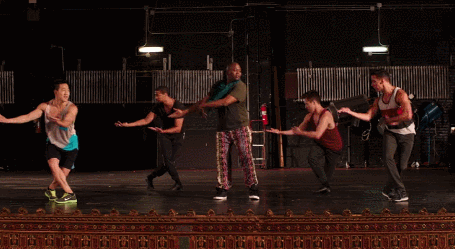 6. Let yourself make new discoveries.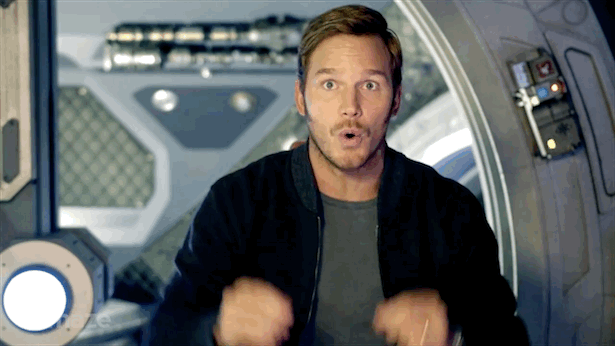 7. Don't stress yourself out.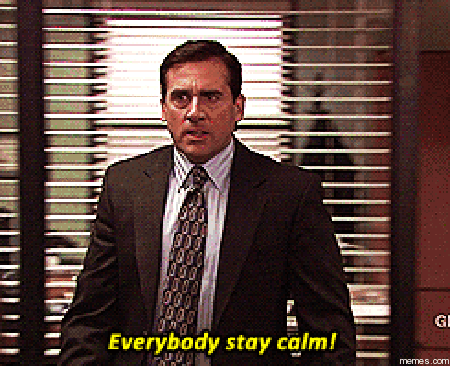 8. Believe in what you're doing.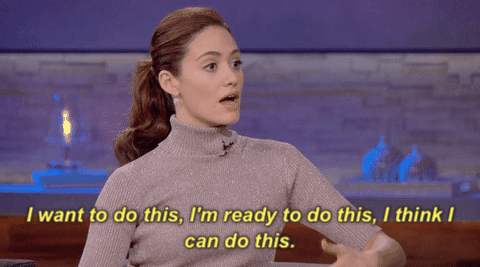 Like articles like this? Check out more below!
Tatiana Rodriguez is a student and a writer, currently studying at the University of Massachusetts Amherst, where she is working to obtain her Bachelor's Degree in Theater, as well as a certificate in Multicultural Theater Practice. She is a stage manager, a playwright, and an aspiring director.