Theatre Pickup Lines We're DYING Over
Written by Ashleigh Gardner
February 7, 2017
 We've got ten theatre pickup lines that are sure to get you noticed by that special someone. If anything else, they're good for a laugh.

"Are you the cast list? Because I can't stop looking at you."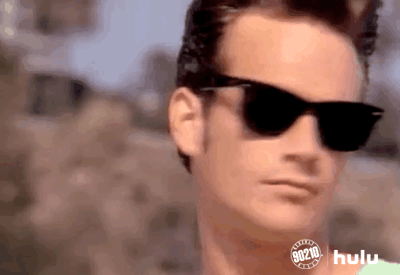 "You're like my college audition monologue: memorable, rare, and utterly perfect for me."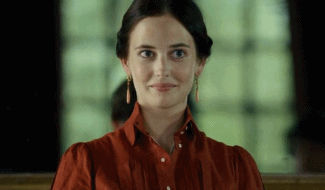 "Are you Macbeth? Because your name sends shivers down my spine."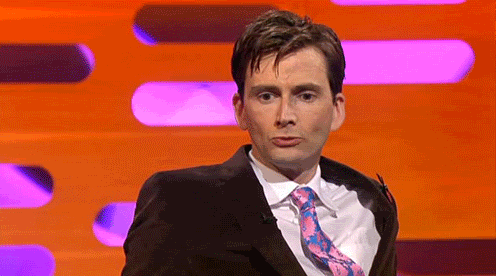 "I want to spend all 525,600 minutes with you."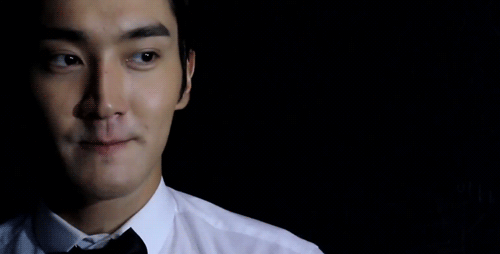 "Are you that line I screwed up? Because I can't stop thinking about you."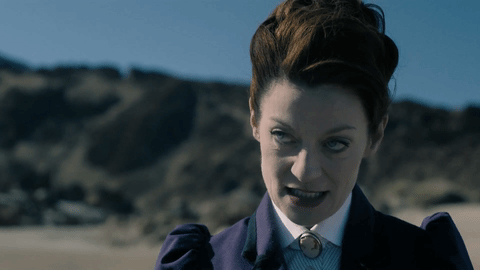 "My love for you is like the Hamilton Original Cast Recording: terribly addicting."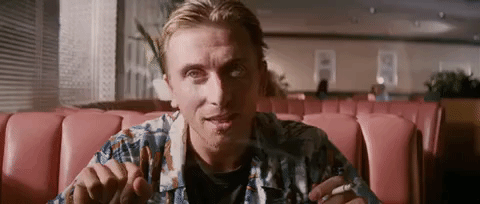 "Are you our last tech rehearsal? Because you make me sleep deprived."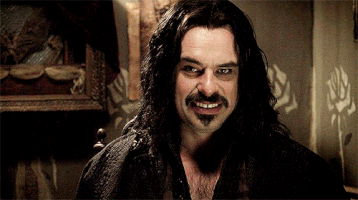 "Are you a techie carrying a large set piece? 'Cause you just knocked me off my feet."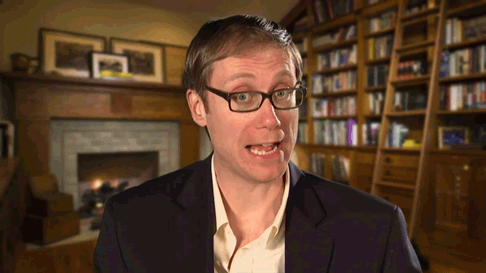 "Unlike Hamlet's entire family, my love for you will never die."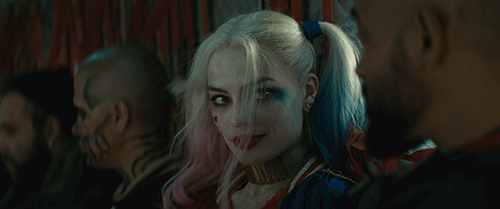 "If you were my script, I'd never go off book."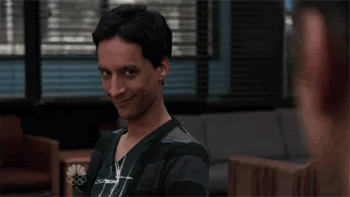 "Shall I compare thee to a summer's day? Because you're hot."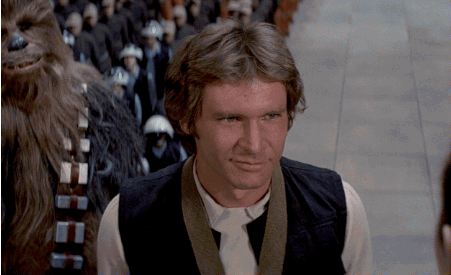 "Do you like musicals? 'Cause I'm a boy who's into Broadway."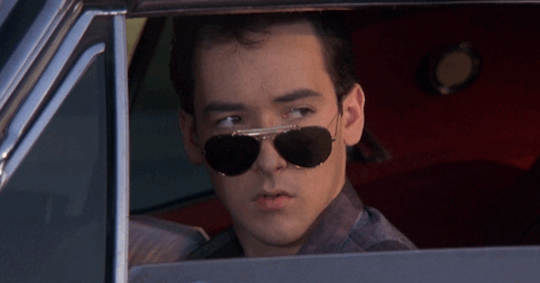 "Are you Hamilton tickets? Because I'd do literally anything to make you mine."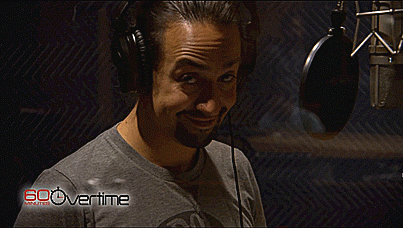 (For more theatre pickup lines, visit theatrepickuplines on Tumblr!)
Like articles like this? Check out more below!
---
Ashleigh Gardner received her AA in Theatre/Drama/Dramatic Arts from Valencia College and her Bachelors Degree in English Literature and Masters Degree in Literary, Cultural, and Textual Studies from the University of Central Florida. She is a playwright, an actor, and PerformerStuff.com's Editor.