Before You Step On That Stage…
Written by Leryn Turlington
June 28, 2017
What's worse than stress dreams of being on stage in your underwear? Actually forgetting your Spanx before a show! Don't be caught without this essential, cheat-sheet checklist for your final moments before curtain.
10. Is your mic on your body?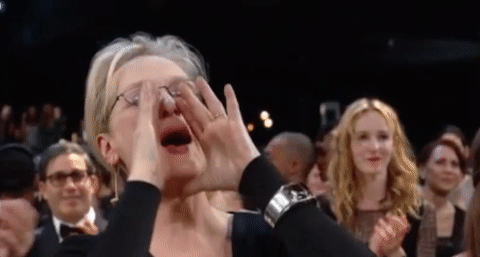 In your wig, on your cheek, or in your hair, Meryl wants you to wear your mic. Listen to Meryl.
9. Do you have the correct undergarments?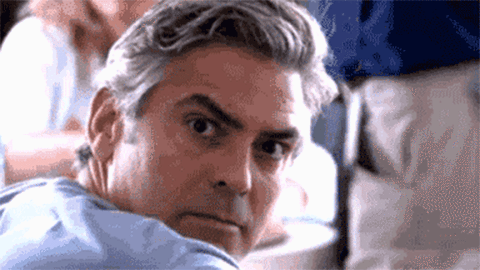 You may have to charge a higher admission if not.  
8. Are you warmed up from your teeth to your toes?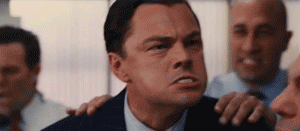 "To pee, or not to pee." That is… an interesting question. Work on your diction.
7. Are you limbered up?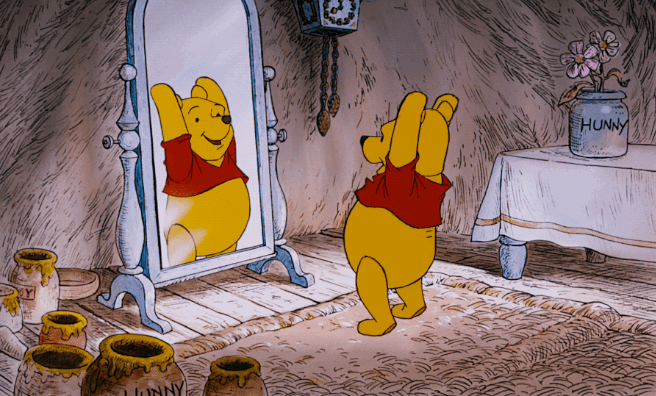 Love thy neighbor and thy hamstrings.
6. Are you amped up?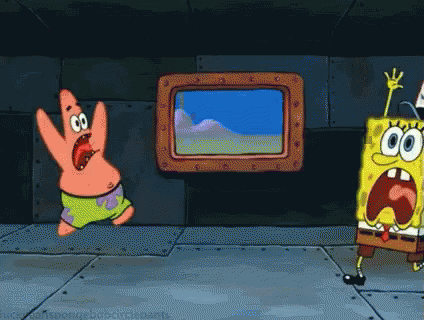 High stakes are no stroll in the park.
5. Are your notes from last night's run-through noted?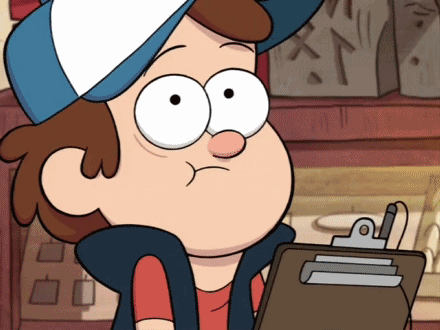 Did that group jazz square accidentally became a solo? Oops…
4. Are your props set?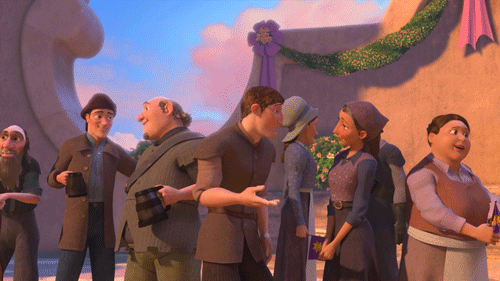 It's in your best interest not to mime your umbrella as Mary Poppins.
3. Do you have your moment before?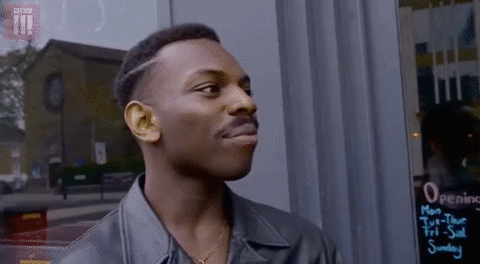 Who died? Where am I? What play is this?
2. Have you let go of your day?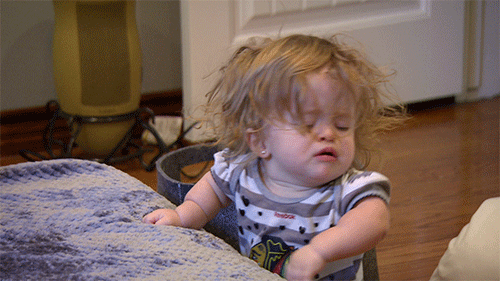 Bad traffic? Tough exam? Lose it or USE it!
1. And finally… Have you reminded yourself how lucky you are to be alive right now and doing what you love?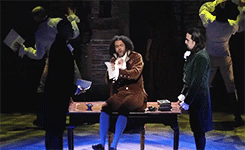 Like articles like this? Check out more below!
---
Leryn Turlington is an interdisciplinary artist living in Chicago, IL. She has appeared on stage at the Drury Lane Theatre, Marriott Theatre and has participated in collaborative projects such as HybridSalon and cabarets around the city. She is represented by Paonessa Talent and is a proud graduate from Florida State University's Musical Theatre program.