Which Famous Shakespearean Actor Are You?
Written by Rose Helsinger
February 17th, 2020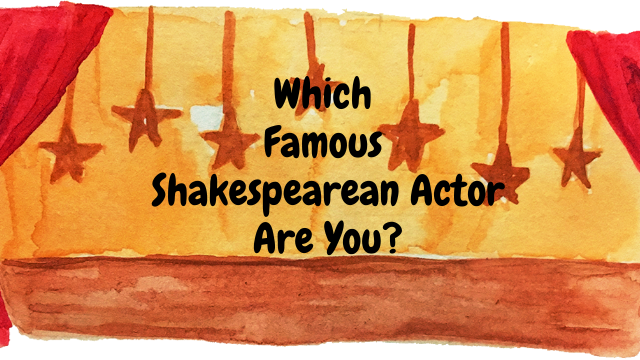 Shakespeare has produced an amazing array of actors in the last four hundred odd years. But which one are you? Find out which of the creme de la creme you are with this quiz!

Want more fun stuff? Check out more below!
---
Rose Helsinger is a playwright and author studying Creative Writing at Florida State University. She is currently working toward her undergraduate thesis on Shakespeare and Adultery. Her one-act, Between Mars and Me, is available for purchase from YouthPlays.