A Bucket List for Every Shakespeare Fan
Written by Rose Helsinger
February 5th, 2020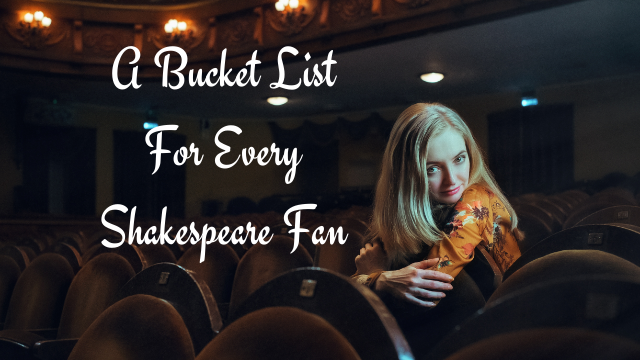 As fans of the Bard, there are only about four hundred years of things to do before taking your final bow. Lucky for you, PerformerStuff has narrowed down the top eight must-do things on every fan list. Check it out below!
See the Entire Canon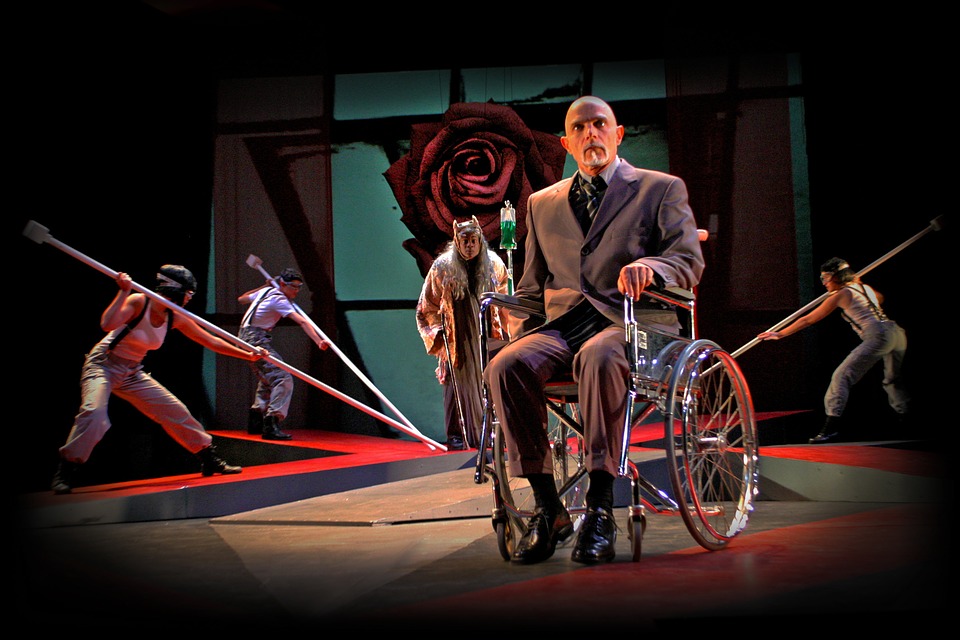 A lofty, but essential bucket list item for any Shakespeare fan. However, there is an easy way to make this lofty goal more achievable (and affordable) as all of the canon have been adapted into a movie, tv, or audio version that is readily available.  In no way does this replaces the experience of seeing all of the canon live, but it is still a great way to get familiar with lesser performed shows.
See a show at the Globe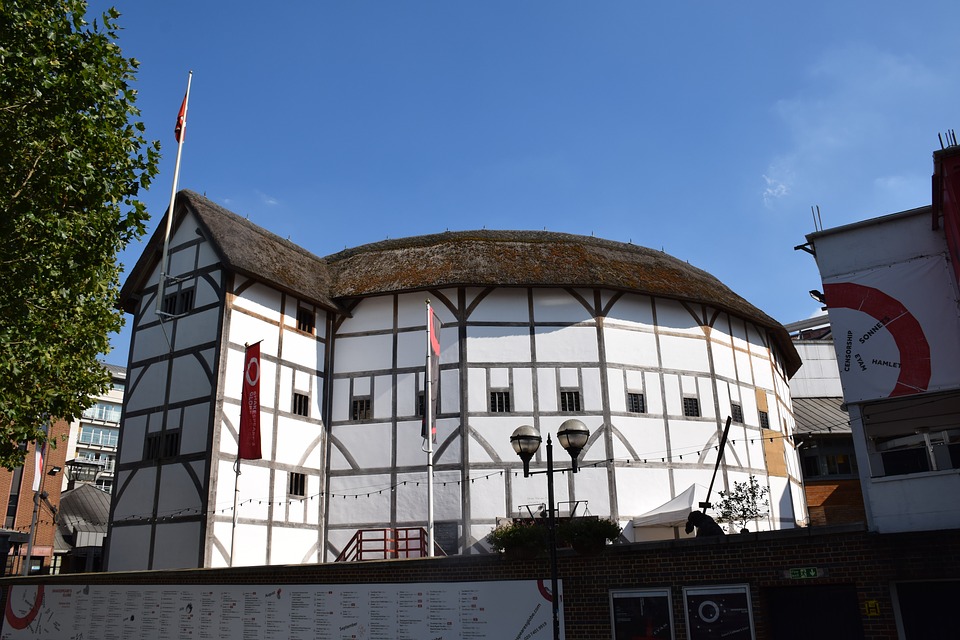 A trip to England is, of course, a pricey venture, but bucket lists are for dreams made into reality, right? There is nothing like seeing Shakespeare in a traditional setting in a historical recreation of his original theater. You can imagine you are a groundling with its pit, or a recognized noble up in the actual seats. The Globe pulls all kinds of A-listers and stars in the making to do Shakespeare, and you will see some serious talent up close and personal. Plus, the gift shop merchandise is out of this world fantastic!
Read some Shakespeare Research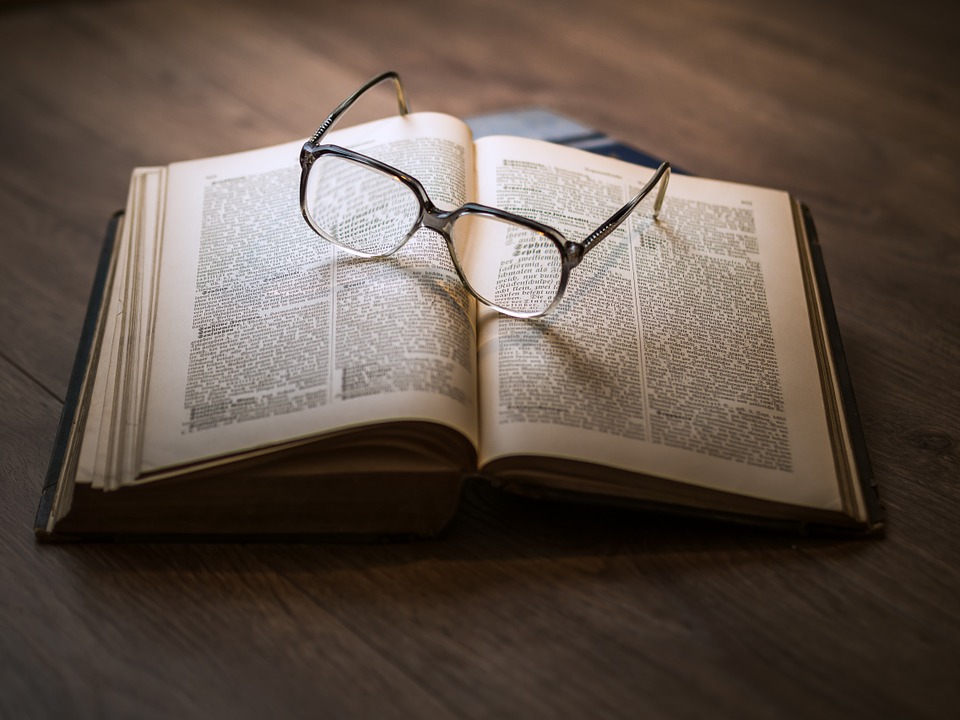 Never has been a more exciting time to be a Shakespeare fan with the new research that is being done every day on authorship, historical context, as well as feminist and queer interpretations of the text. A Plethora of amazing blogs, books, and articles out there to check out that will teach you something new about the Bard despite your thought of expert-level knowledge.
Be involved in a Shakespeare Production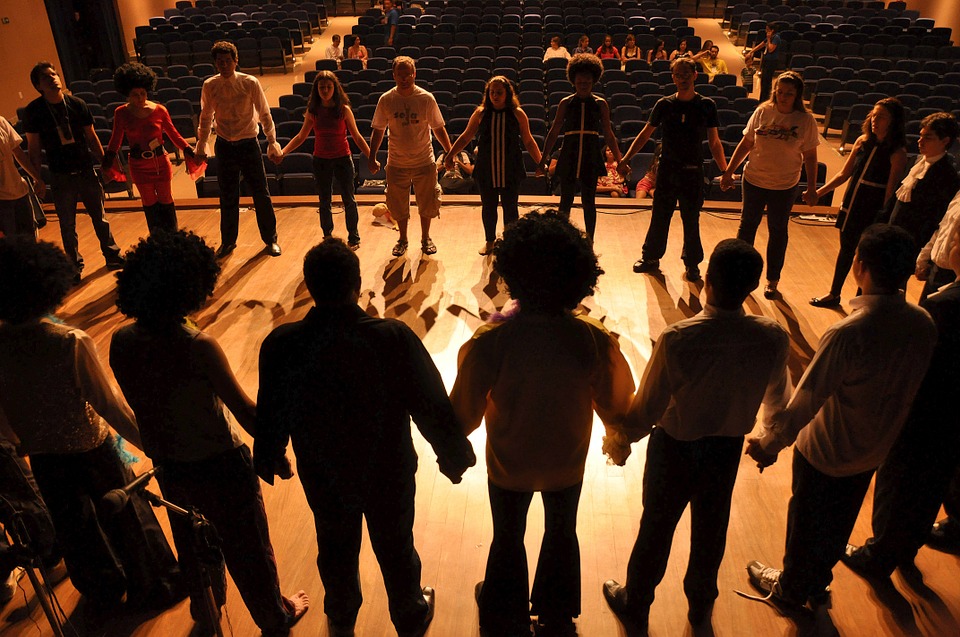 Whether you are in the cast, crew, or ushering, there is nothing like being directly involved in a Shakespeare production and helping the work come together. You get the first-hand experience with the text, staging, and practicality of performing Shakespearean work in the modern era. Plus, you will make the best friends out of it. As "There is no people like Shakespeare people."
Throw a Shakespeare Party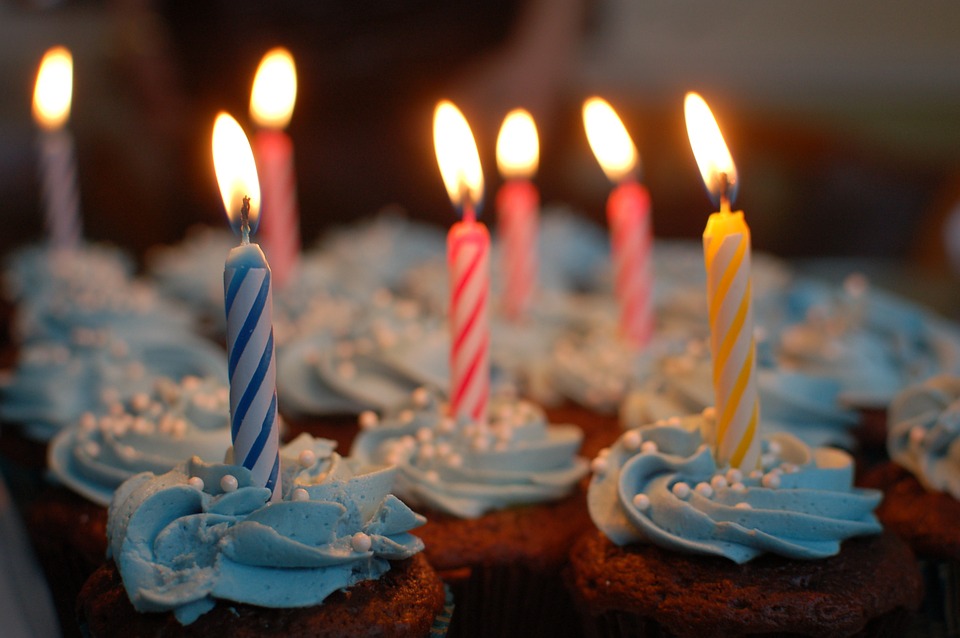 Looking for a party theme? Look no further. Whether a cast party, a book club shindig, a birthday party or New Year's Eve spectacular, the Bard is never a bad bet. You can ask guests to dress as Shakespeare characters, serve traditional English food, re-enact the Romeo and Juliet dance—the world is your oyster. Hey, you only turn 456 once.
Explore Shakespeare Adaptations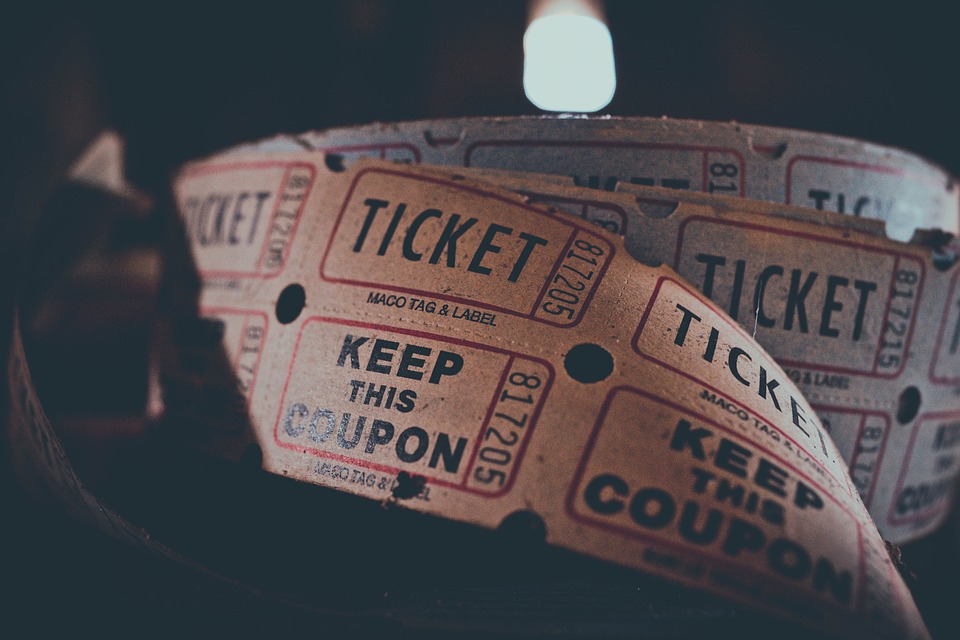 One of the best things about Shakespearean work and why it attracts so many fans so consistently over the last four hundred plus years is that the stories are timeless and enduring. Shakespearean adaptation puts a new spin on these classics through a new setting, world, or tone. The Hogarth Shakespeare is a great place to start as a series of books that are all retellings and reimaginings of Shakespearean plays. Into cheesy rom coms, make sure to give 10 Things I Hate About You and She's The Man a watch for Shakespearean plots with a 2000s twist.
Visit Stratford-upon-Avon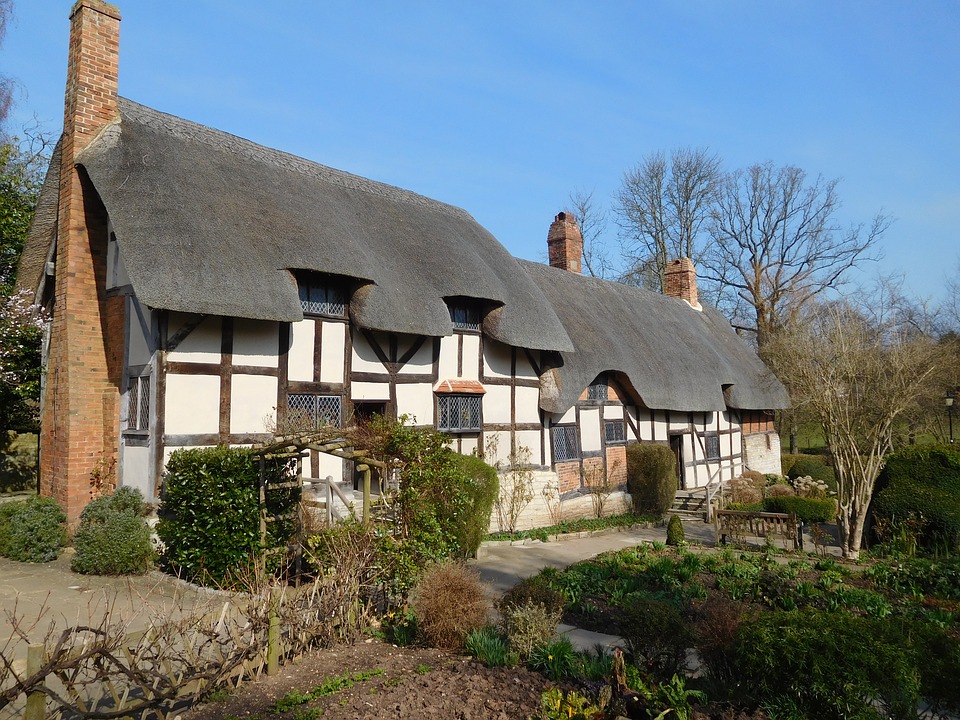 Probably the most luxurious thing on the list besides a ticket for the Globe, as well they can nearly be accomplished in the same trip with only a 2-hour drive on the other side of the road from one another! An ultimate Shakespeare fan's dream to see where the most famous writer in the English language was born. A medieval market town filled with amazing tours as well as opportunities to experience the landscape like boating on the river and picnicking on the grassy shores. May we all one day get to visit this brilliant little corner of the world.
Join a Shakespeare Community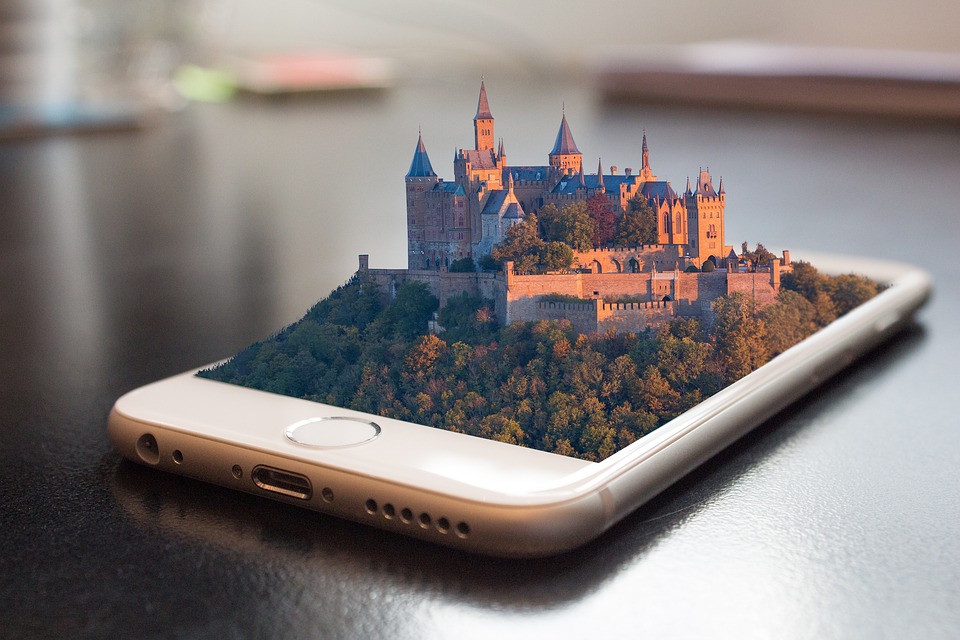 The unique thing about being a Shakespeare fan in the 21st century is how connected you are to other people just like you. A multitude of online communities and fan pages for Shakespeare exist across Twitter, Facebook, Instagram, and smaller sites. These sites help connect like-minded fans with new friends, fun memes, and hot takes on Shakespearean work. A whole world of Shakespeare people just like you out there, find them!
Need some advice? We've got you covered.
---
Rose Helsinger 

is a playwright and author studying Creative Writing at Florida State University. She is currently working toward her undergraduate thesis on Shakespeare and Adultery. Her one-act, Between Mars and Me, is available for purchase from YouthPlays.