"What to Wear"– Part 2: Rehearsals
Written by Ella Embry
November 27, 2019
You've made it through the audition process, hopefully with tips from "What to Wear" – Part 1: Auditions. Rehearsals have started – yay! So should you start wearing your character heels first day? Or maybe sneakers…  Period skirt or sweat pants? Should you wear something that makes you confident? Or maybe something that's easy to move in? Can you do both? Whatever show you've just started rehearsals for, here's a list of what to wear! 
* * *
Alright you've already started working on your lines (good on you, by the way!) but now you need to know what to show up to rehearsal in. Or… maybe you just need some ideas of what's appropriate. We've organized them by a feminine aesthetic, a masculine aesthetic, and non-binary aesthetic that way you get some fresh ideas no matter what your preference is.
Feminine Aesthetic
Top: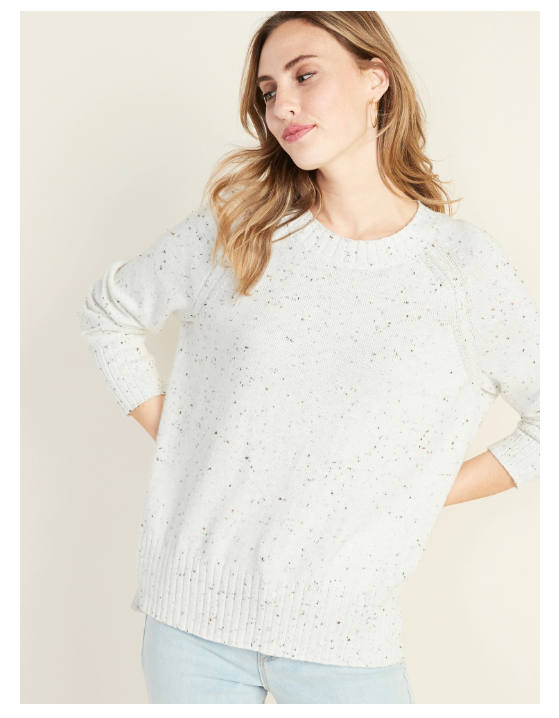 Comfy and warm. A good sweater will help you forget about what you're wearing and really focus on the work. Plus, it doesn't hurt that it's cute.
Bottom: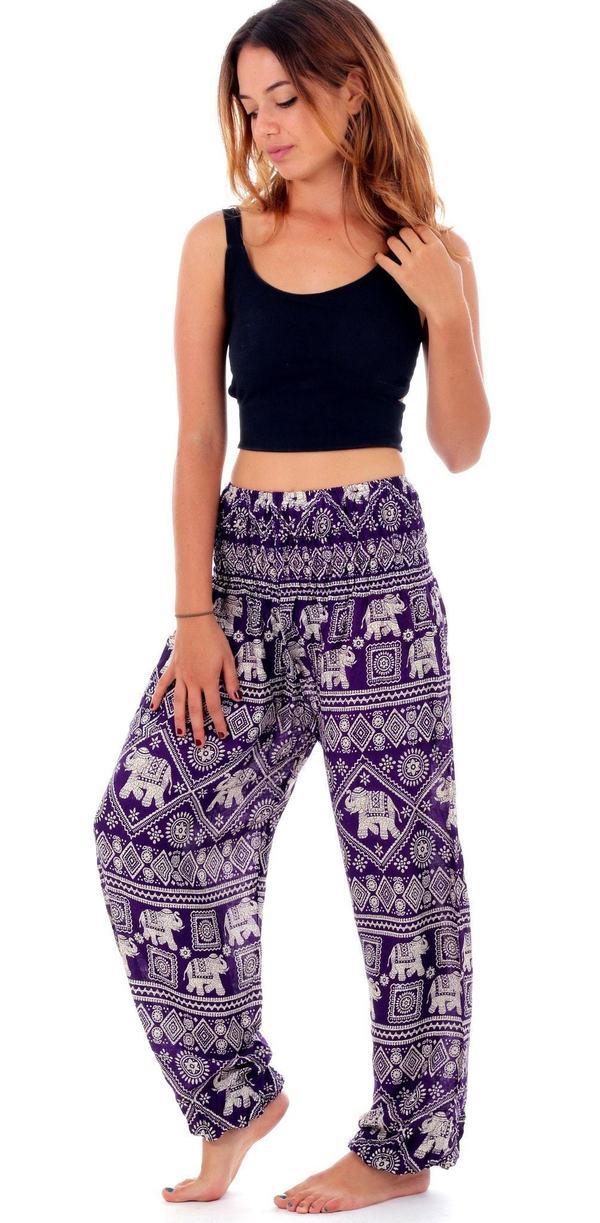 Easy, breezy, and totally cute. These pants are great for any and all movement that rehearsal could throw at you. Plus – no zipper, button, or Velcro to worry about! 
Tip – If you're unsure what, if any, specialty clothing you'll need (i.e. corsets, character heels, period skirts, etc.) ask your stage manager! And if they're not sure either, feel free to stuff what you think you might need in a rehearsal bag. Worst case scenario, you'll lug it around all day; best case, you'll be super prepared!
Masculine Aesthetic
Top: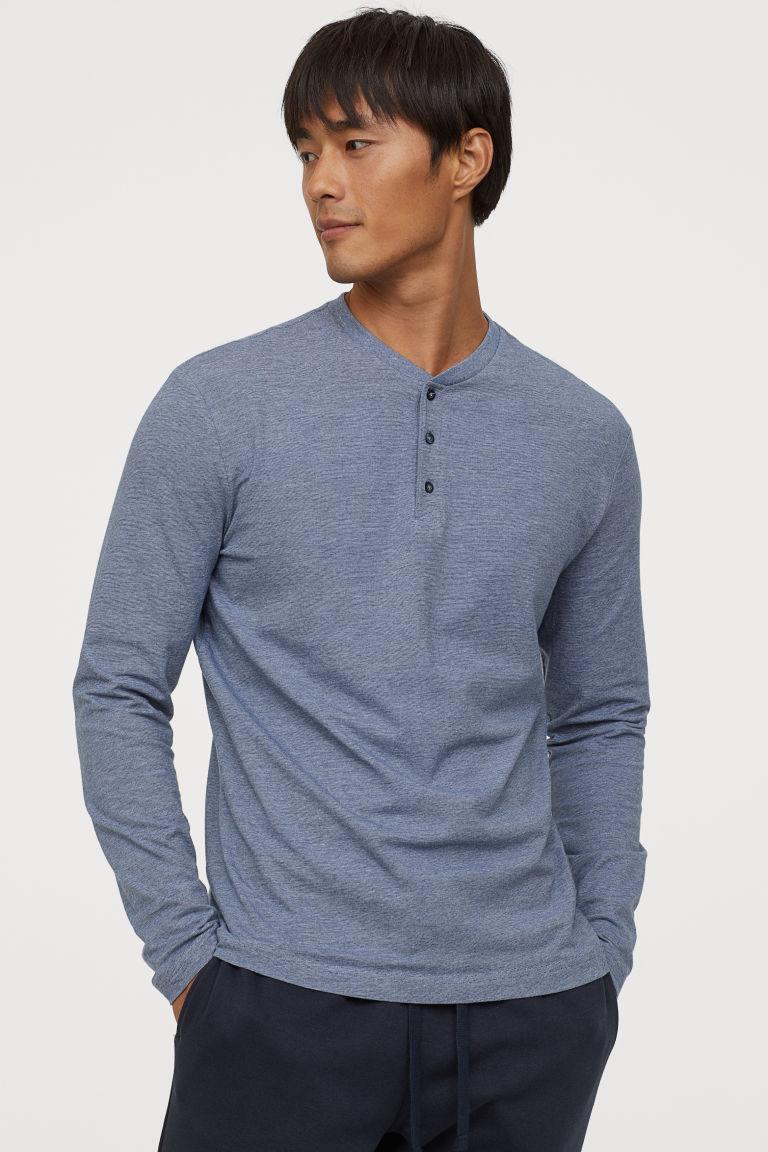 Simple and effortless. A comfy Henley shirt will help you forget about what you're wearing and really focus on the work. Plus, you'll look and feel great whether you have the sleeves rolled up or down.
Bottom: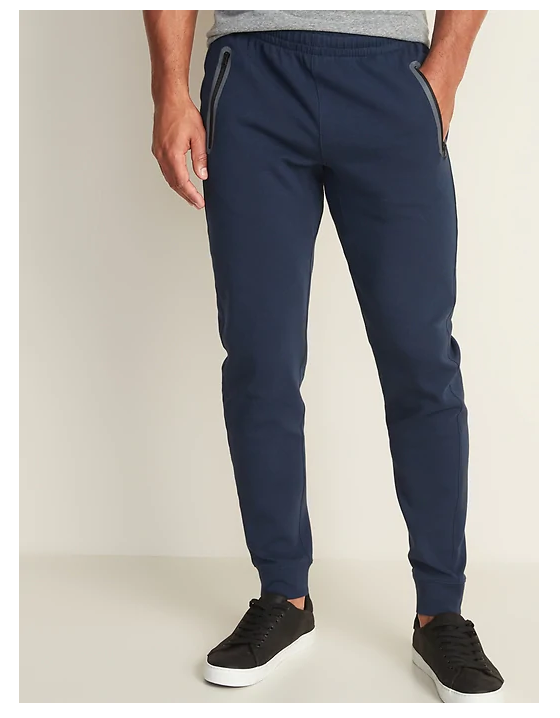 While regular sweat pants may be tempting, joggers are more fitted and that means more likely to move with you while you work. And don't worry, they'll be just as comfy as your regular sweatpants.
Tip – Make sure you wear something that you feel comfortable moving and hanging-out in. You'll have some down time while waiting for your scenes and you also might get stuck running a moment over and over again so be ready for both.
Non-Binary Aesthetic
Each person who identifies as non-binary has their own, personal way of expressing themselves. It makes it a bit difficult to pick out just a few items that represent everyone who identifies as non-binary, so we've included an extra option to give those do identify this way some more choices.
Top: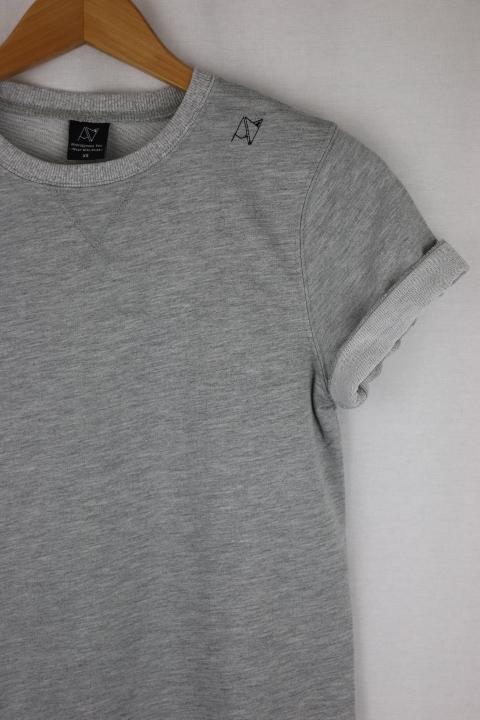 Warm, comfortable, and easy to move in is exactly what you want for rehearsal. Plus, Androgynous Fox has tons of great, specifically non-binary clothing!
Layer:
Layers are a must if you're stuck in a cold rehearsal room. Plus, with a cardigan this long and flowing, you'll have no problem working with the fabric like it's a part of your future costume.
Bottom: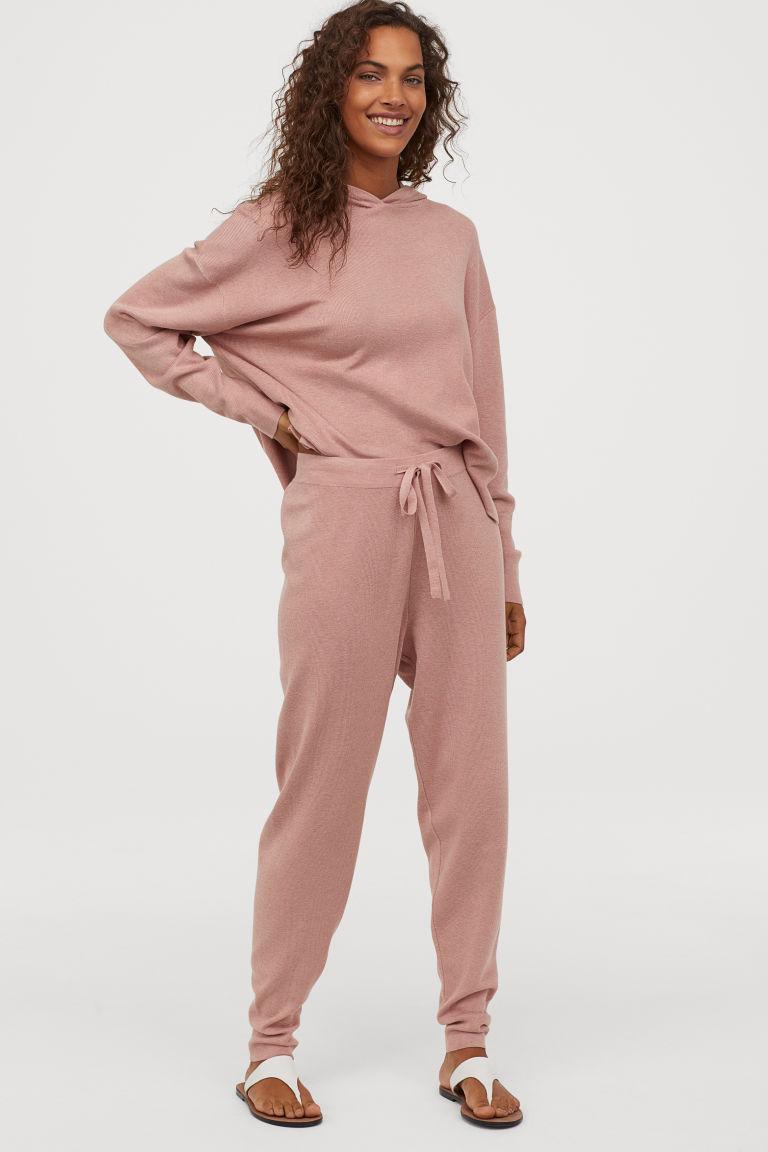 Best way to stay comfy while you're sitting on the floor waiting for your scene to come up? Sweatpants. Plus, without pockets you won't accidently take your phone "on stage" with you and have it fall out during the fight choreography.
Tip – Now that you've landed the role, don't worry about wearing your audition shoes to rehearsal. Make sure the shoes you do wear are, above all, comfortable. If you have to wear something uncomfortable like heels or huge boots try adding inserts to make that 3 hour show less of a strain on your feet.
Need some advice? We've got you covered.
---
Ella Embry is currently a senior, honors student at the University of Southern Mississippi pursing a Bachelors of Fine Arts in Theatre with an Emphasis in Performance. She is an actor, a playwright, and a Contributing Writer for PerformerStuff.com